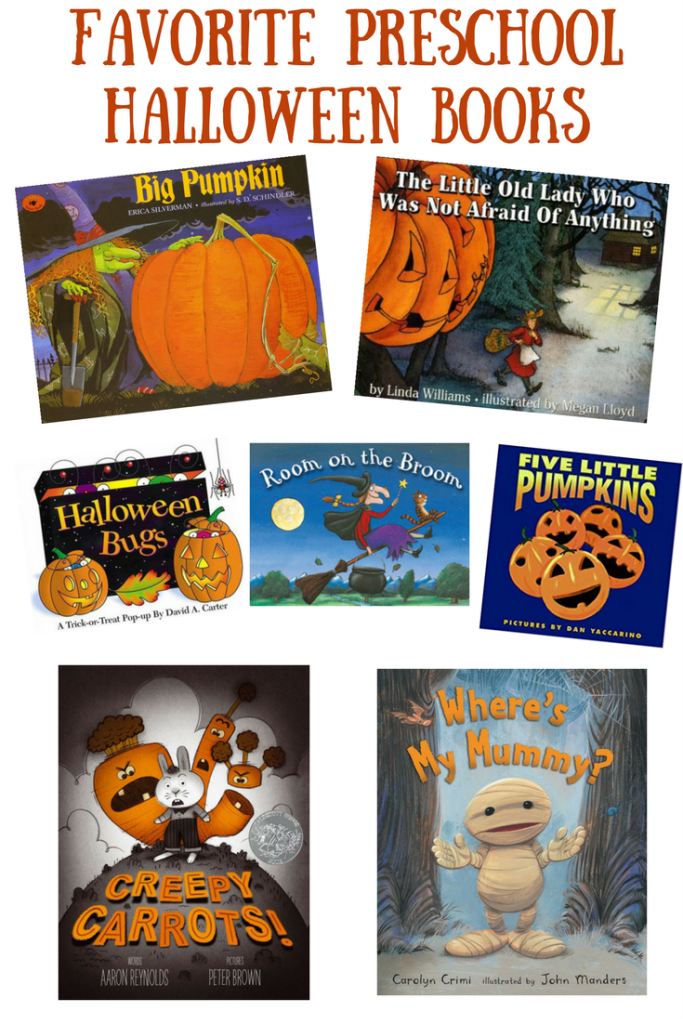 My all-time favorite Halloween Books! Guaranteed to be a hit during storytime!!!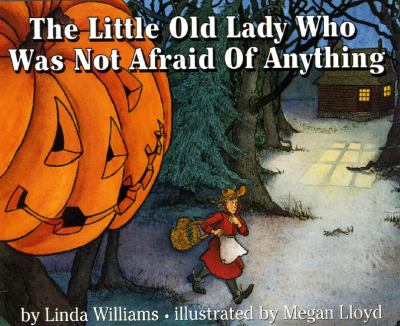 The Little Old Lady Who Was Not Afraid of Anything gets better each time we read it. The kids love the repetitiveness and interaction of this book, not to mention the surprising ending!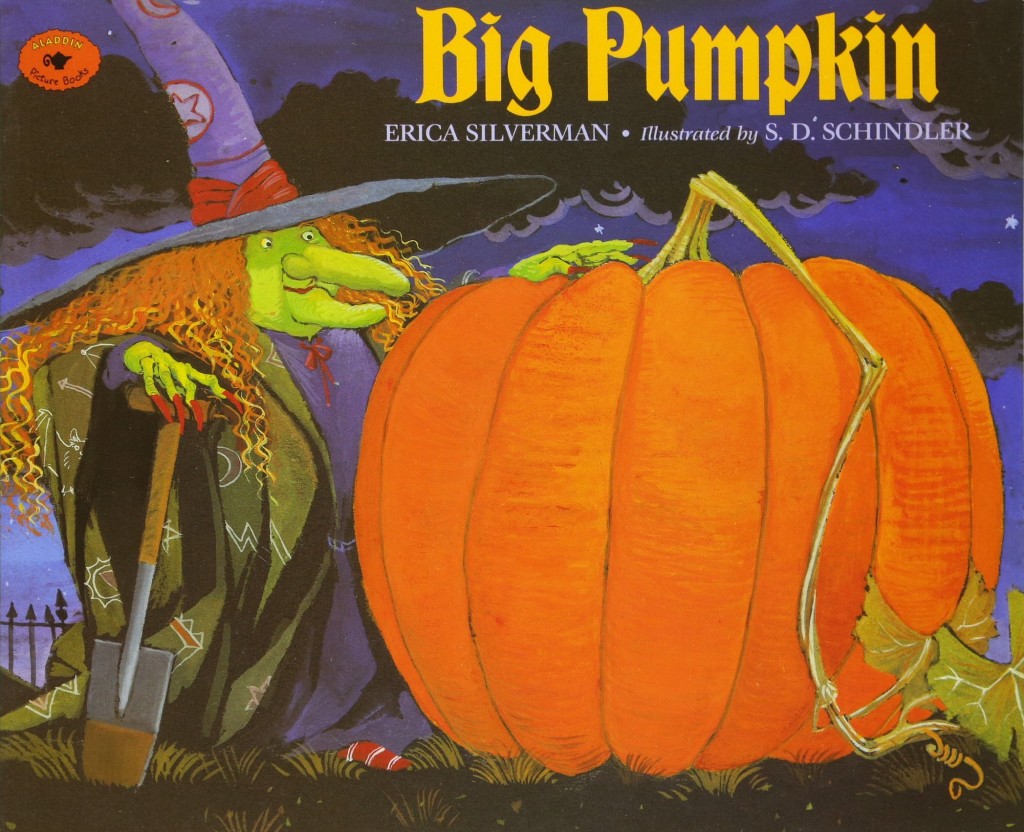 Big Pumpkin is a GREAT read-aloud.  Have fun with both the witch's voice and all of her supporting characters:)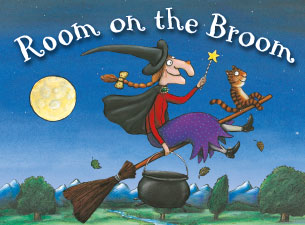 Room on the Broom is another fun book to read during storytime.  We love the message and the fun rhymes.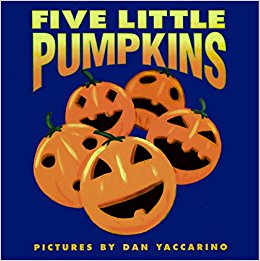 The Five Little Pumpkins book is a classic! A must-have for all preschoolers.
Where's My Mummy? is about a brave little mummy who does not want to go to bed. We love the ending!!!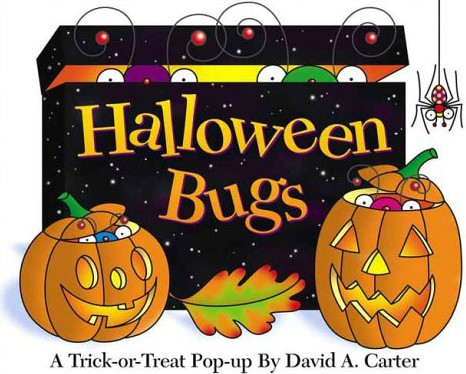 Halloween Bugs always a go-to favorite!  Actually, any Bug Book is always the first one chosen for storytime.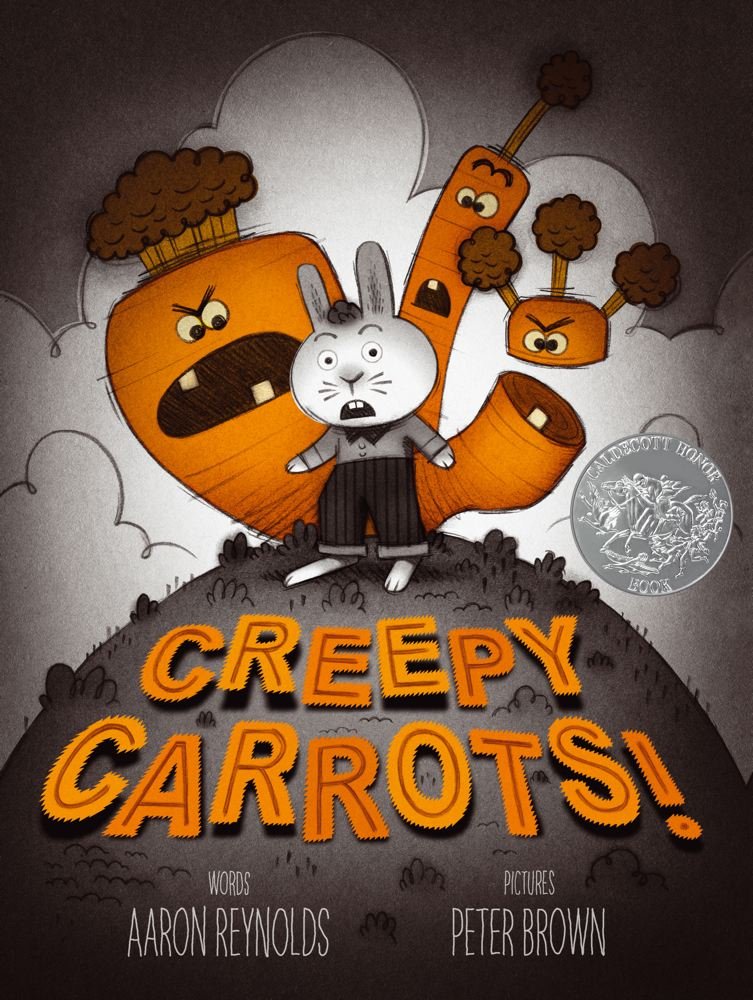 Creepy Carrots is not really a  "Halloween" book, but we don't need an excuse to pull it off the shelf!
For more Halloween Preschool ideas try HERE and HERE.
And follow my Halloween Pinterest Board.
This page contains affiliate links.