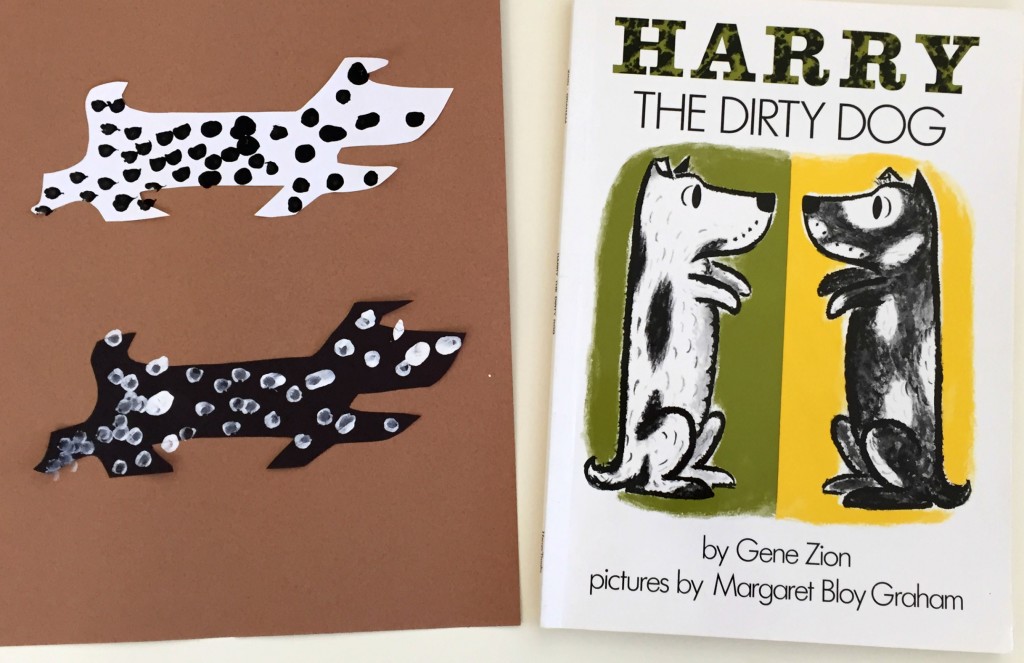 Seriously one of my all-time favorite books! I loved Harry the Dirty Dog as a child and getting to share it with my students, who I hope will share it with their kids.  It is always a favorite read-aloud!
More book ideas for the preschool classroom!
This page contains an affiliate link.