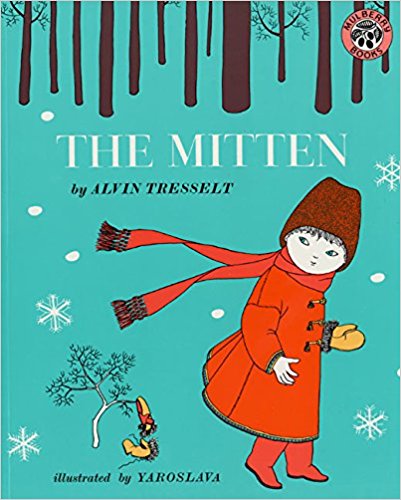 I LOVE this version of The Mitten! When January rolls around this is the book I am most excited about reading.  It is a story of a young boy who loses one of his mittens while out in the woods.  Several woodland animals squeeze their way inside to keep warm until there is just one too many:) Here are a few mitten activities to go along with the book!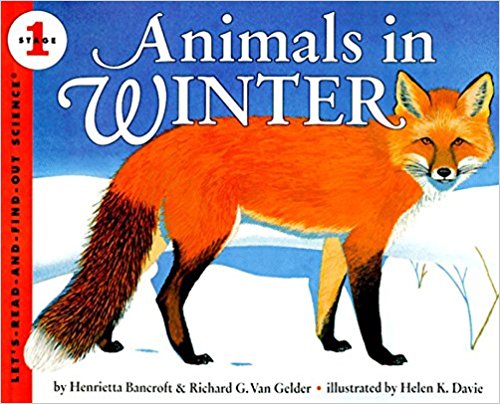 Animals in Winter is one of the best non-fiction books describing hibernation to preschoolers. The text is easy and keeps the kid's attention. The pictures give the kids a good idea of how animals eat and sleep during the winter.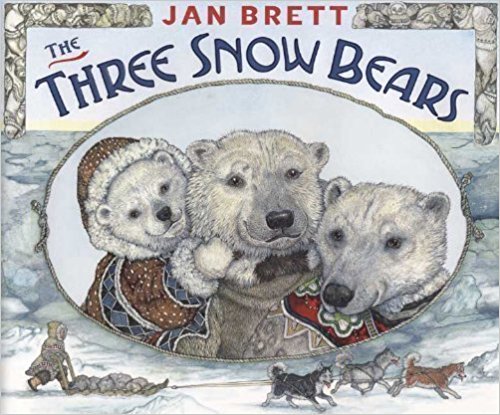 The Three Snow Bears is a fun twist on the Three Bears story. The illustrations are just incredible. While this book works well for story time, it is also one the kids will like to explore in the book corner.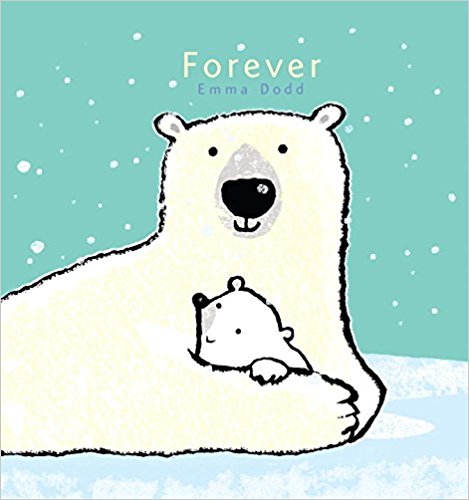 Forever is perfect for the younger preschooler. The message in this book about a mama polar bear and her cub is love and caring.  A quick read aloud with beautiful, shimmering illustrations.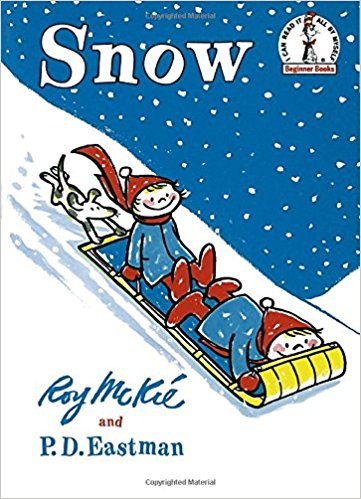 Snow has been around forever and is such a fun read-aloud!  The text rhymes and it reads quick! Laughs are guaranteed as you read this one.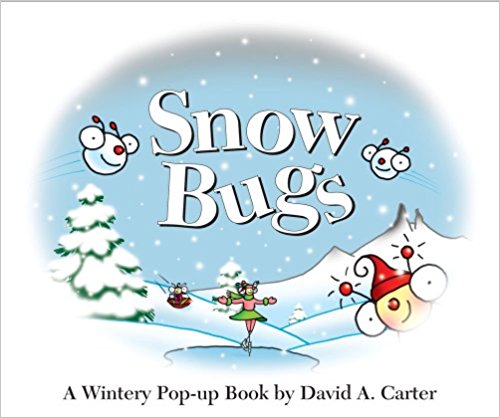 My kids can't get enough of the BUG serious, so of course, Snow Bugs is part of our reading list for January!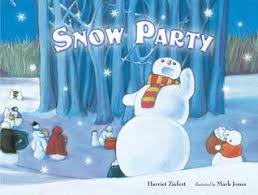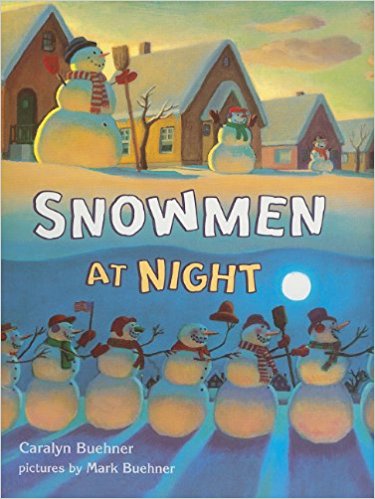 Snow Party and Snowmen At Night give us an insight into all of the fun snowmen have while we are sleeping. Both books are magical and entertaining reads!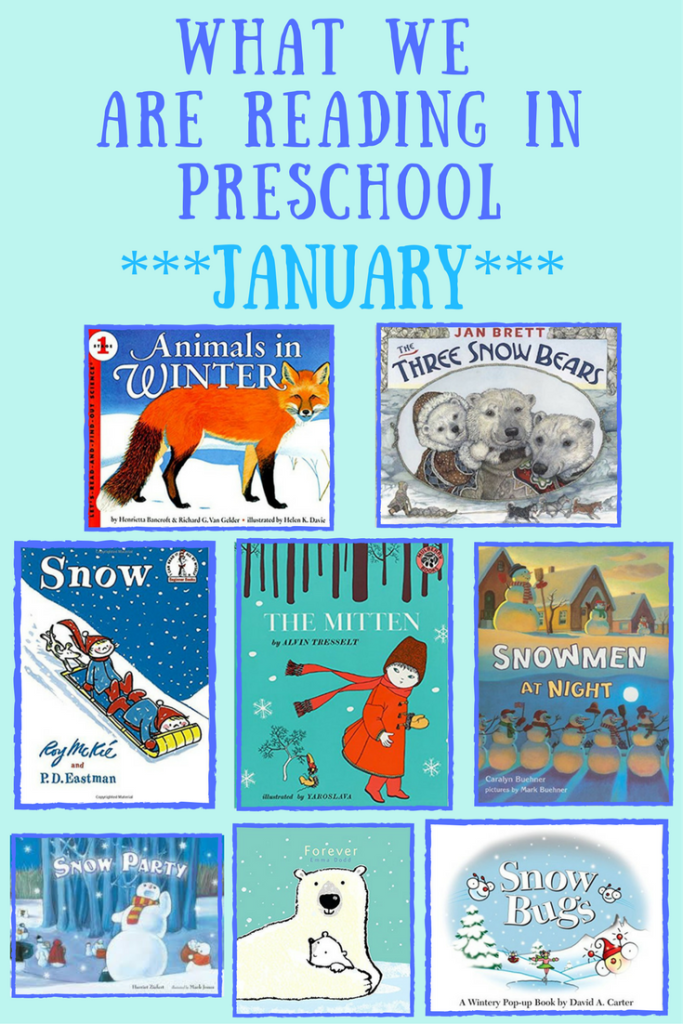 Pin for later reference!
This page contains affiliate links:)