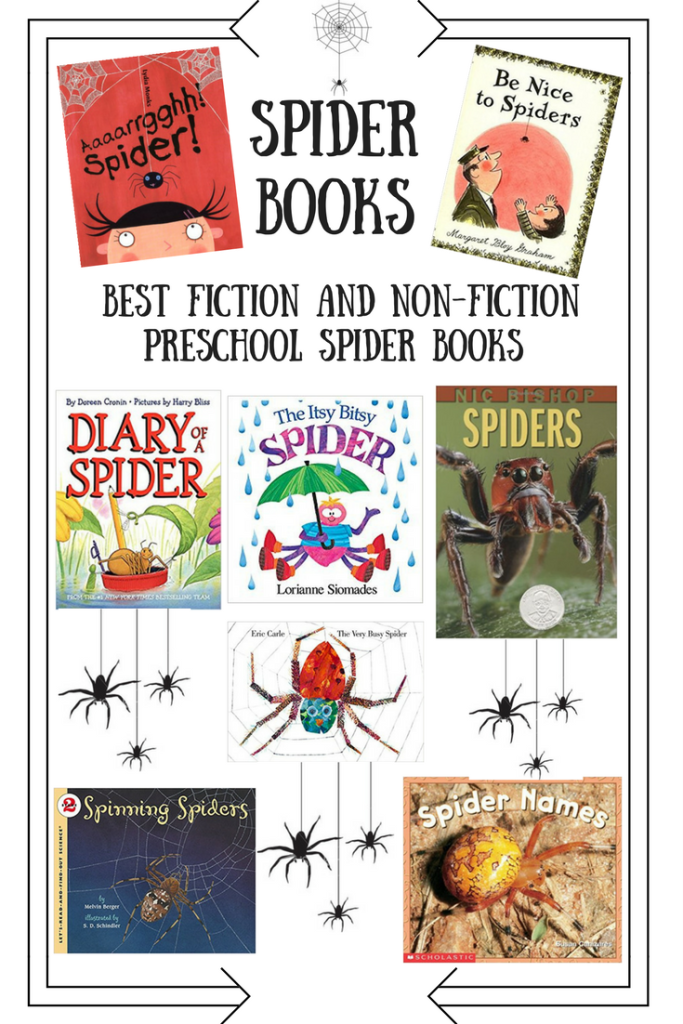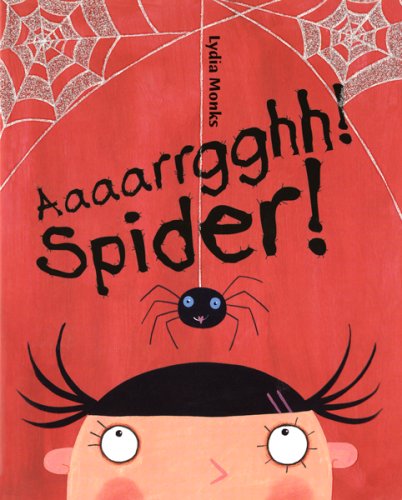 Aaaarrgghh! Spider! is a sweet story about a spider who just wants to be a family's pet.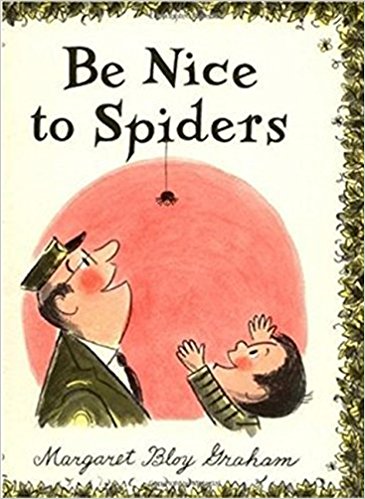 Be Nice to Spiders is a classic and reminds us about the importance of spiders.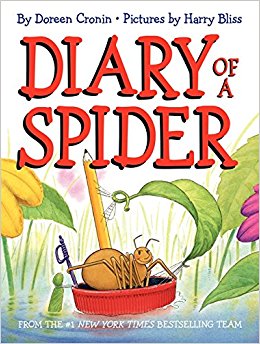 Diary of a Spider is so much fun with a lot of silly!! We can't get enough!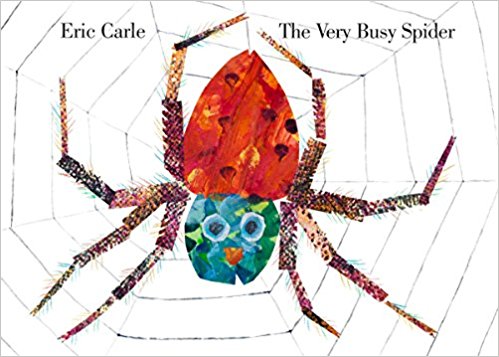 The Very Busy Spider is another classic. This simple sweet story should be in everyone's library.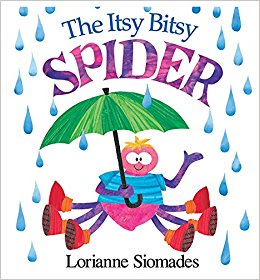 There are quite a few different versions of The Itsy Bitsy Spider. This one is straightforward with simple bright illustrations.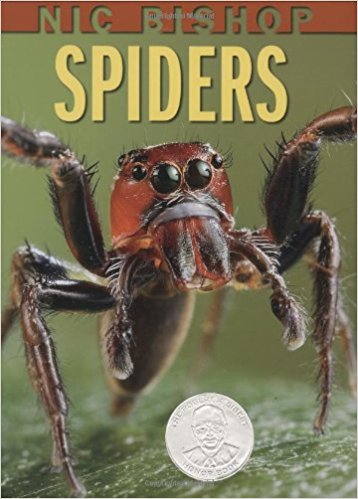 Nic Bishop Spiders is the perfect non-fiction book for preschoolers.  The text is simple enough for those wanting the basics but enough to make it interesting.  The photos are fantastic!  Definitely a must own!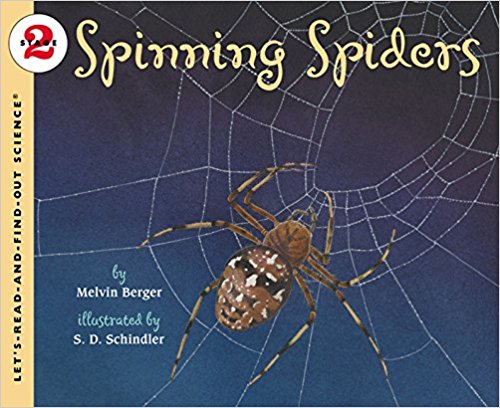 Spinning Spiders is a fun book describing the different webs spiders make.  Fascinating!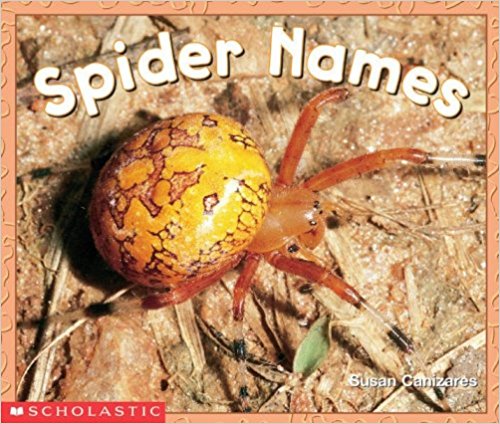 Spider Names is perfect for the beginning reader and it has great photos.
For more preschool book ideas try:
This page contains affiliate links.