I have always found good Thanksgiving Books a bit of a challenge.  Here are a few of our go-to books!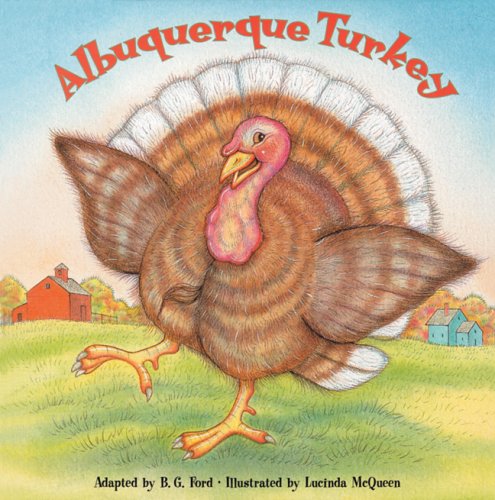 By far my favorite Thanksgiving book is Albuquerque Turkey.  I had been singing the song for years before finding the book. Albuquerque Turkey would just like to stay a pet, rather than be Thanksgiving dinner.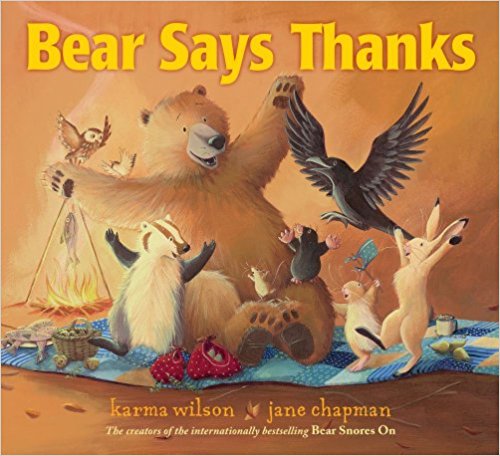 We love the Bear series and Bear Says Thanks is a perfect addition to our collection. The illustrations are gorgeous and the rhyming text and bear saying, "Thanks" makes it a great read-aloud!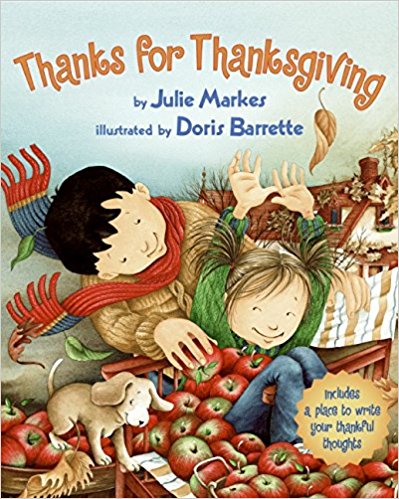 Thanks for Thanksgiving reminds us to be thankful for the simple everyday joys.  This is a perfect book to read aloud before asking the kids what they are thankful for.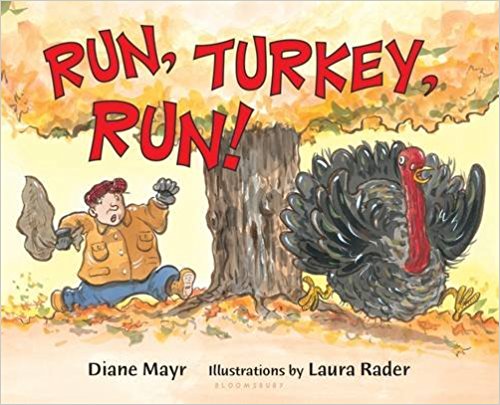 Run, Turkey, Run! is such a fun book.  Poor Turkey is hiding out on the farm so he does not become part of the Thanksgiving feast. Another great read-aloud!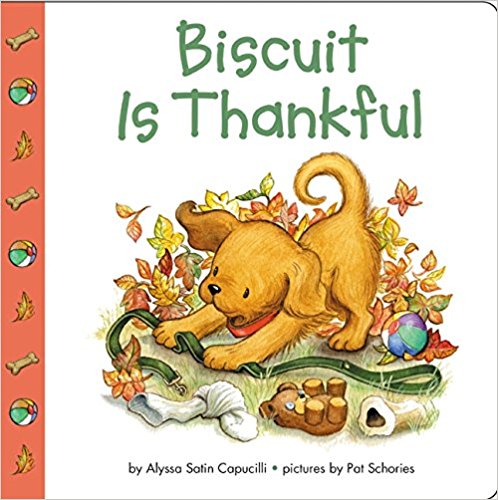 Biscuit is Thankful is perfect for younger preschoolers.
Pin image for later:)
This page contains affiliate links:)