I absolutely love when it comes time to integrate butterflies into our art projects and add butterfly activities to the shelves in our classroom. It is definitely a favorite and brightens everything up!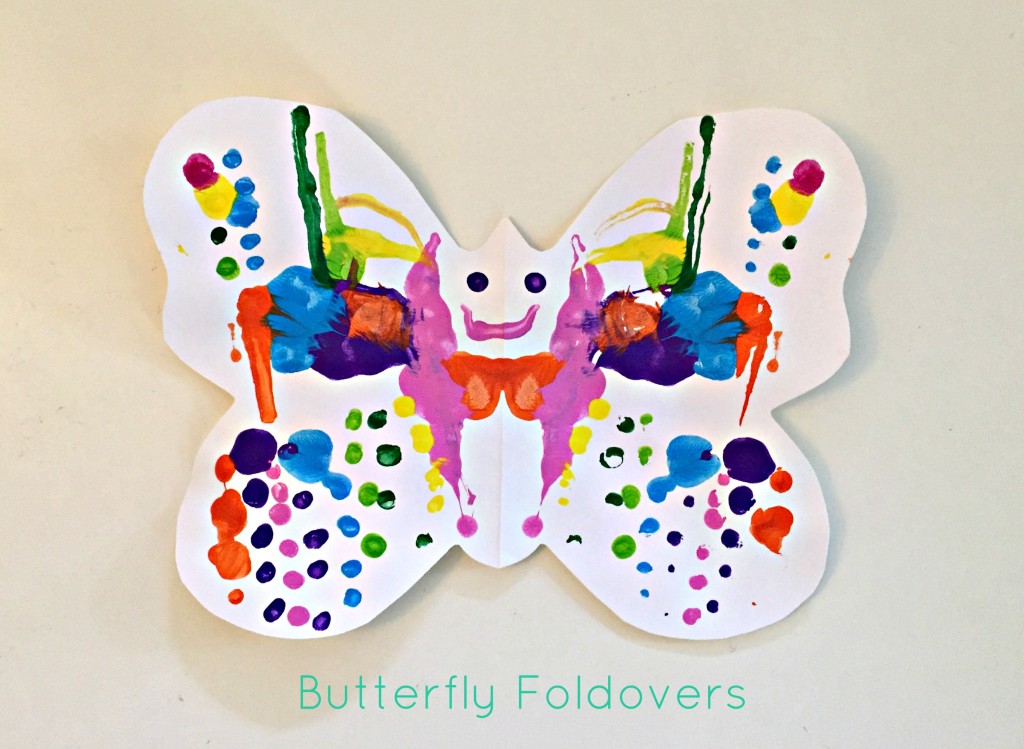 We made butterfly fold-overs at the art table.  Usually I cut out extra butterflies since this project is so popular!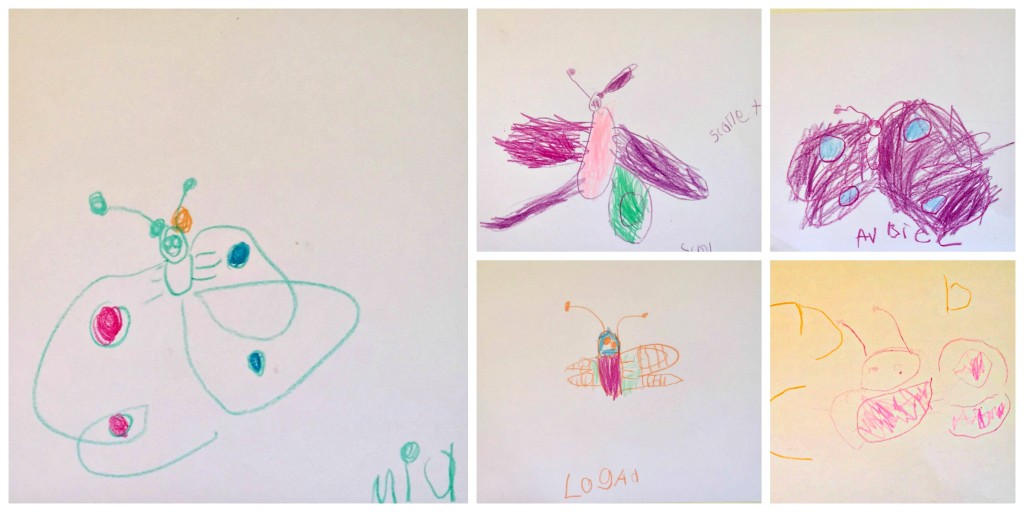 We drew butterflies during our circle time.  I can't get enough at how talented these kiddos are!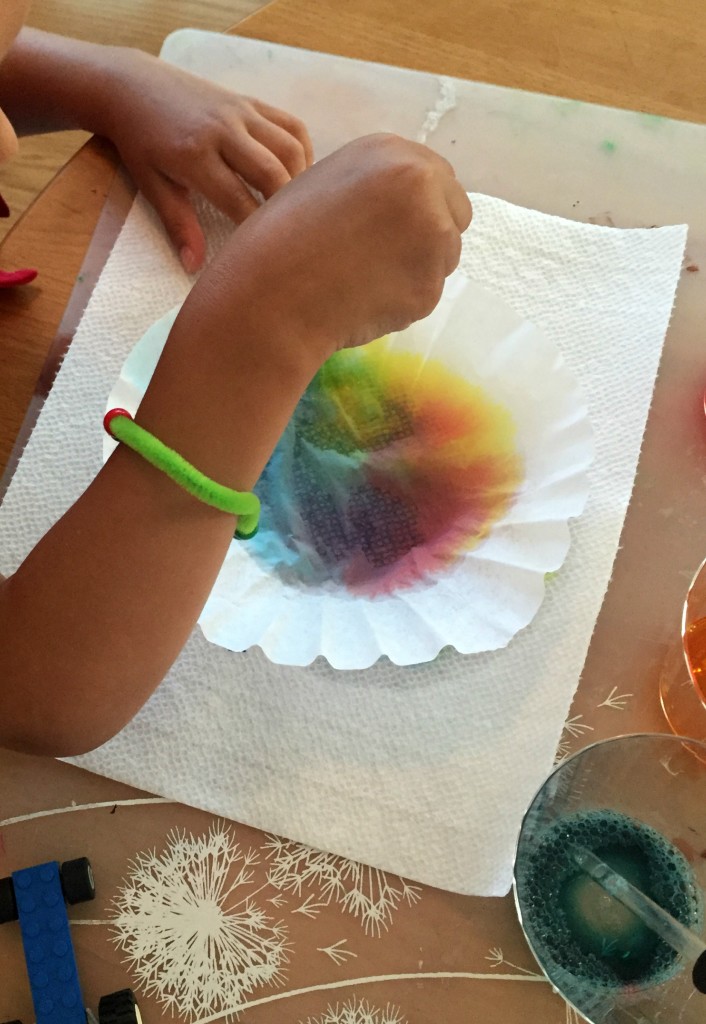 By far one of my favorites, coffee filter butterflies!  Supplies needed: coffee filters, eye droppers, colored water, pipe cleaners and paper towels:)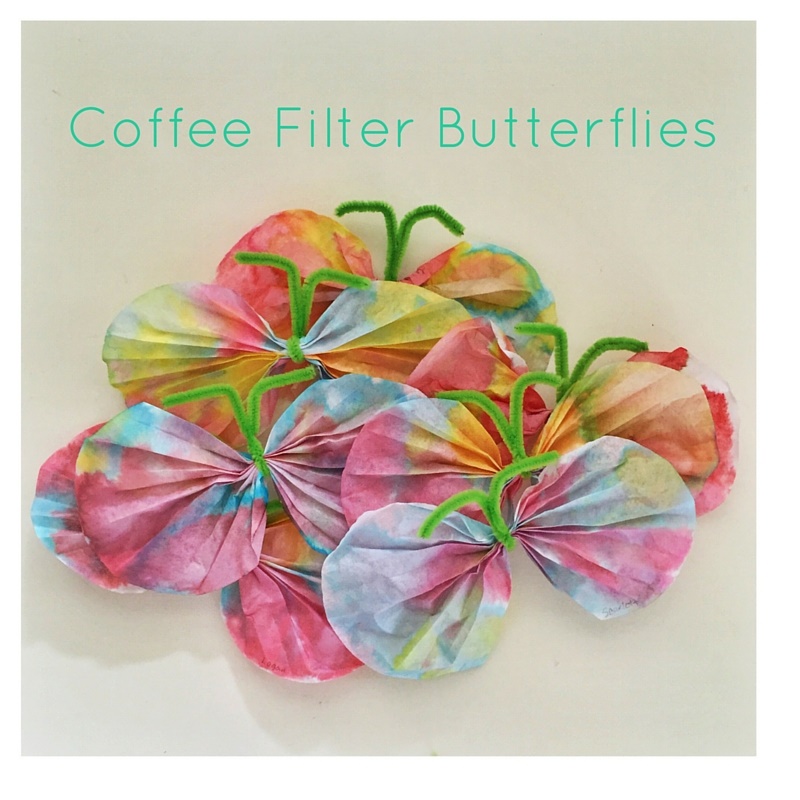 Aren't they fabulous?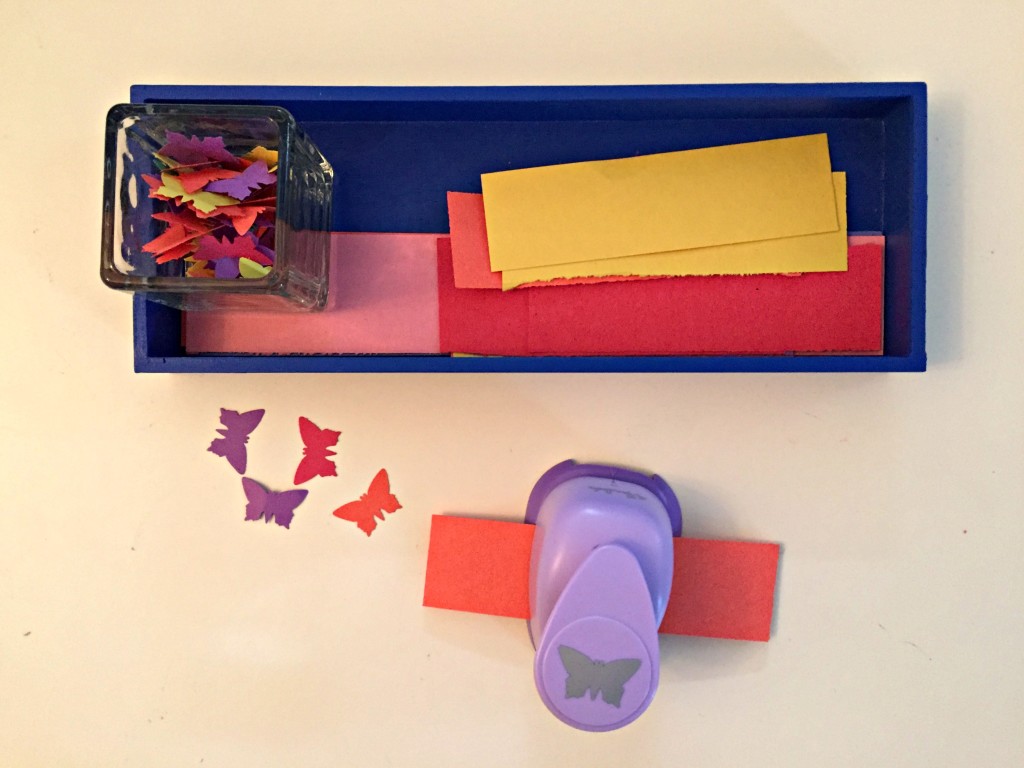 Butterfly hole punch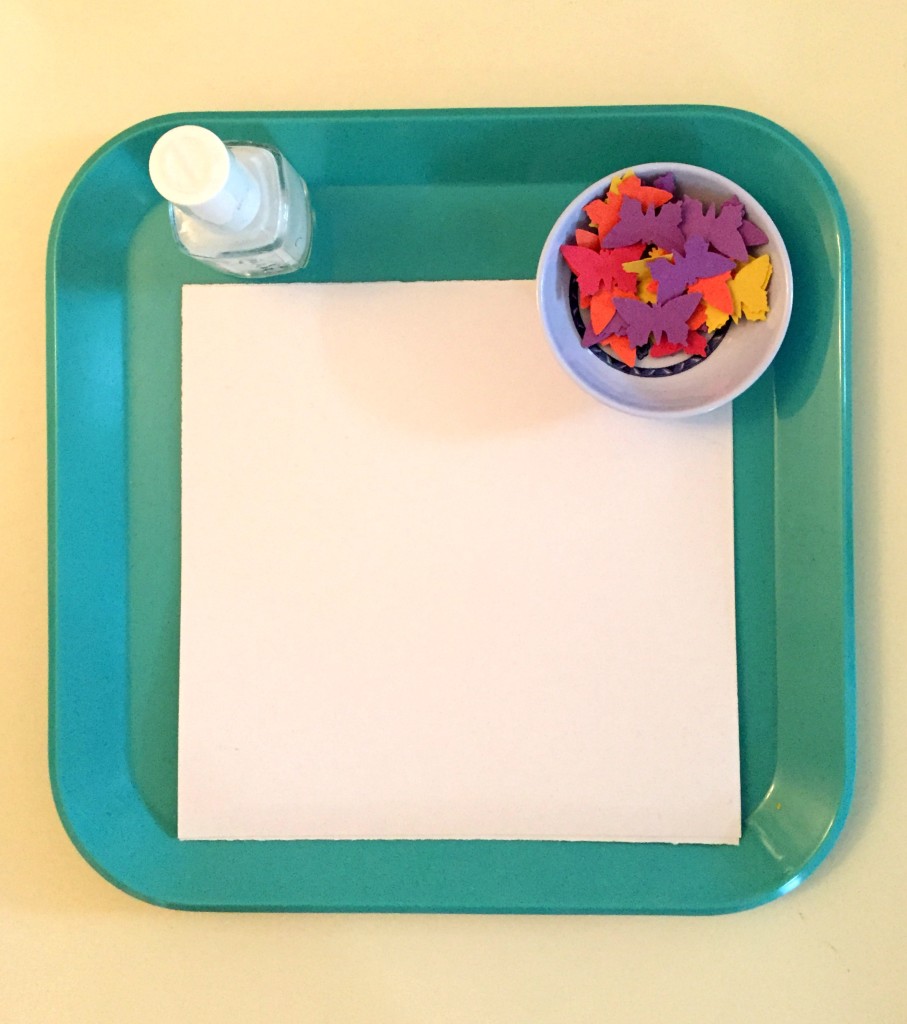 Here is a photo of the gluing activity using the punched out butterflies. Unfortunately, I did not get any photos of some of the great creations the kiddos came up with:(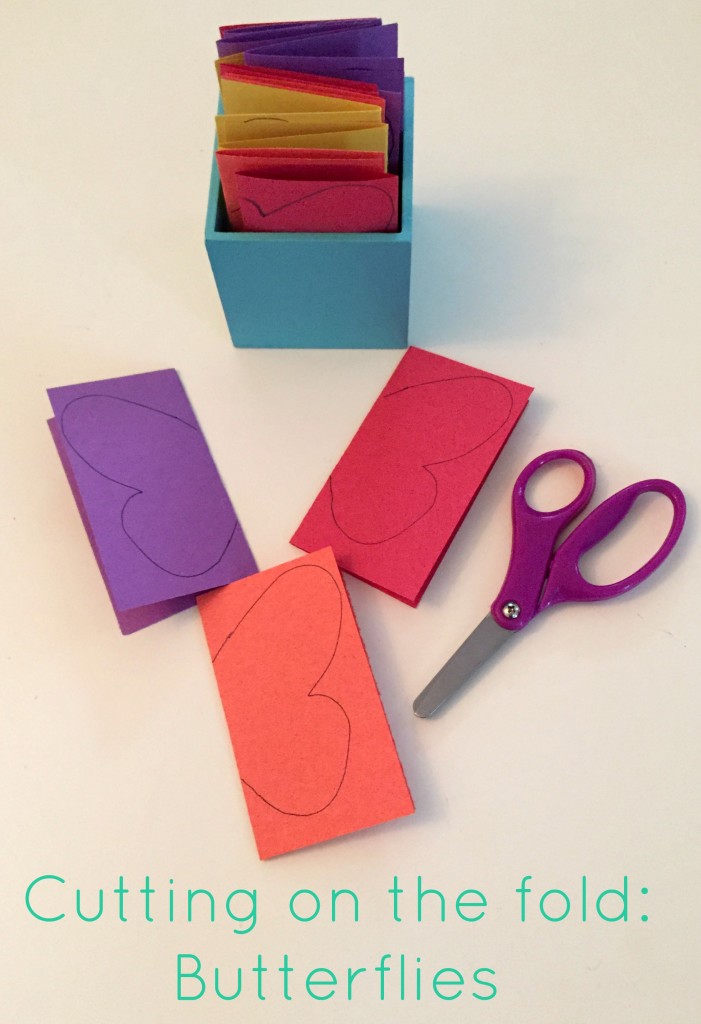 The kiddos always expect new scissor work on the shelf and these folded butterflies were perfect!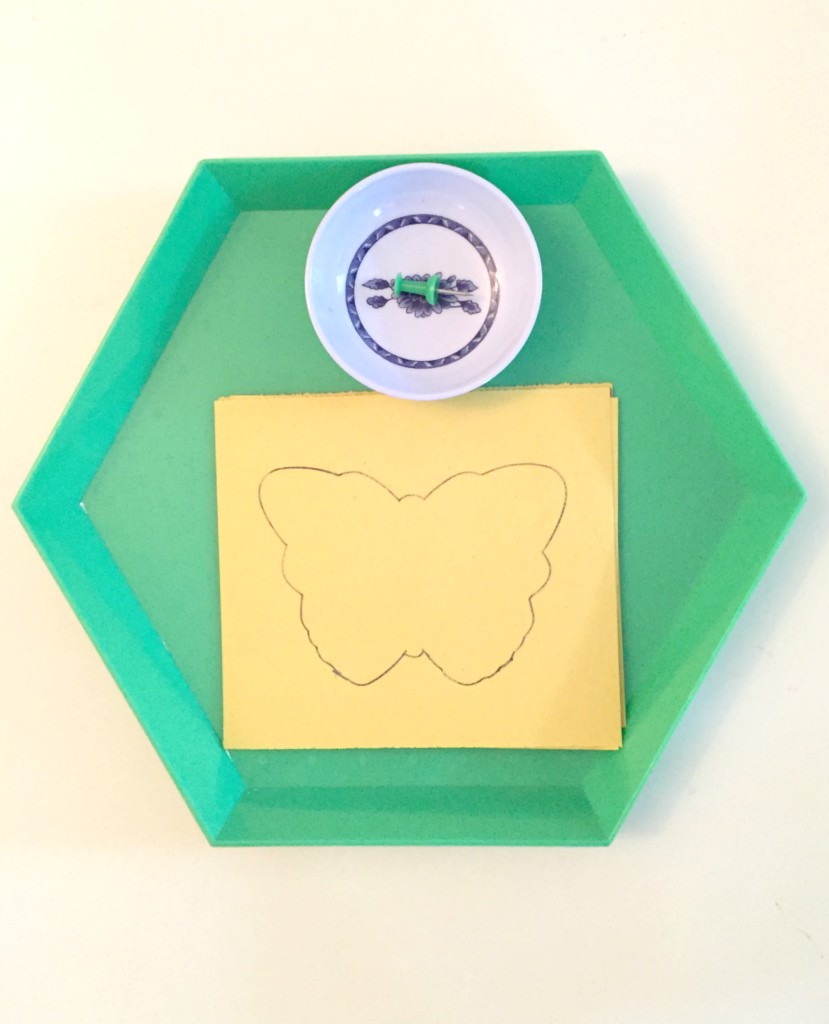 Butterfly punching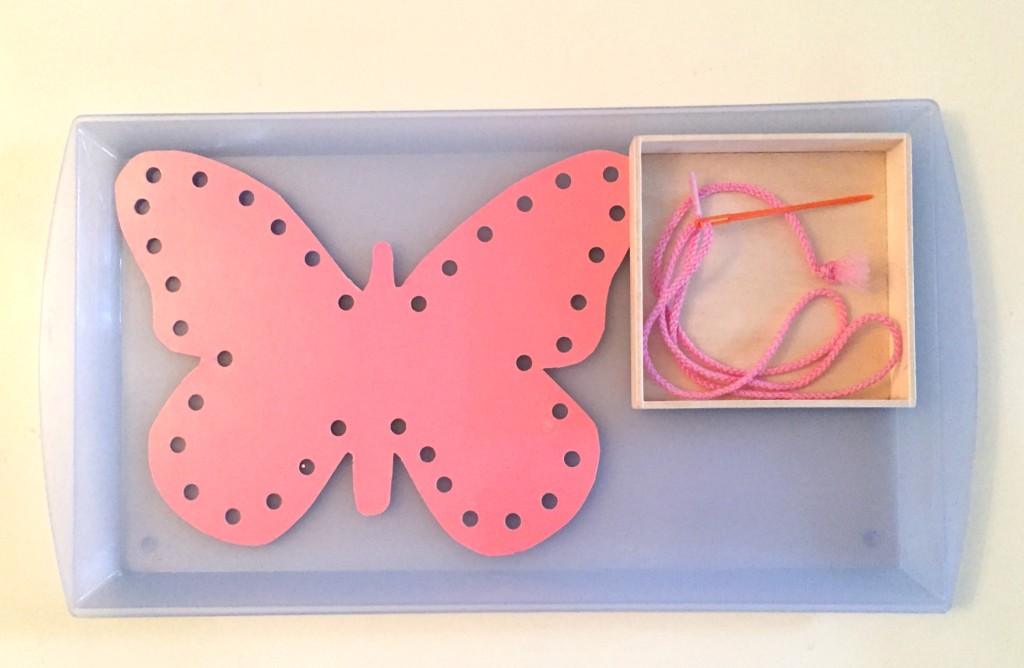 Butterfly lacing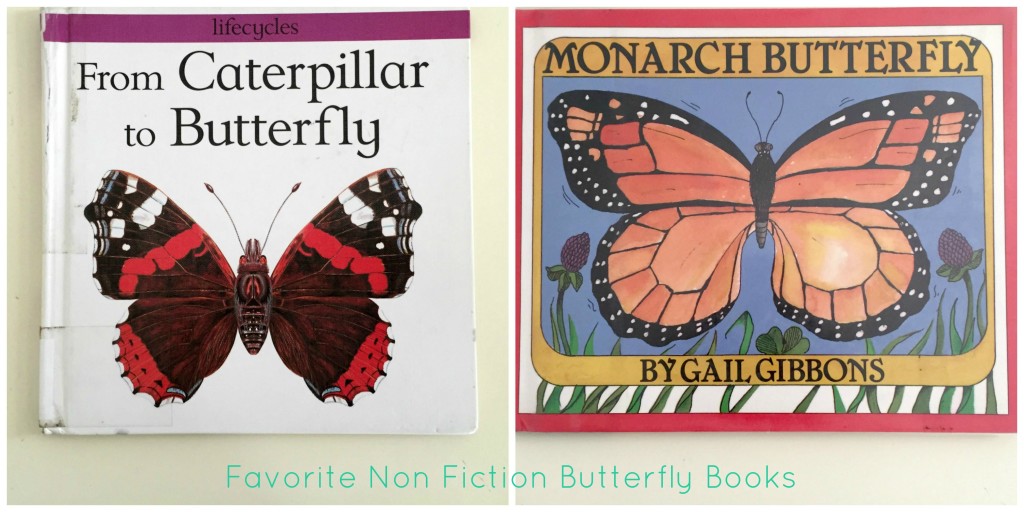 Here are two of our favorite non-fiction Butterfly Books!  Both  From Caterpillar to Butterfly and Monarch Butterfly were informative with simple text and illustrations of the life cycle of the butterfly.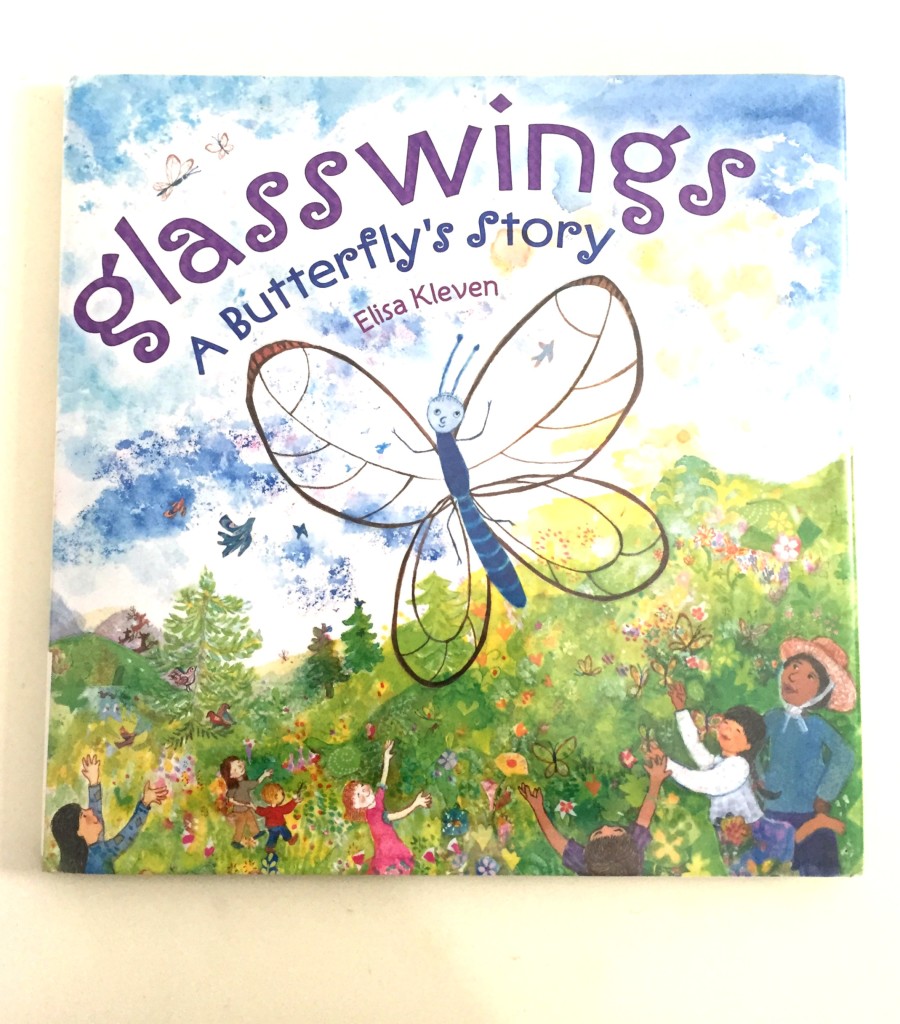 Glasswings: A Butterfly's Story was a new addition to our storytime this year. This is a story of a Claire, a glasswing butterfly, and her adventure from her home in the country, where everyone and everything is familiar, to the city where everything is strange and unknown.  Claire discovers new friends and learns to adapt and love her new environment.  This is a great story with a lot of interesting butterfly facts sprinkled in and the illustrations are gorgeous!
I have added affiliate links in case you want to add these books to your library!
See our caterpillar work:)