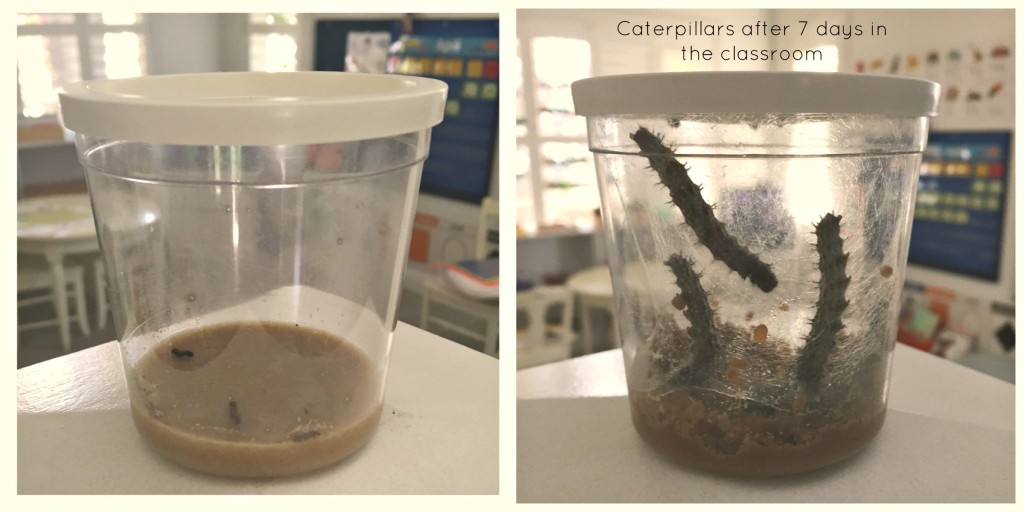 Our caterpillars arrived last week and we could not have been more excited.  It is the first thing the kiddos go to in the mornings.  I can't believe how big they have gotten in just seven days! We have been busy making caterpillars and reading books about the stages of butterflies.  Such an exciting time in the preschool classroom!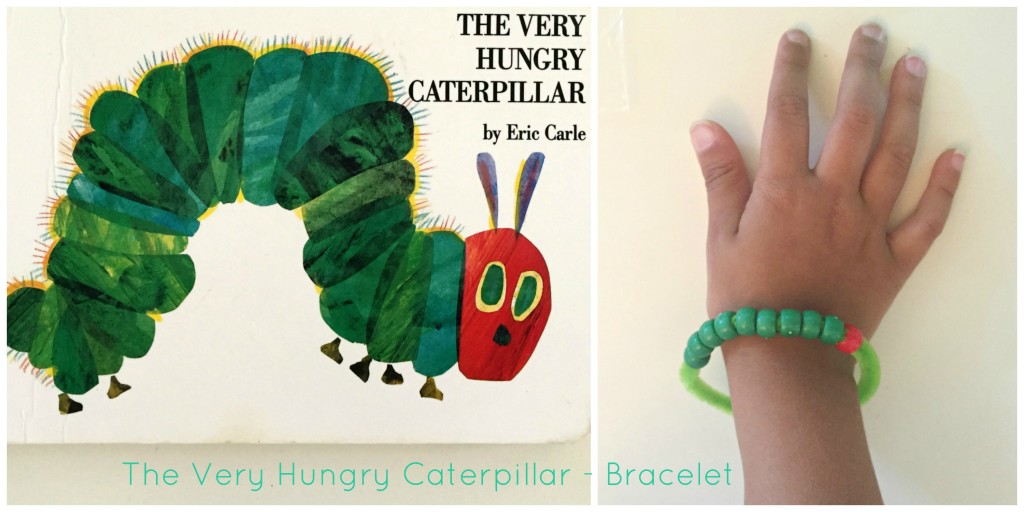 After reading The Very Hungry Caterpillar, we made these simple and adorable bracelets! (I have added an affiliate link, in case this must read is not already in your library!)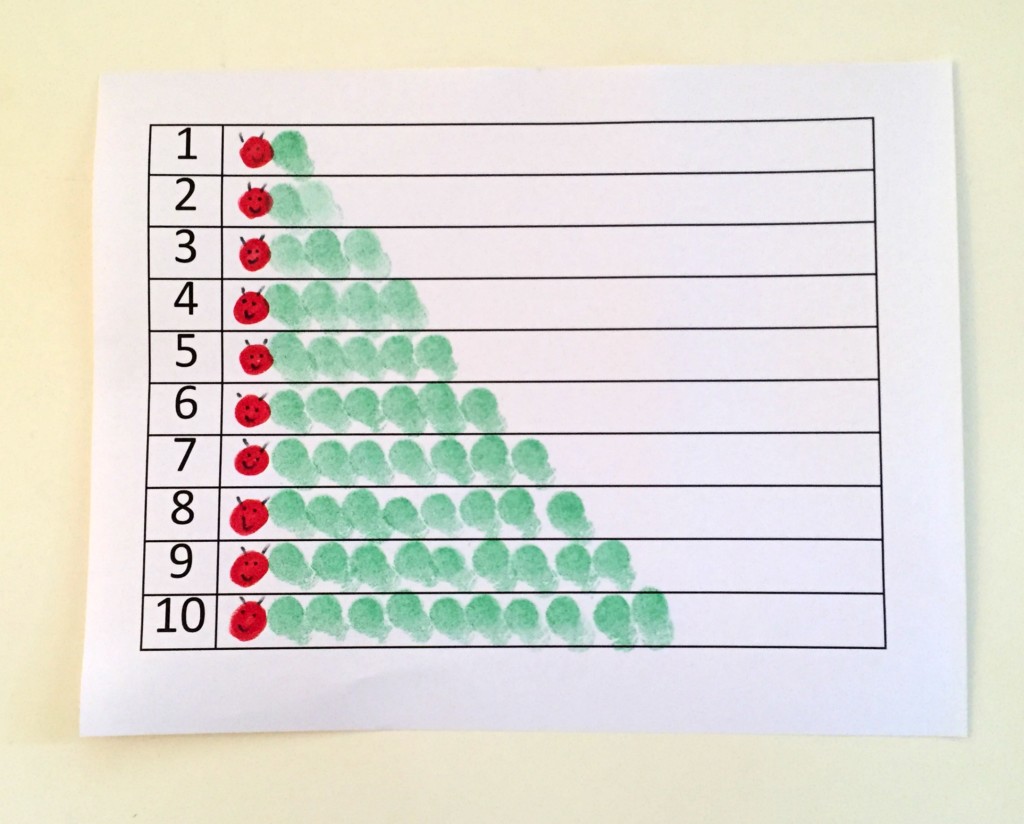 Butterfly classroom activities
For more caterpillar ideas visit my Pinterest Board Butterflies.