As we come to the end of the school year, I have been pulling out a few of our favorite activities.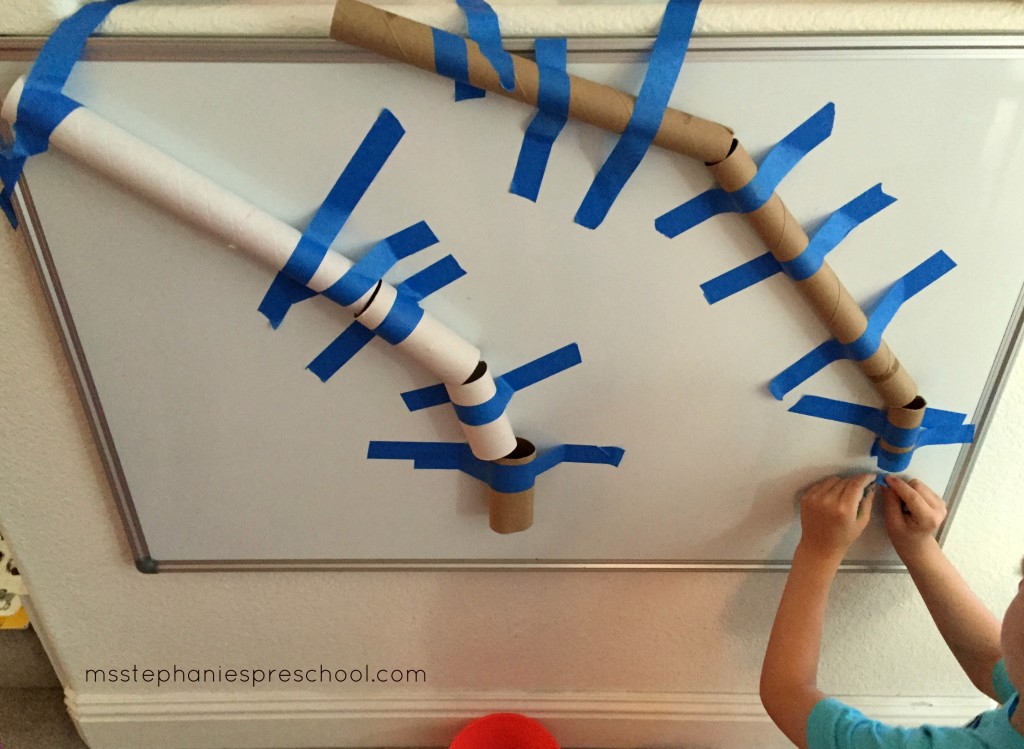 We used our white board to make a marble run out of cardboard tubes and tape.  See more STEAM activities here!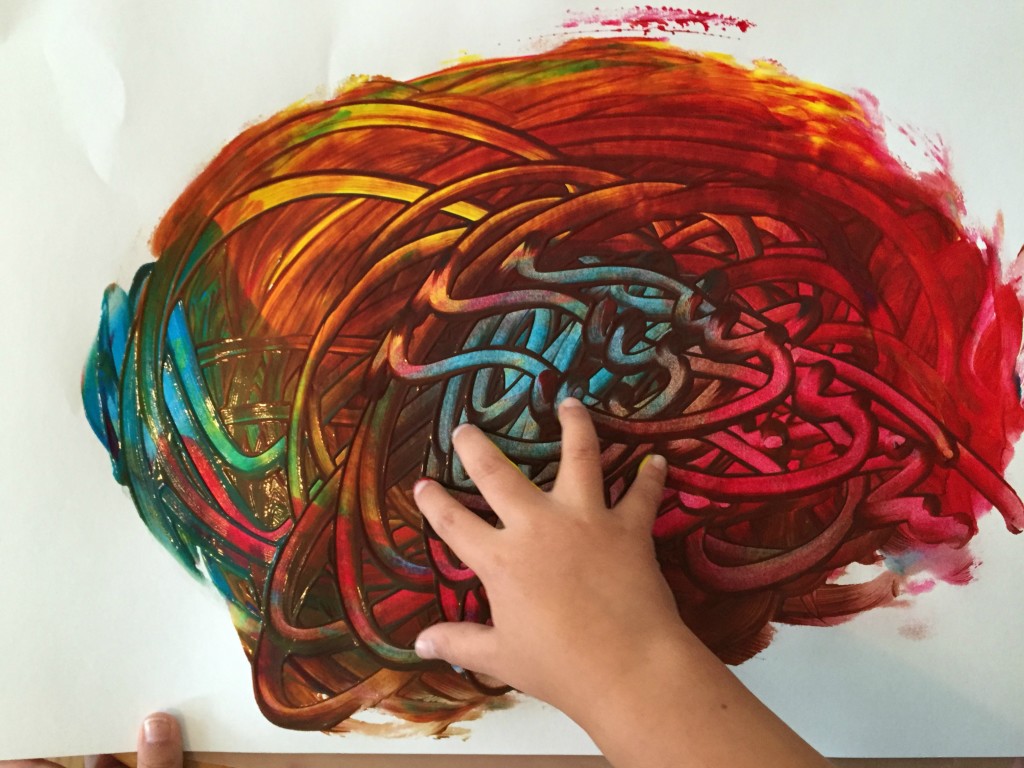 Lots of fun finger painting! It has been a while since this activity has been offered.  The kiddos let me know after our Christmas Project that they were a little tired of getting paint on their hands.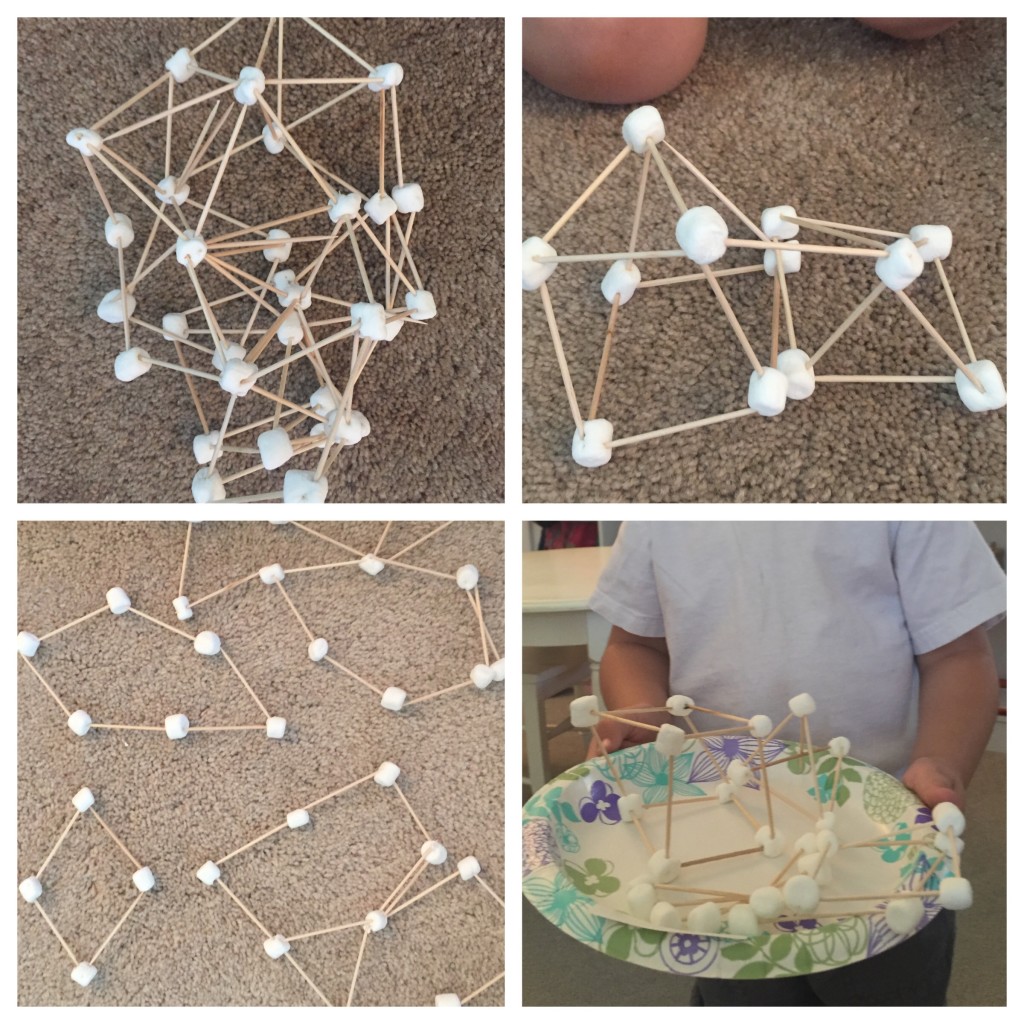 Toothpicks and marshmallows are always so much fun. We have done this activity quite a few times, but this time of the year, it is fun to hear the kiddos comment that they made cubes and pyramids and rectangular prisms!!!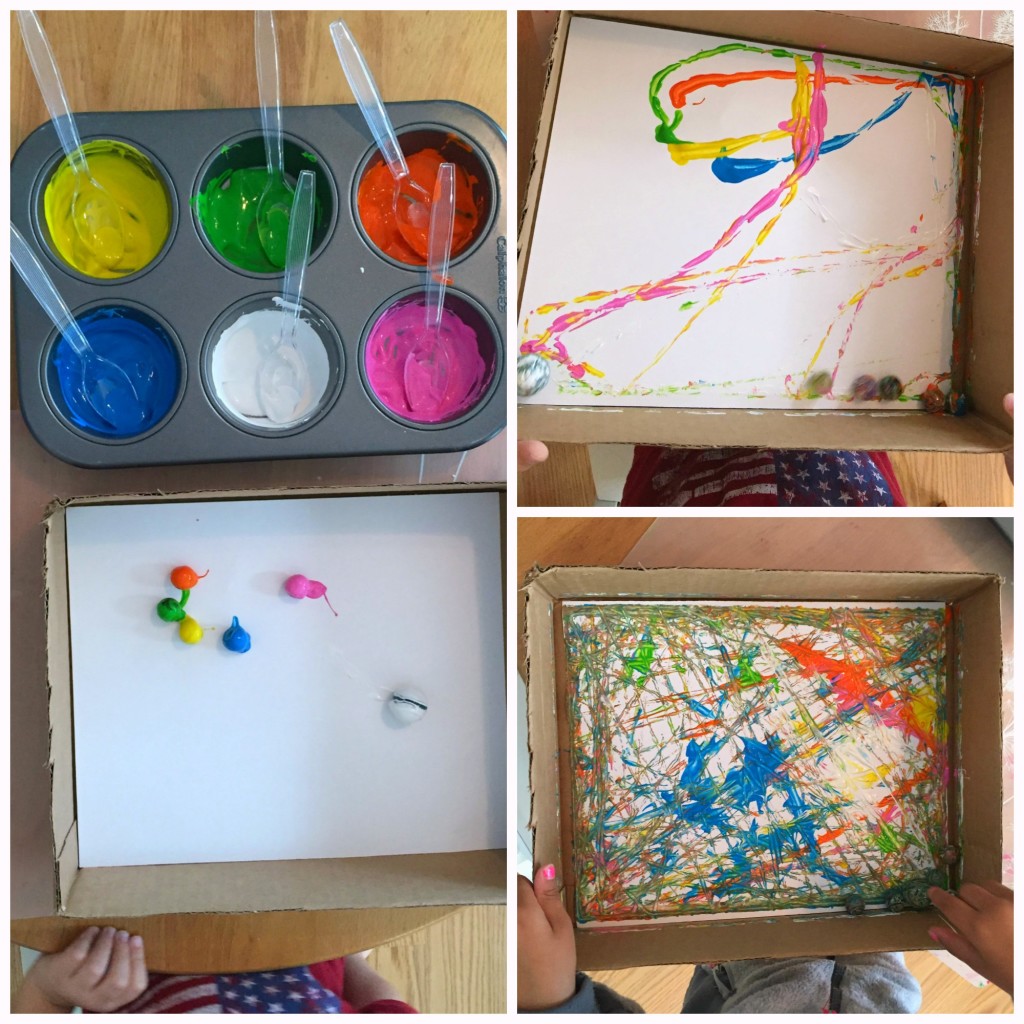 These marble paintings will be decorating the classroom during our Graduation Ceremony!! See more marble painting activities here.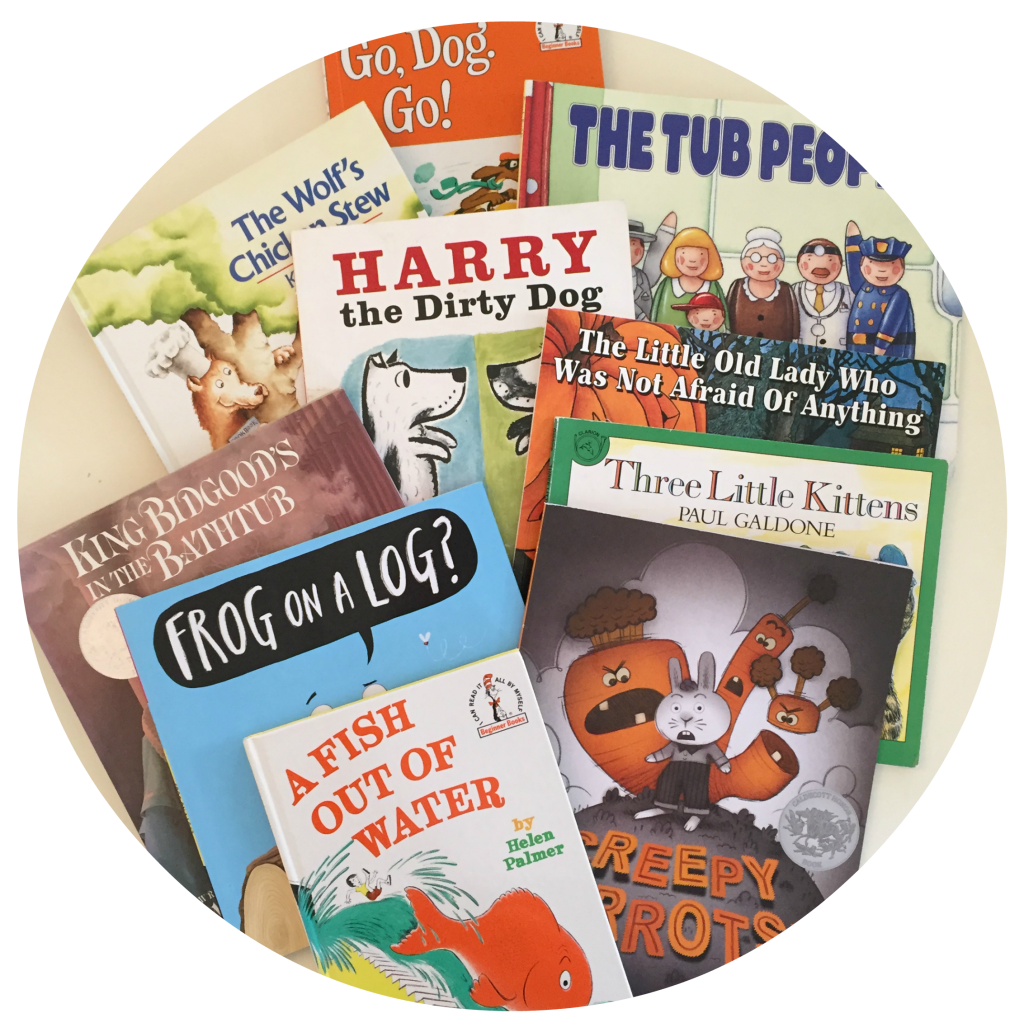 I love this time of year, because the kiddos can really settle into longer story times.  Here are a few favorites that the kiddos picked out!