Just a running list of fun things I found while on the Internet!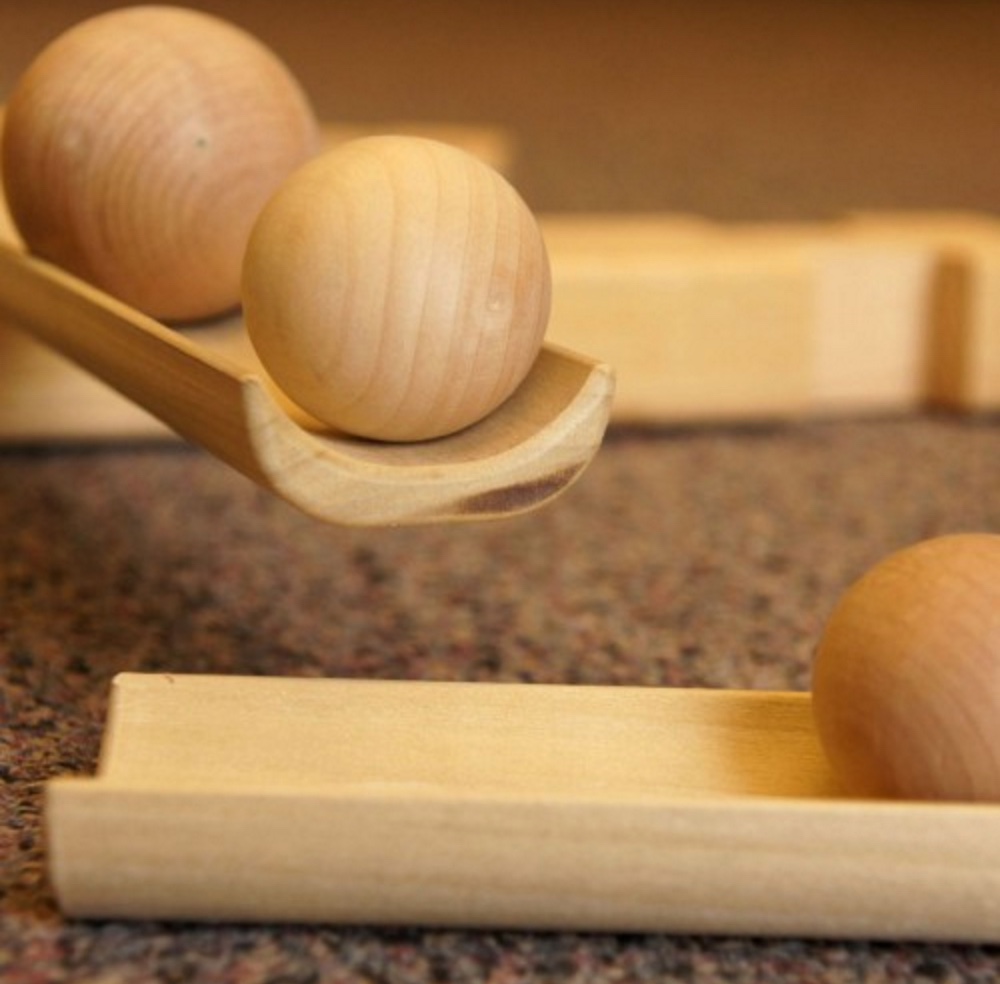 Not sure where I initially saw these Kodo Ramps but once I did I knew they would one day be in our classroom.  So much fun!  Definitely going on the wish list:)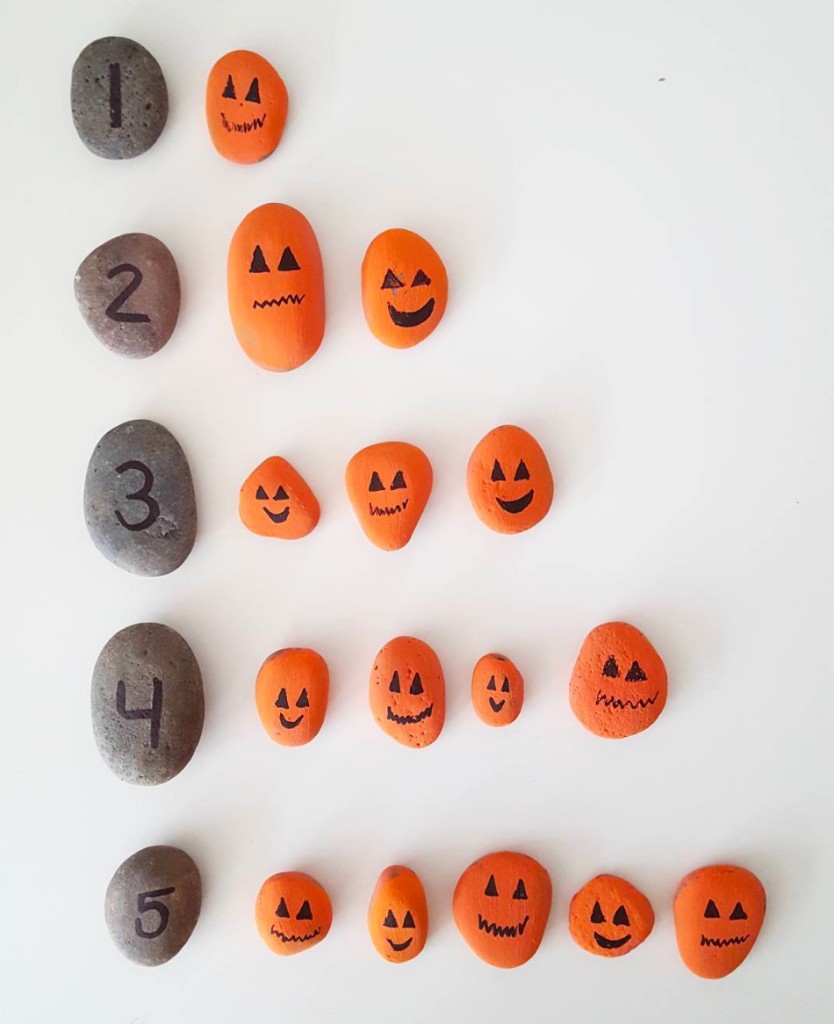 I love these painted pumpkin rocks and can't wait to make some for the classroom!  They remind me of the ghost rocks we painted last year.