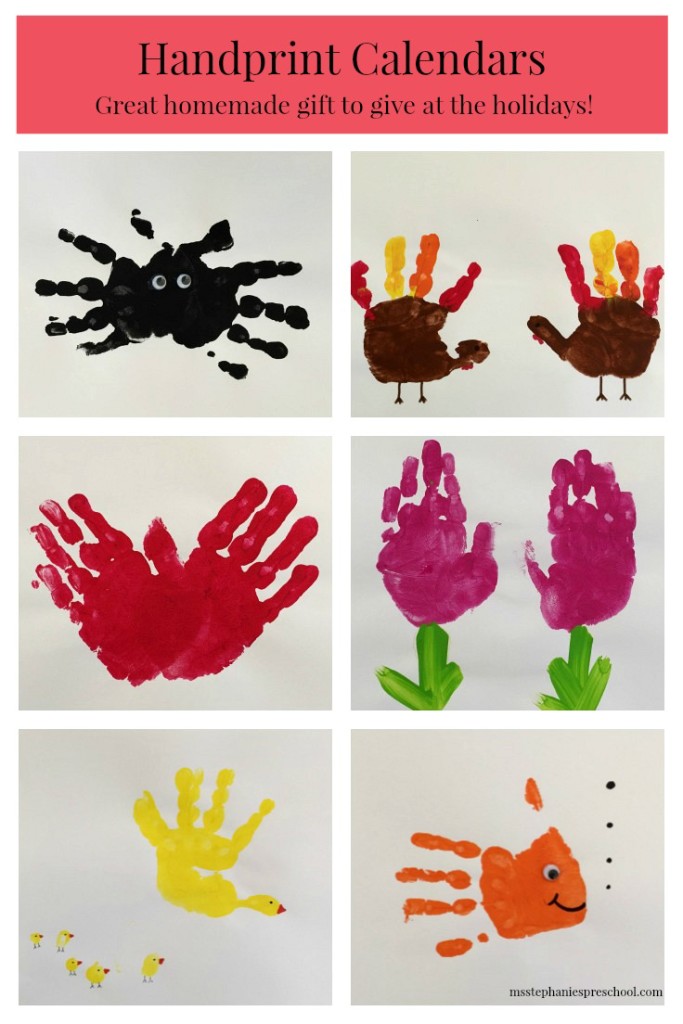 This by far has been the most ambitious parent gift I have ever attempted, handmade handprint calendars.  I have wanted to do this for a while and decided this was the year.  For the past few months, we have been working on this project and by the last hand-print, the novelty of painting our hands definitely wore off!  However, I could not be happier with the way these turned out!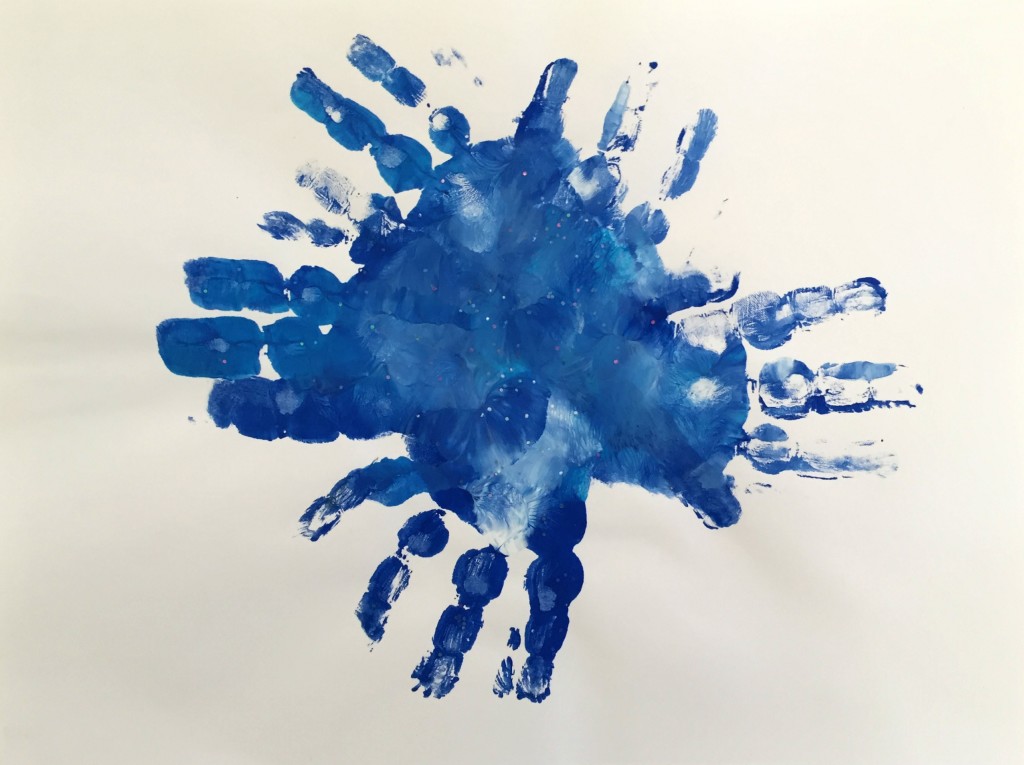 January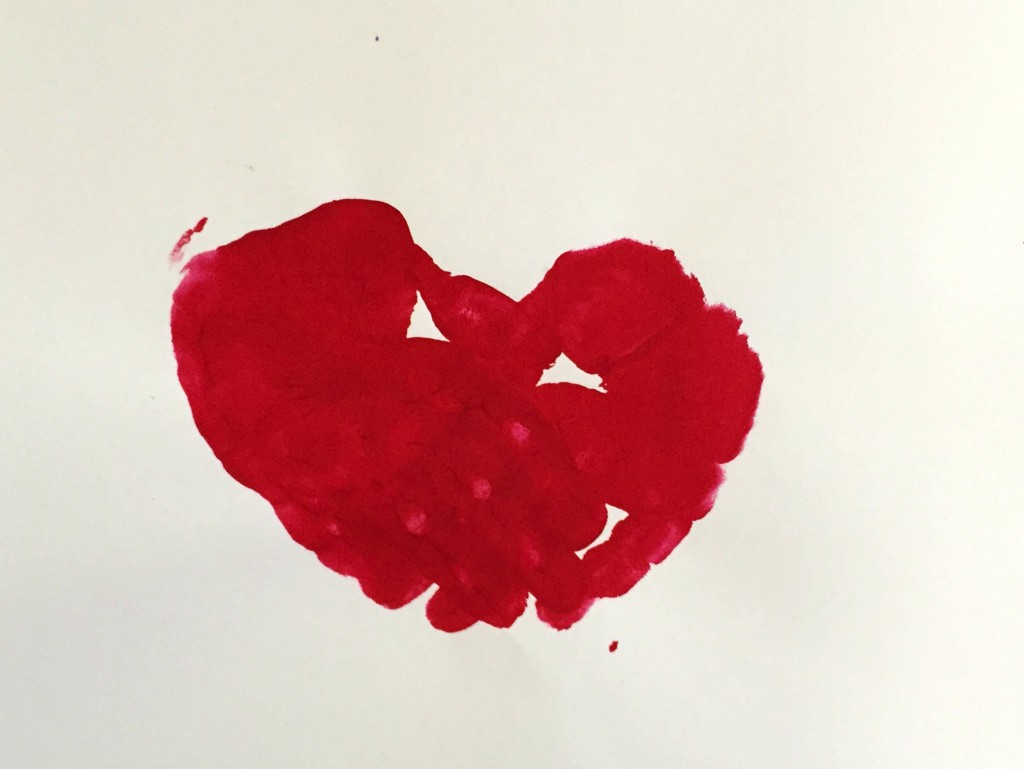 February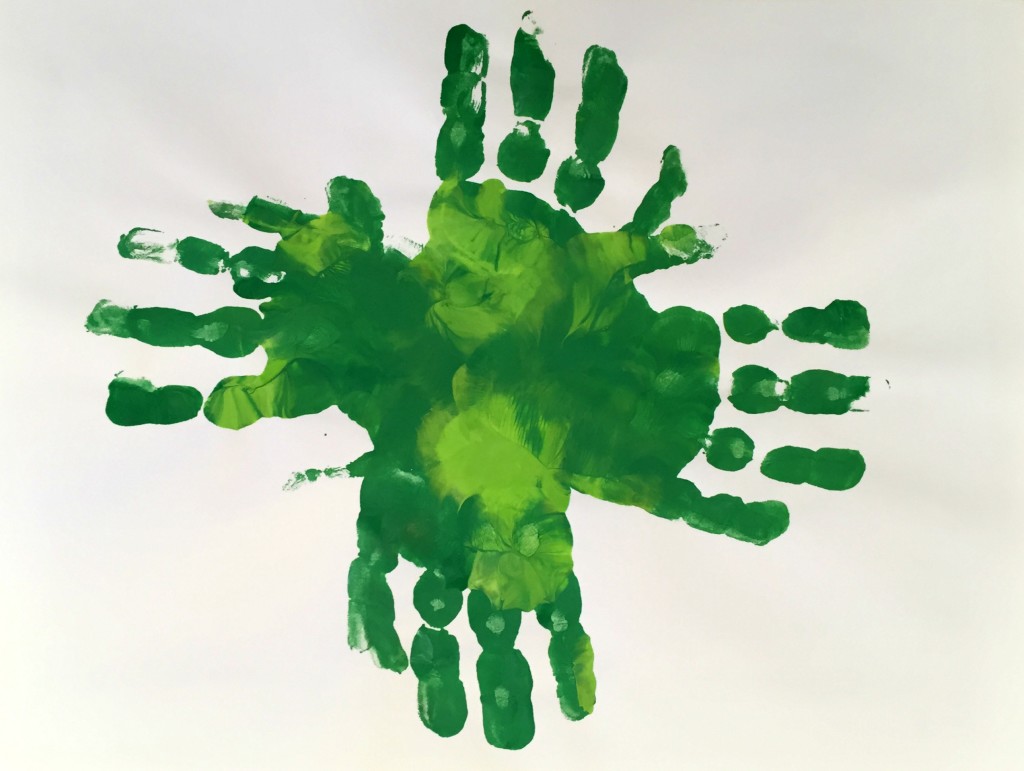 March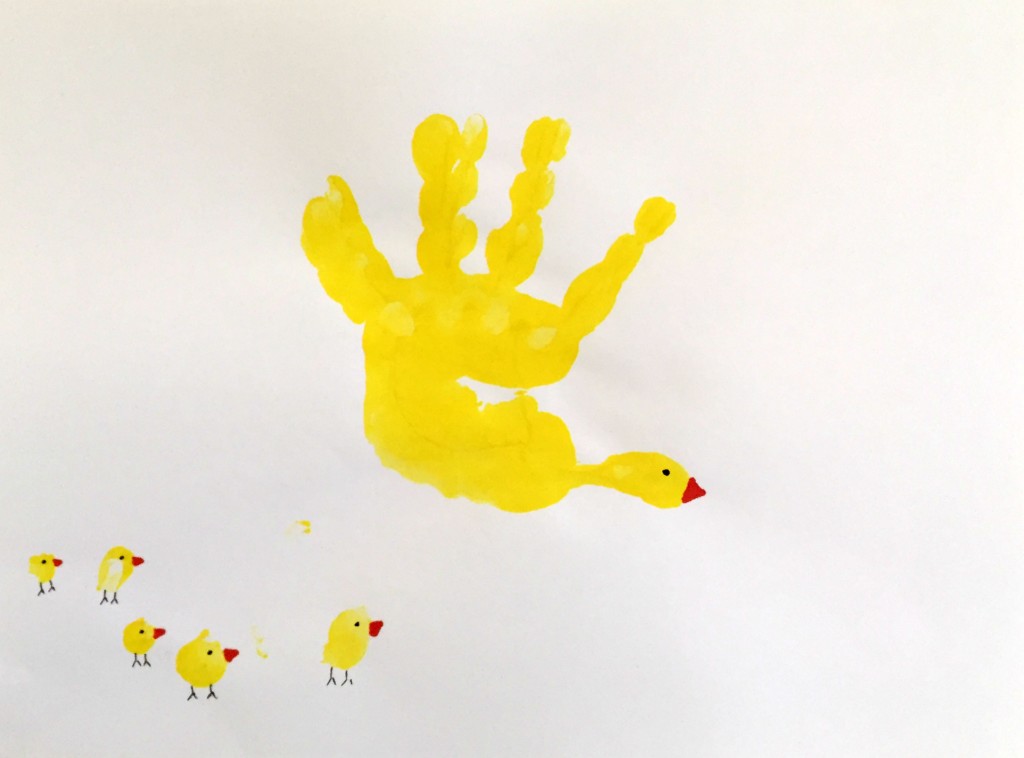 April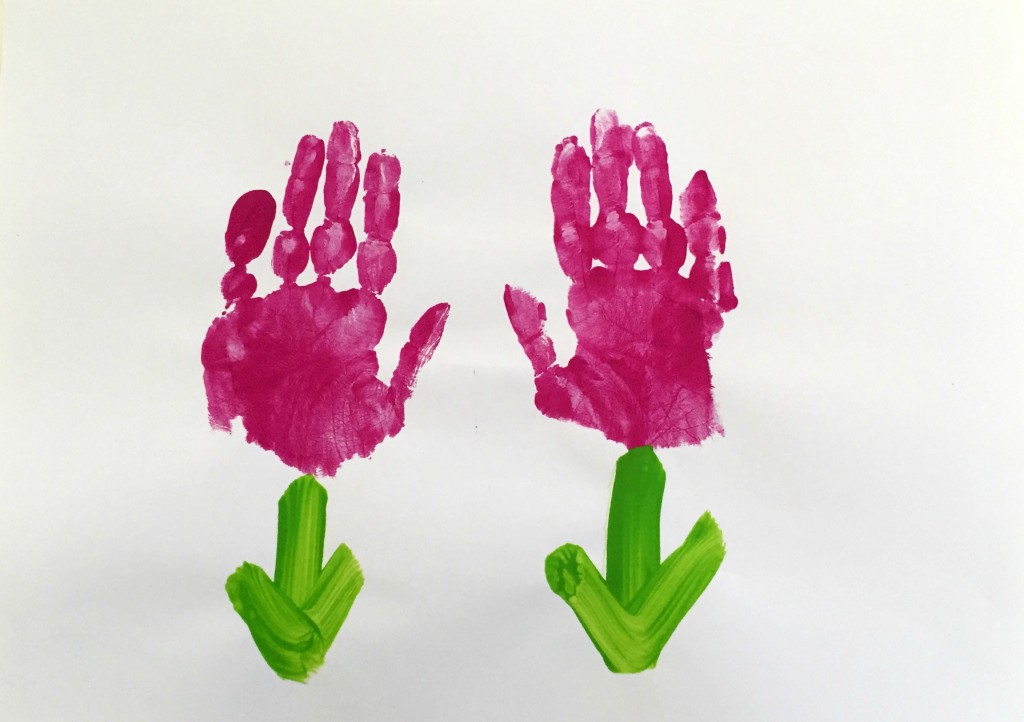 May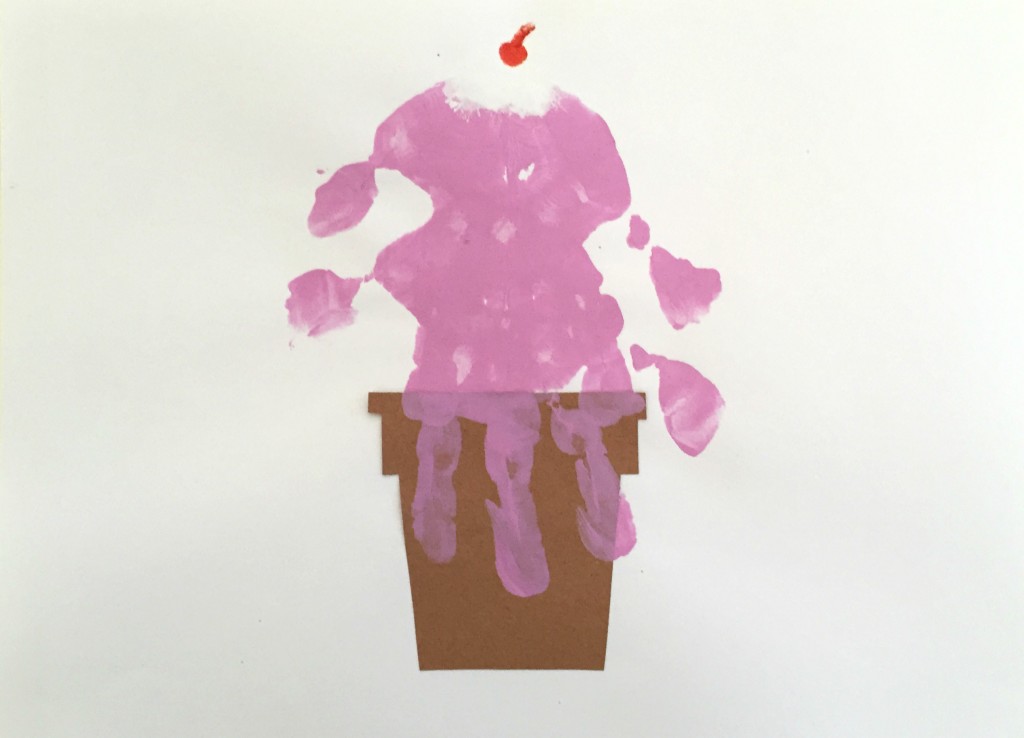 June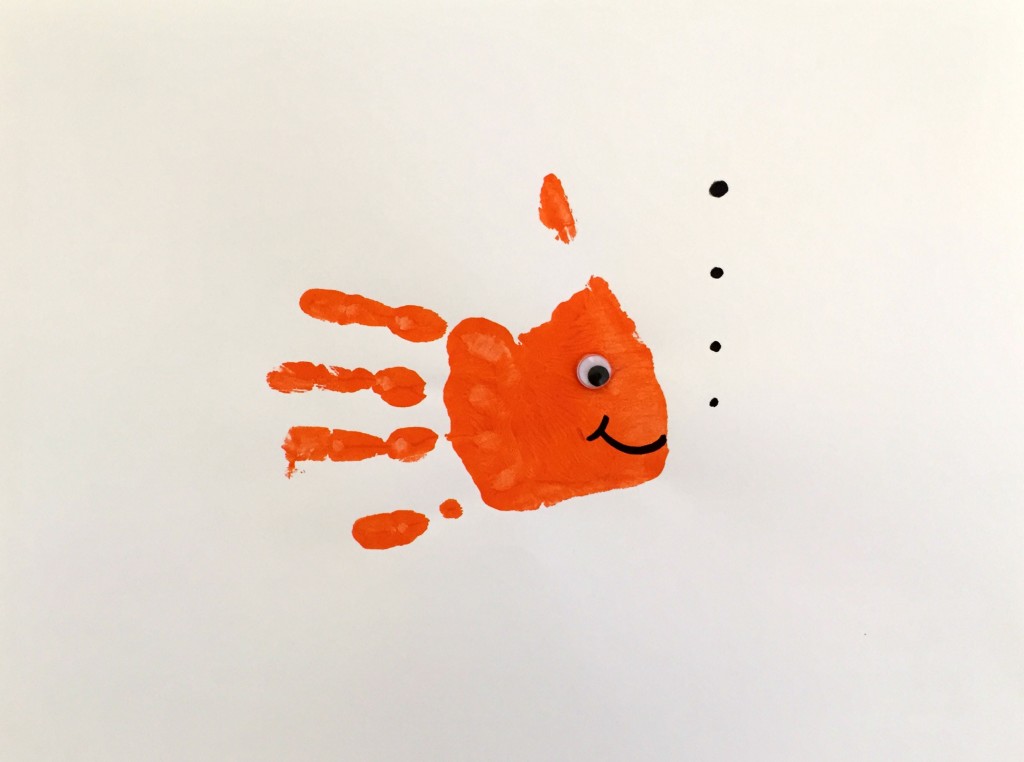 July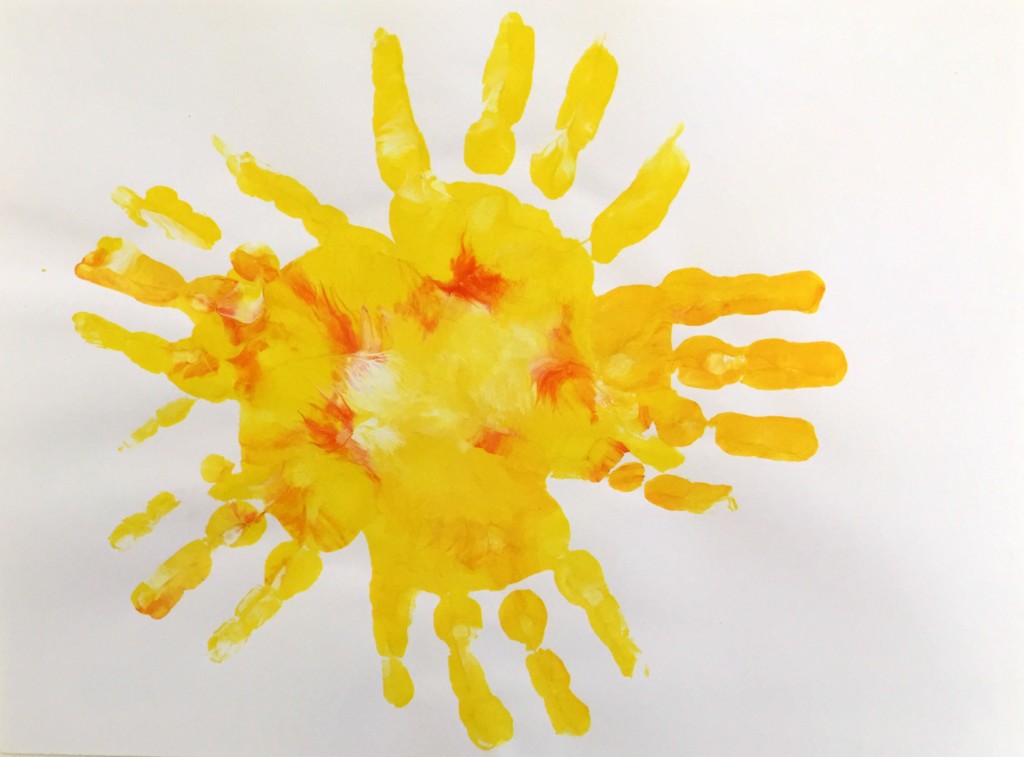 August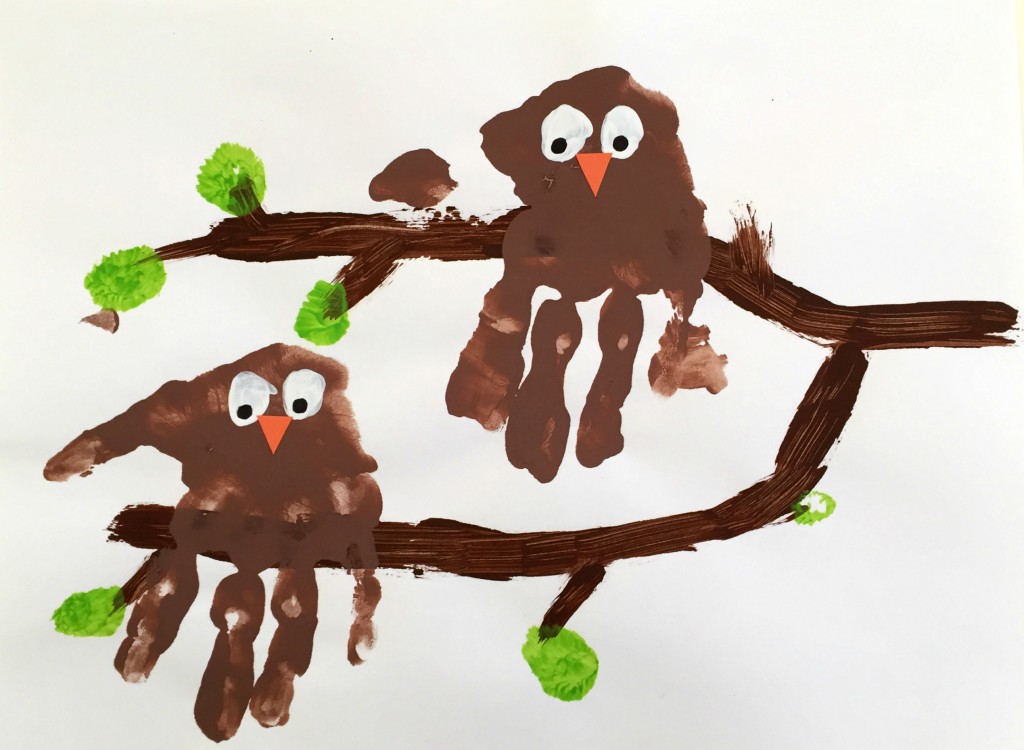 September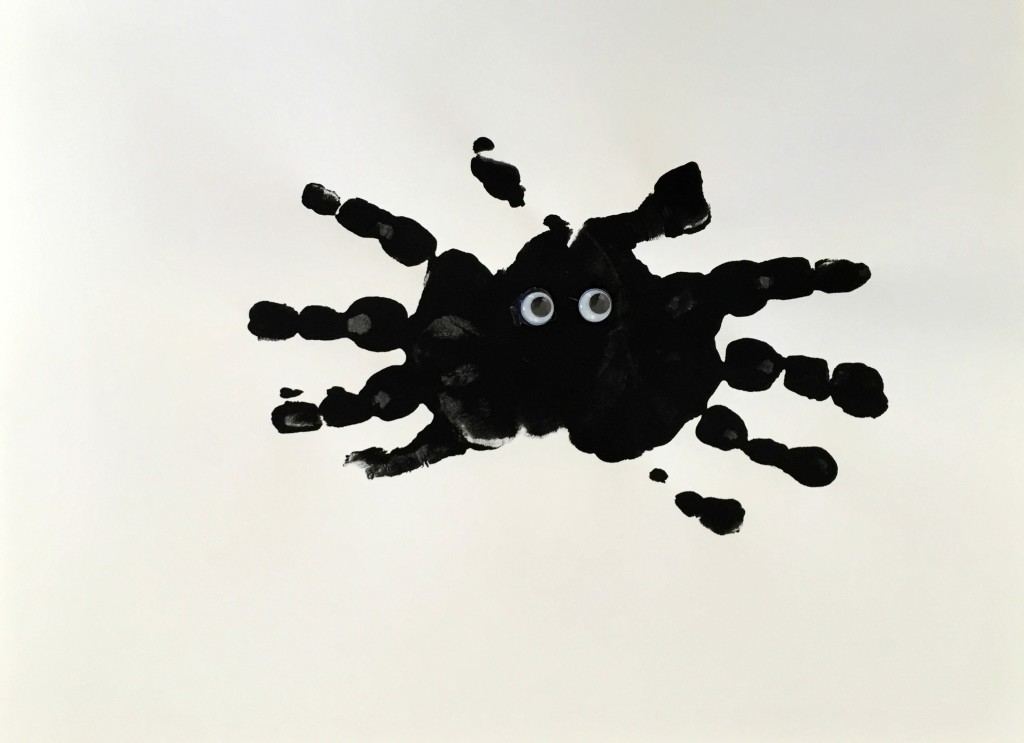 October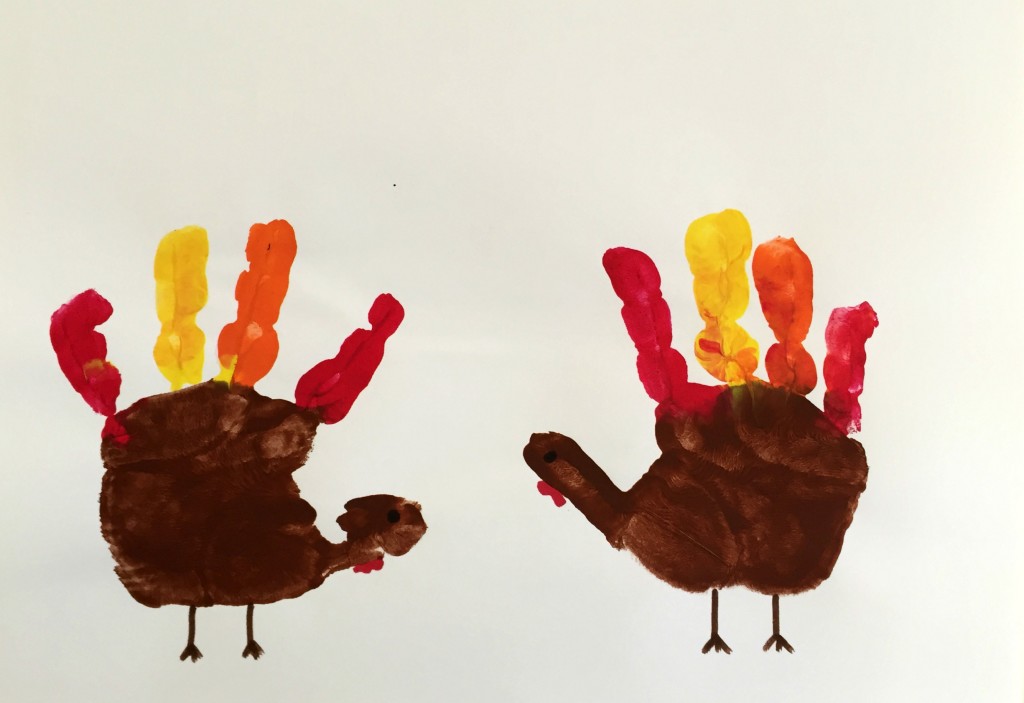 November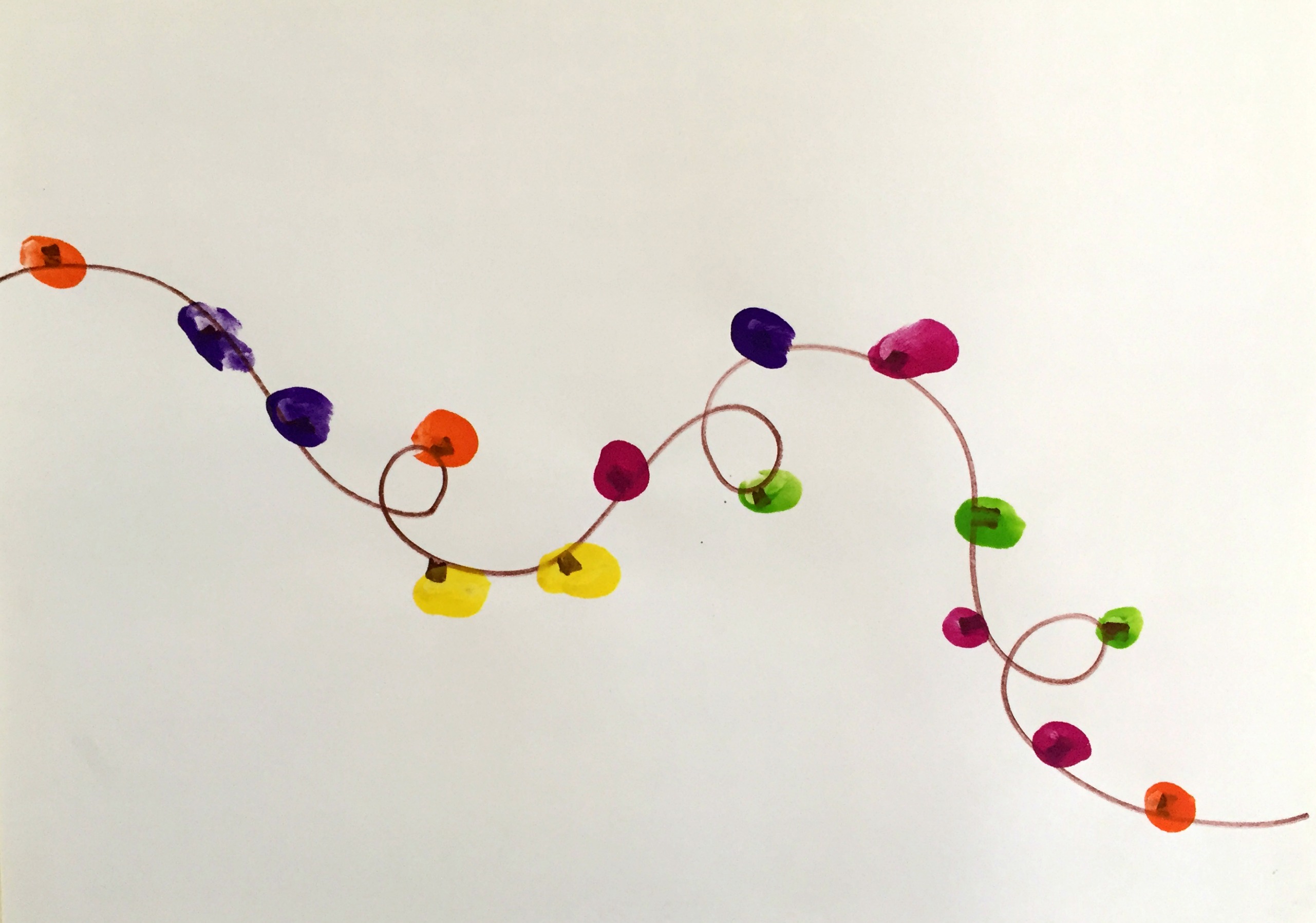 December
After completing the art work, I printed a calendar for each month and bound the work together to make the calendar.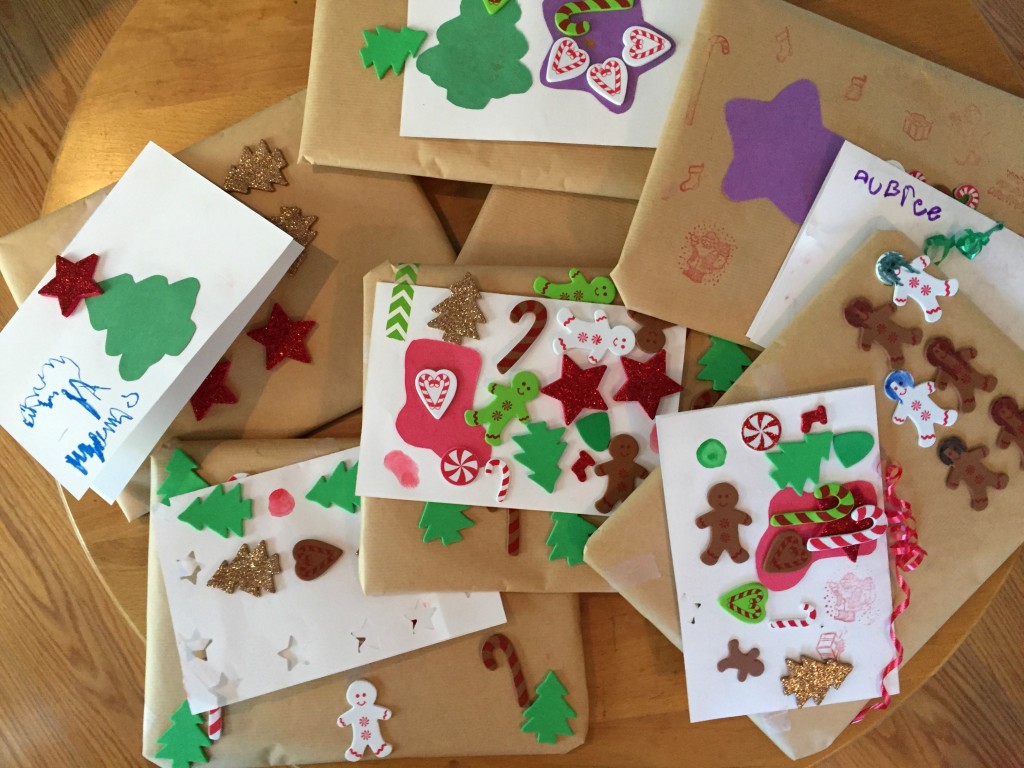 All wrapped and ready to put under the tree.