Teddy Bear Day is always so much fun.  Everyone brings a Teddy Bear to school and the kiddos get to share their day together.  We sing bear songs, eat a special teddy bear snack, read bear books, and just cuddle up with our bears!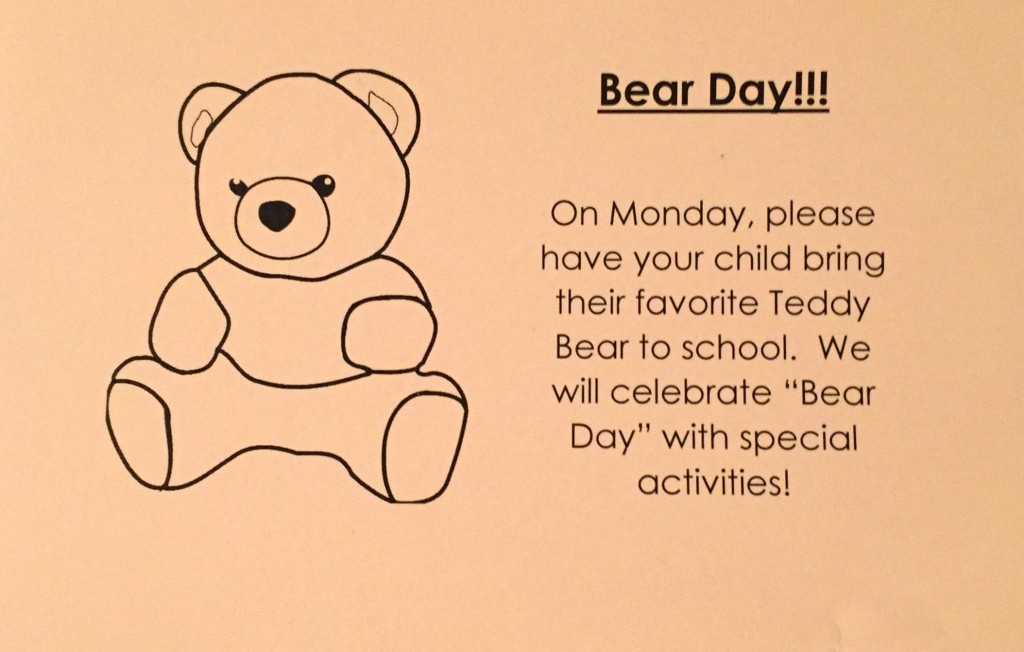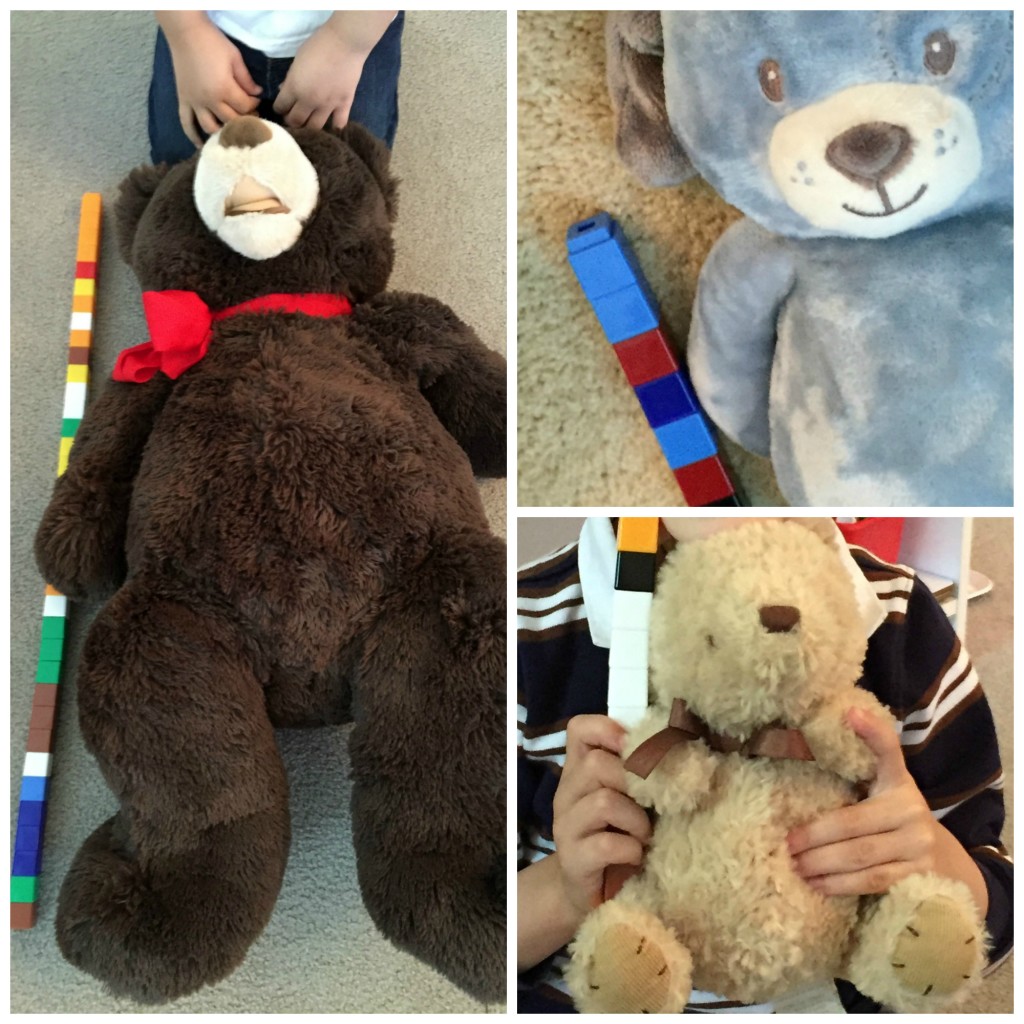 During circle time, we measured our Teddy Bears with unfix cubes.  We also described each Teddy Bear, based on their sizes, colors and other features.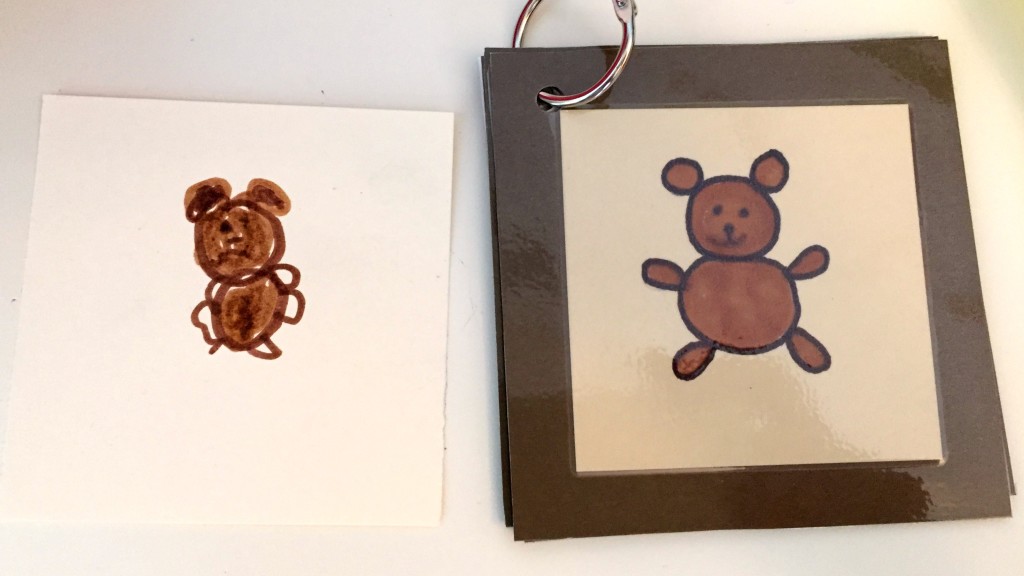 How to draw Teddy Bears on the shelf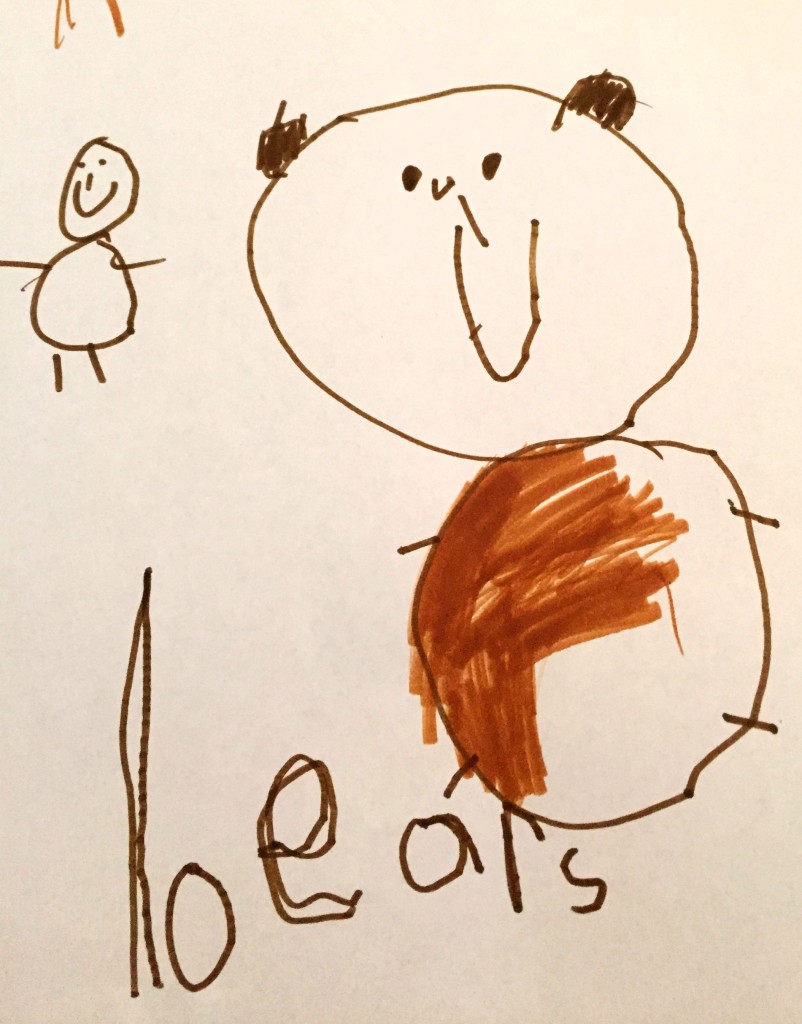 Another bear drawing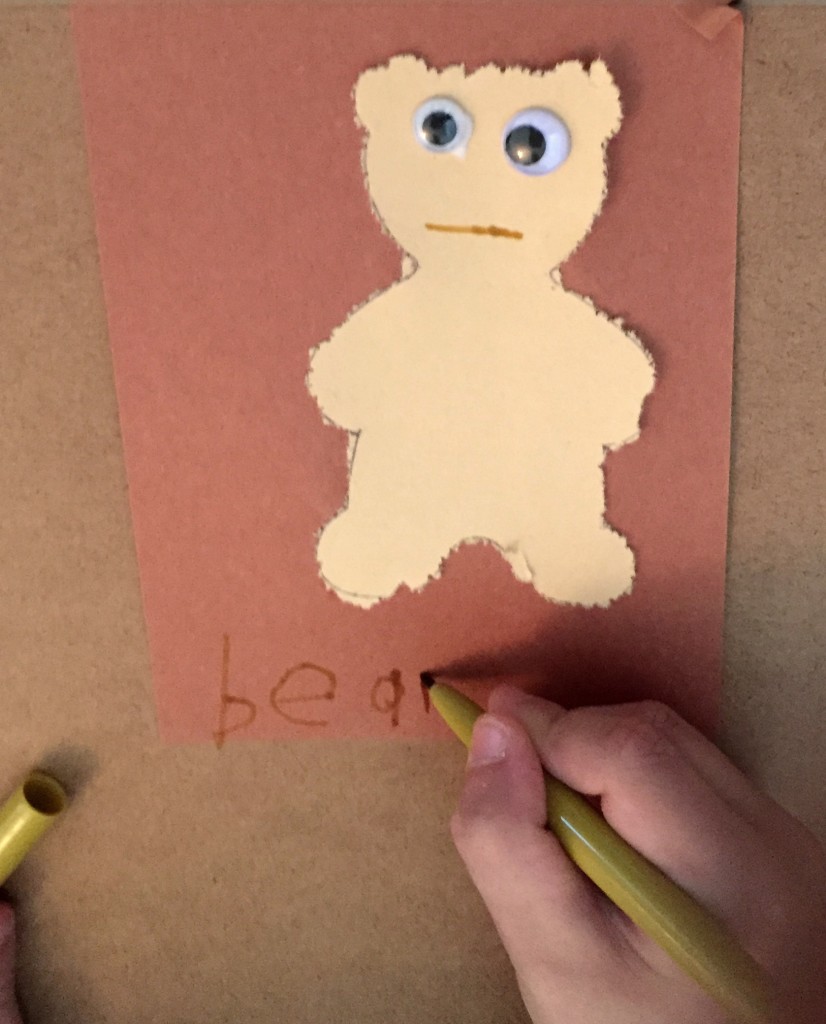 Bear poking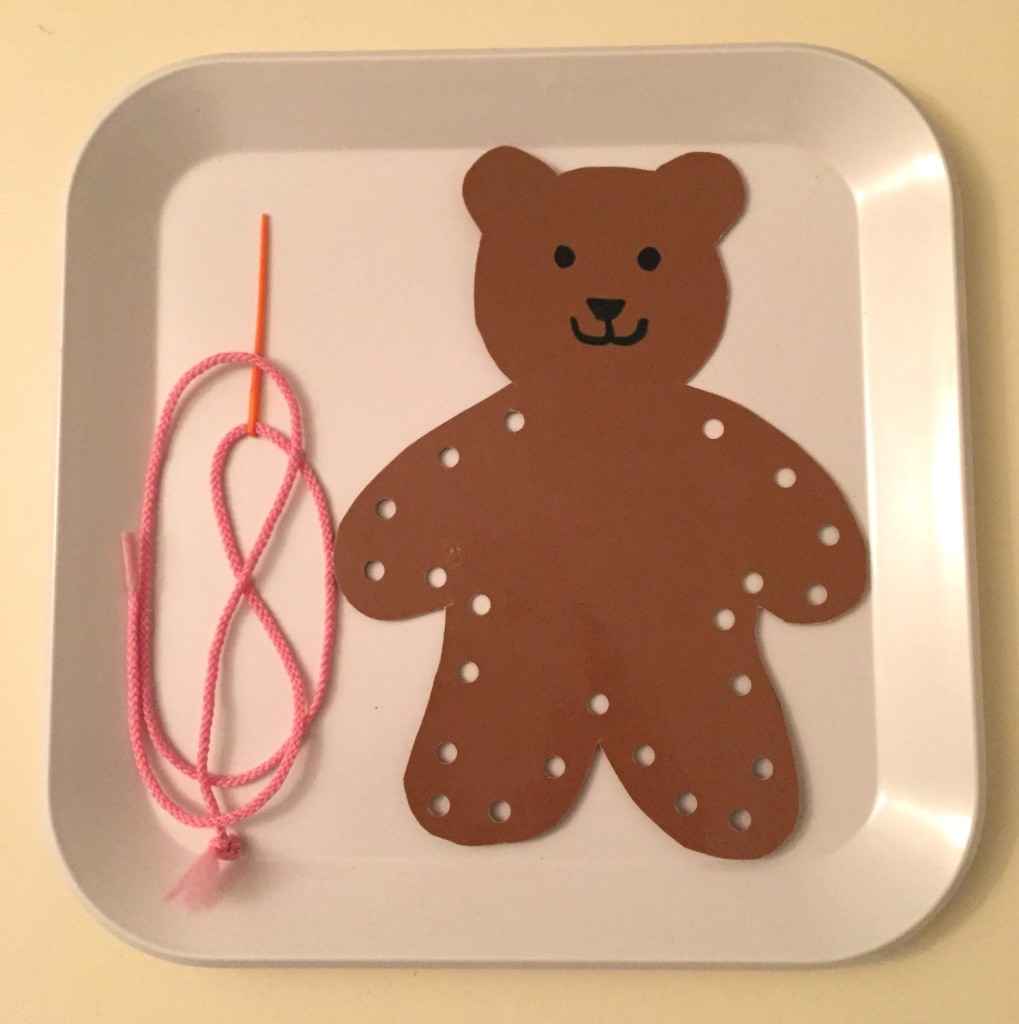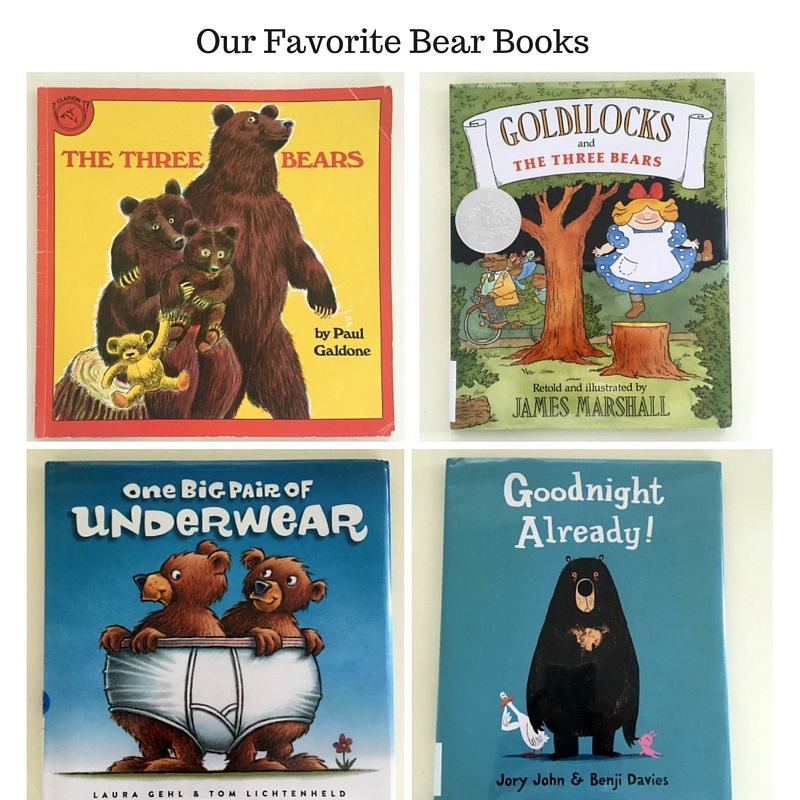 A few of our favorite books! We absolutely love Paul Galdone's version of The Three Bears.  No matter how many times I read and re-read this story, it always holds everyone's interest.   Goldilocks and the Three Bears, by James Marshall is a fun twist on the classic tale. One Big Pair of Underwear was a great find this year!  This story had the kiddos cracking up, (of course two bears in one big pair of underwear), but really this book has everything, rhyming, counting, and the message "sharing is fun".  I could not resist picking up Goodnight Already an adorable story of a bear who just wants to sleep and the duck who just wants to play.  The illustrations are hilarious! Just look at their faces!  I have added affiliate links in case you want to add to your library!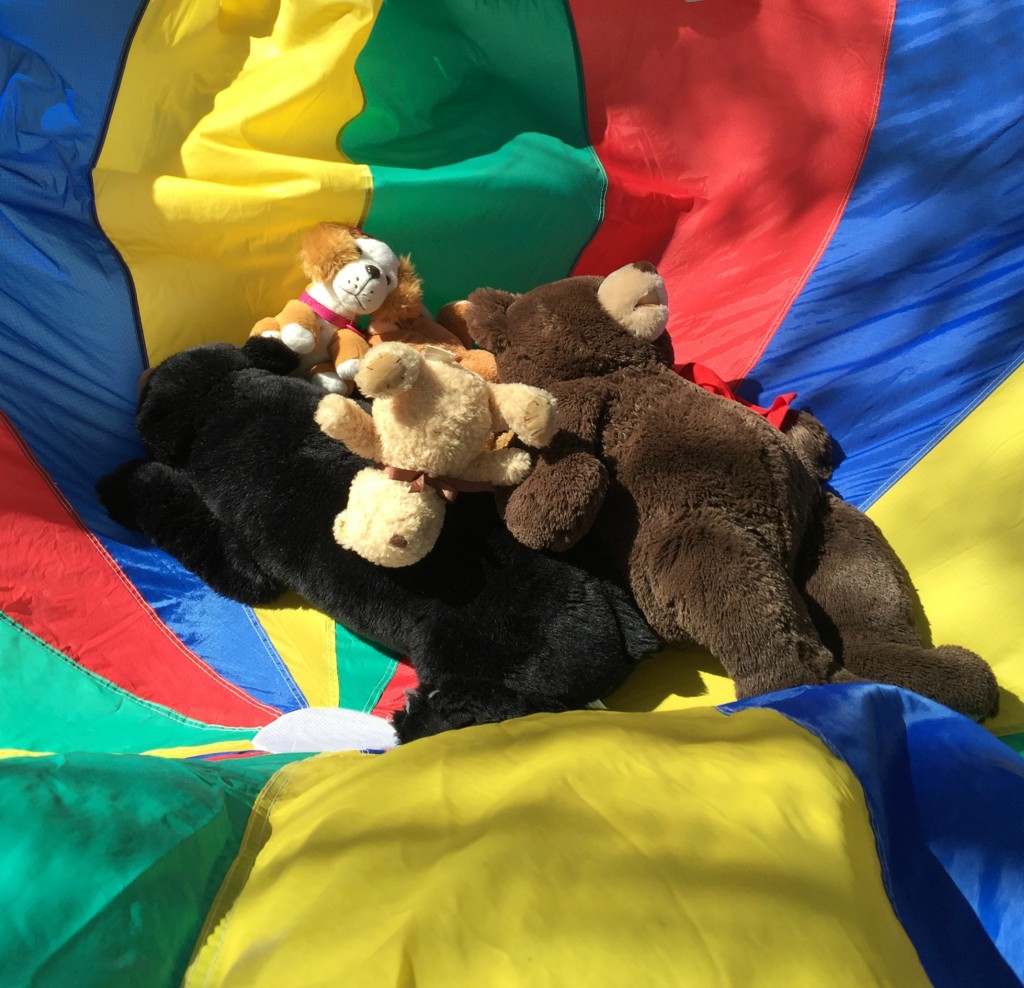 Probably the best part of Teddy Bear day is tossing our bears around on the parachute!
For more Teddy Bear Day ideas, visit my Pinterest Teddy Bear Day Page.