By far a favorite book during Dr. Suess Week is Wacky Wednesday!  The kids cannot get enough of it:) They love examining each page looking for all things wacky!!!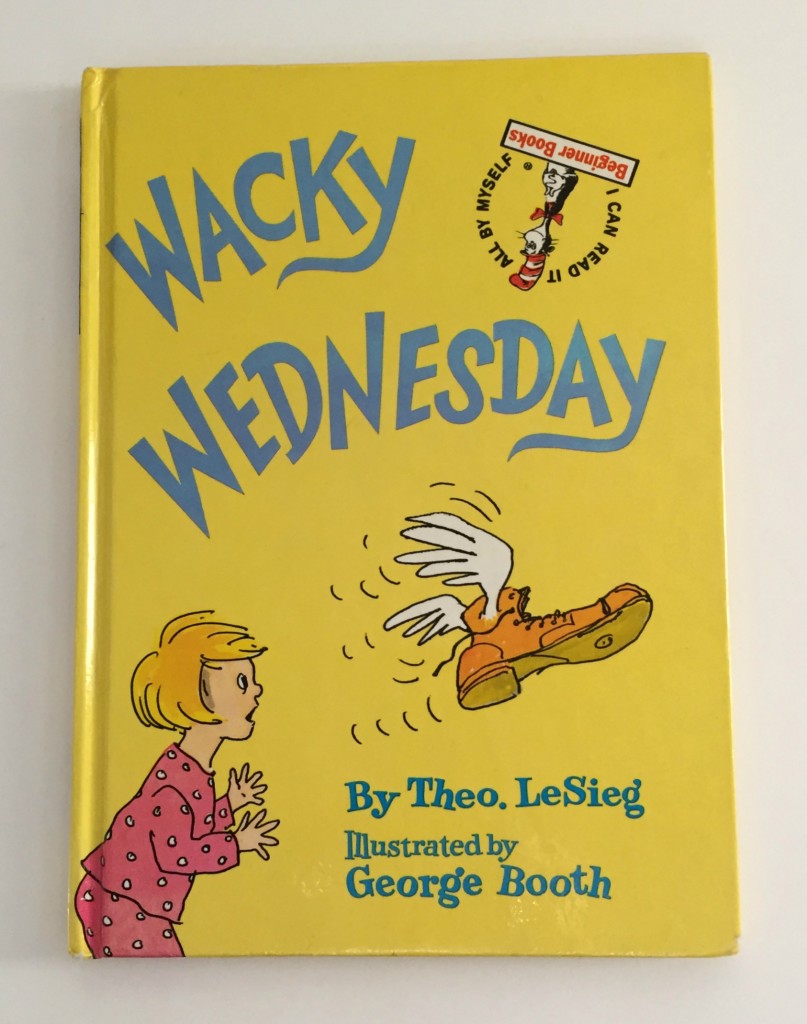 As the kids arrived they began to notice a few wacky things happening in our classroom.  It was so much fun to hear them giggling as they realized it was Wacky Wednesday in their classroom!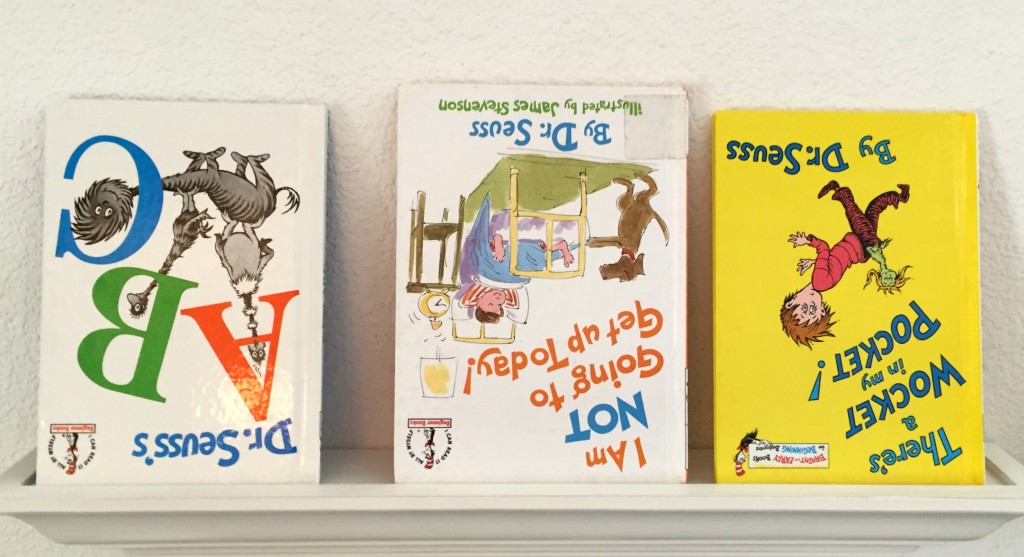 Our books for story time were upside-down.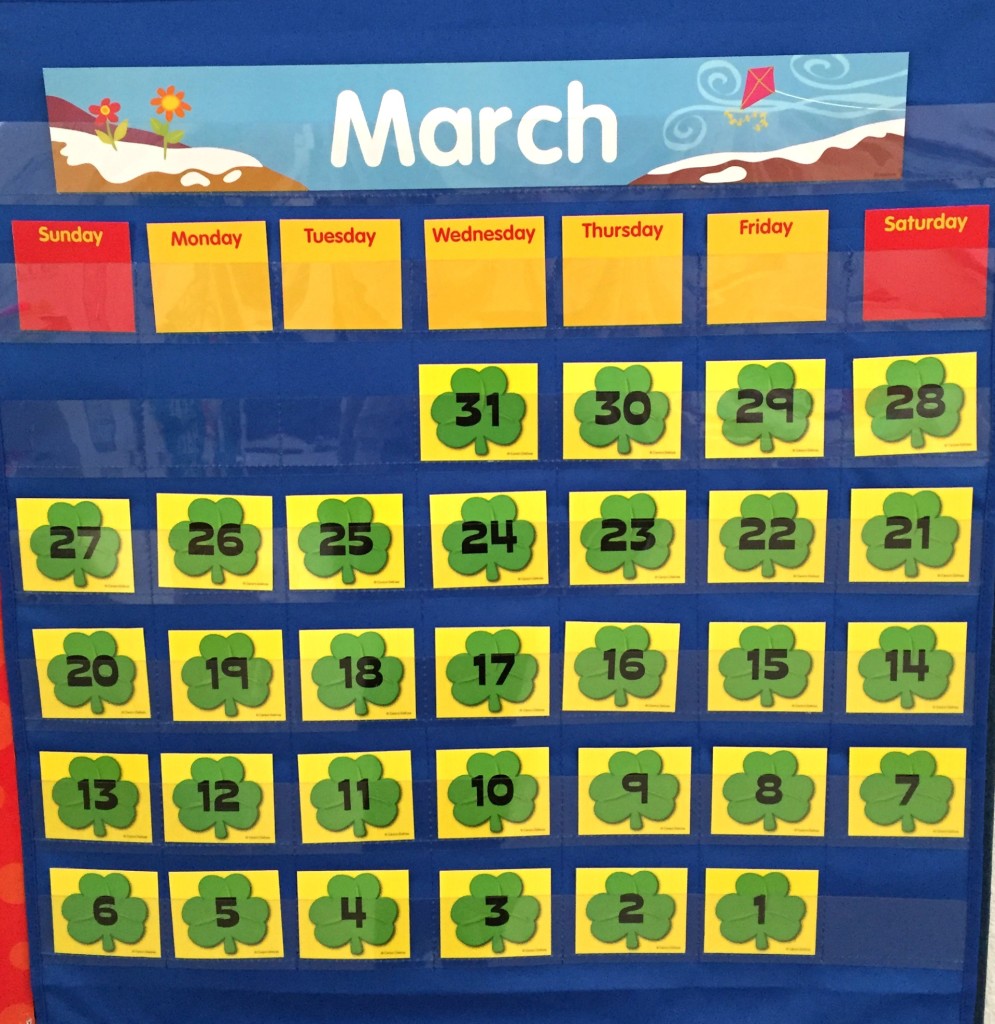 Our calendar numbers were in the wrong order?!?!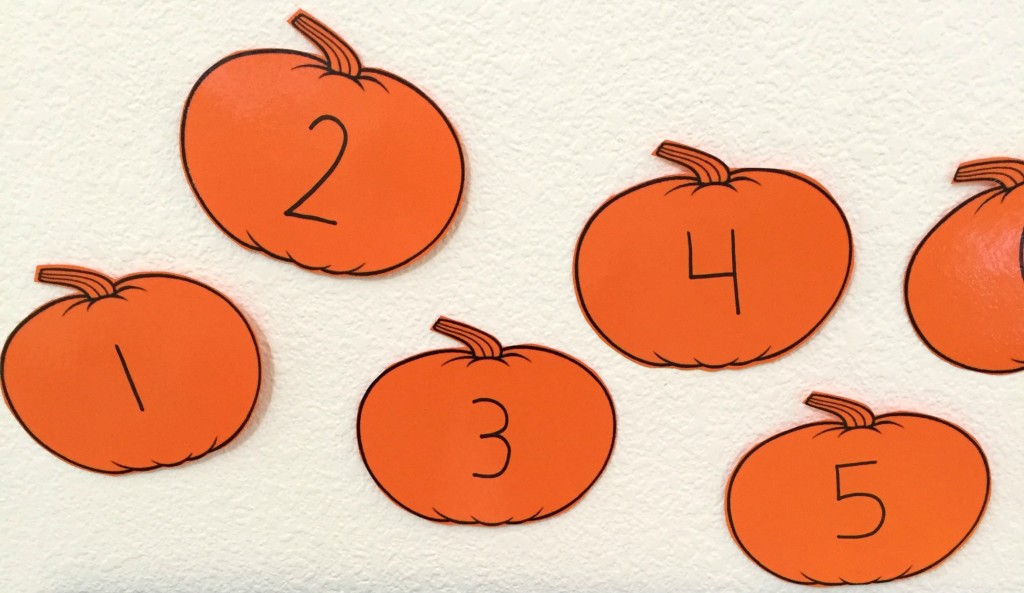 Pumpkins on the wall, Christmas puzzles on the shelves and Valentines towels in the restroom.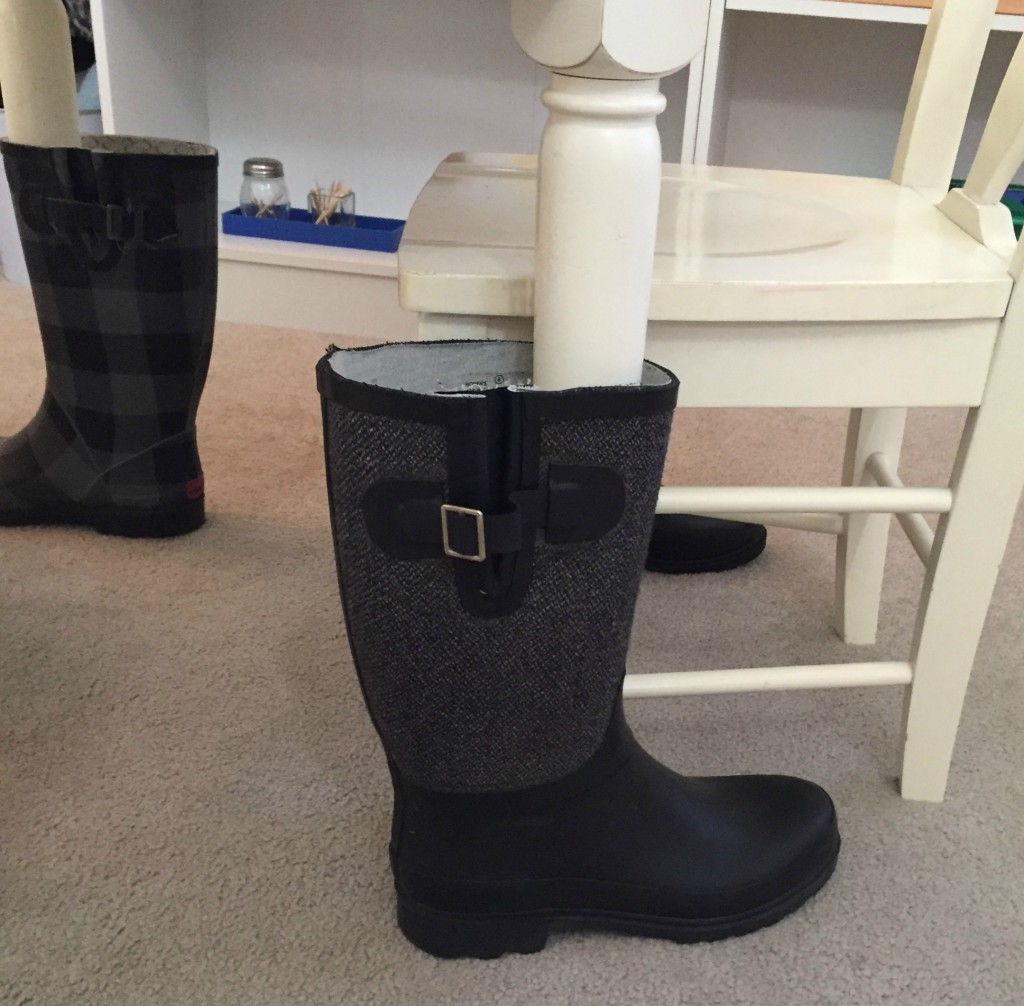 Boots on the table legs, hilarious!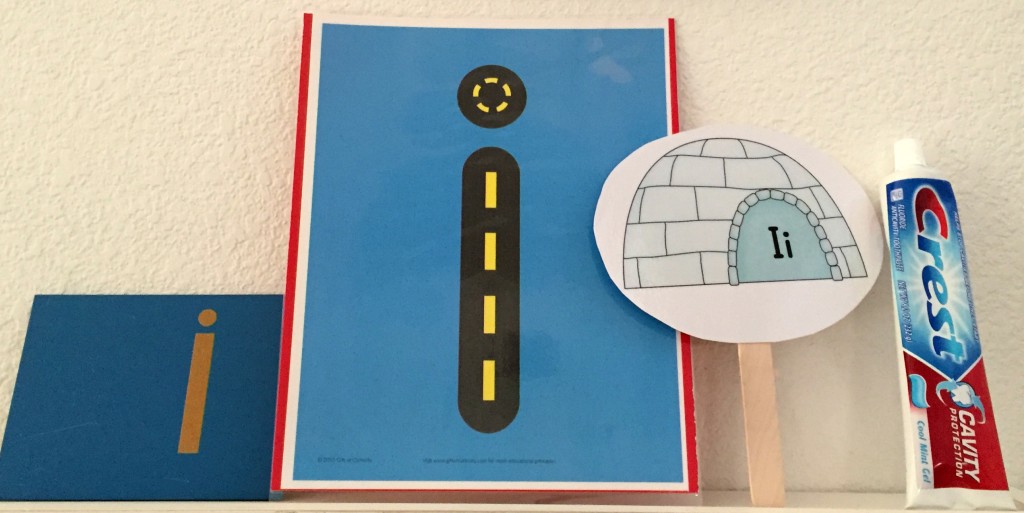 A random tube of toothpaste on the shelf, so wacky!!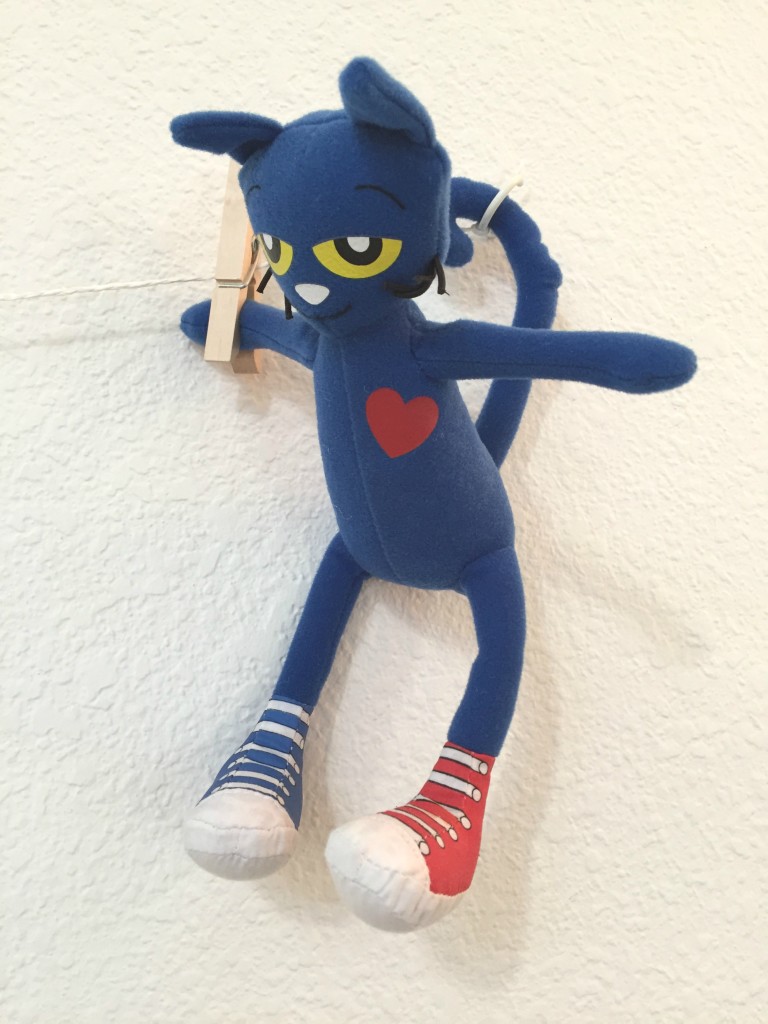 I could not get a "shoe on the wall" but Pete the Cat was hanging on our art display.  This was definitely one that stood out as a favorite.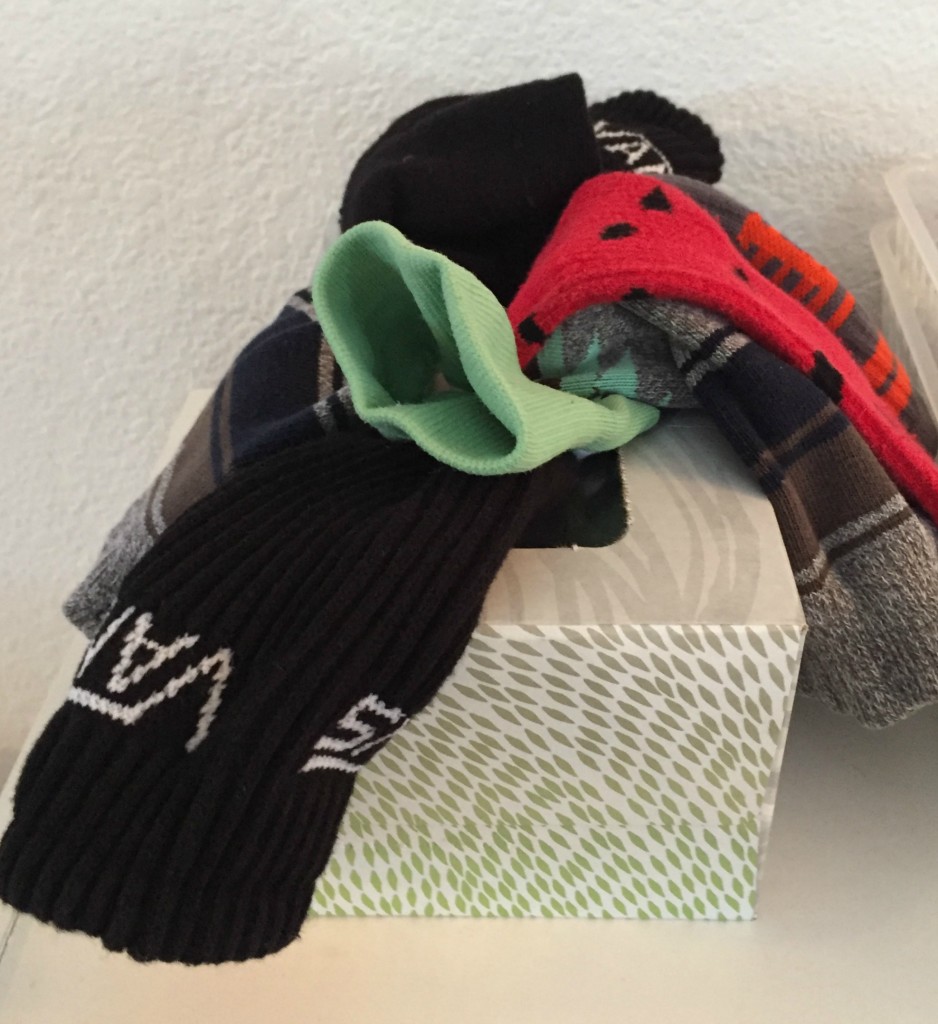 Socks in our tissue box.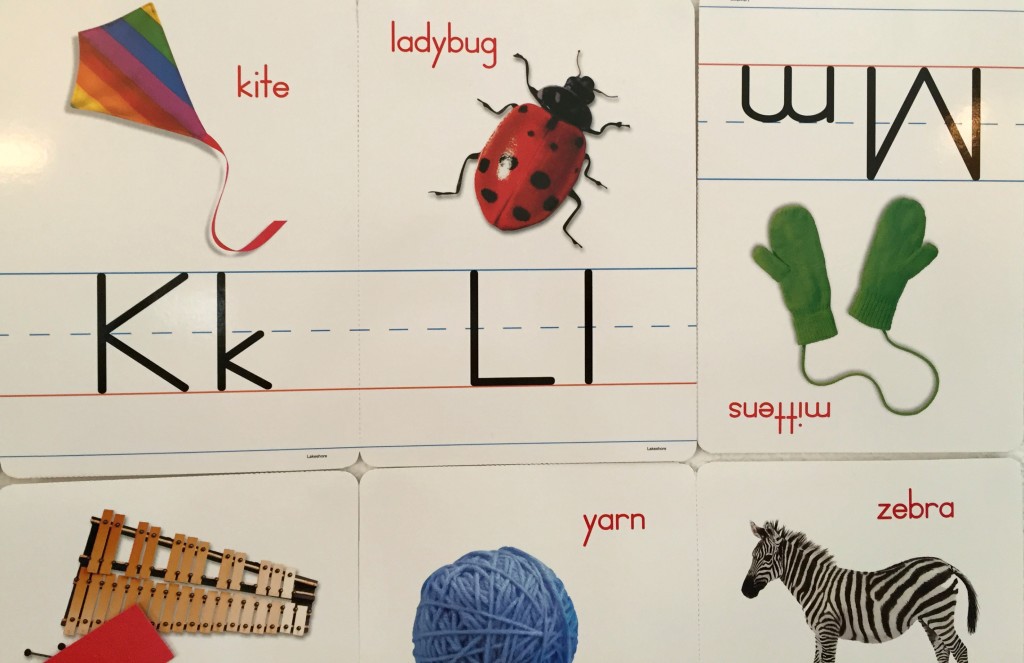 The letter M is turned upside-down.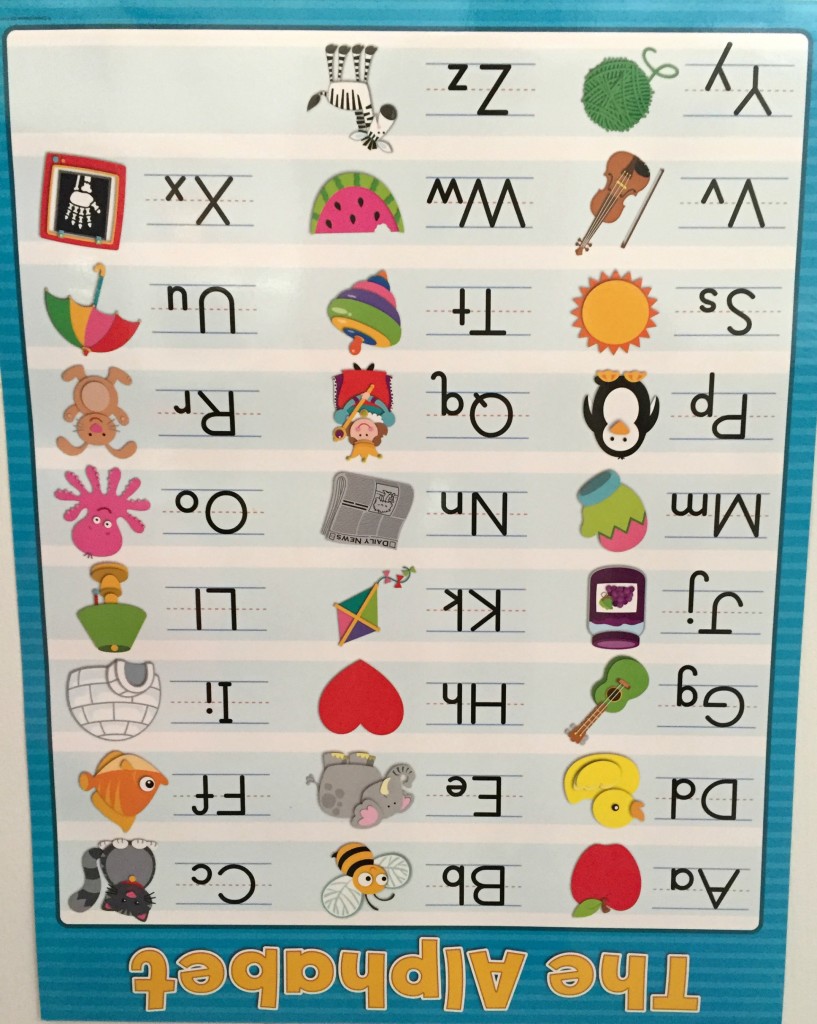 Our alphabet poster upside down (a bit of a theme going on here).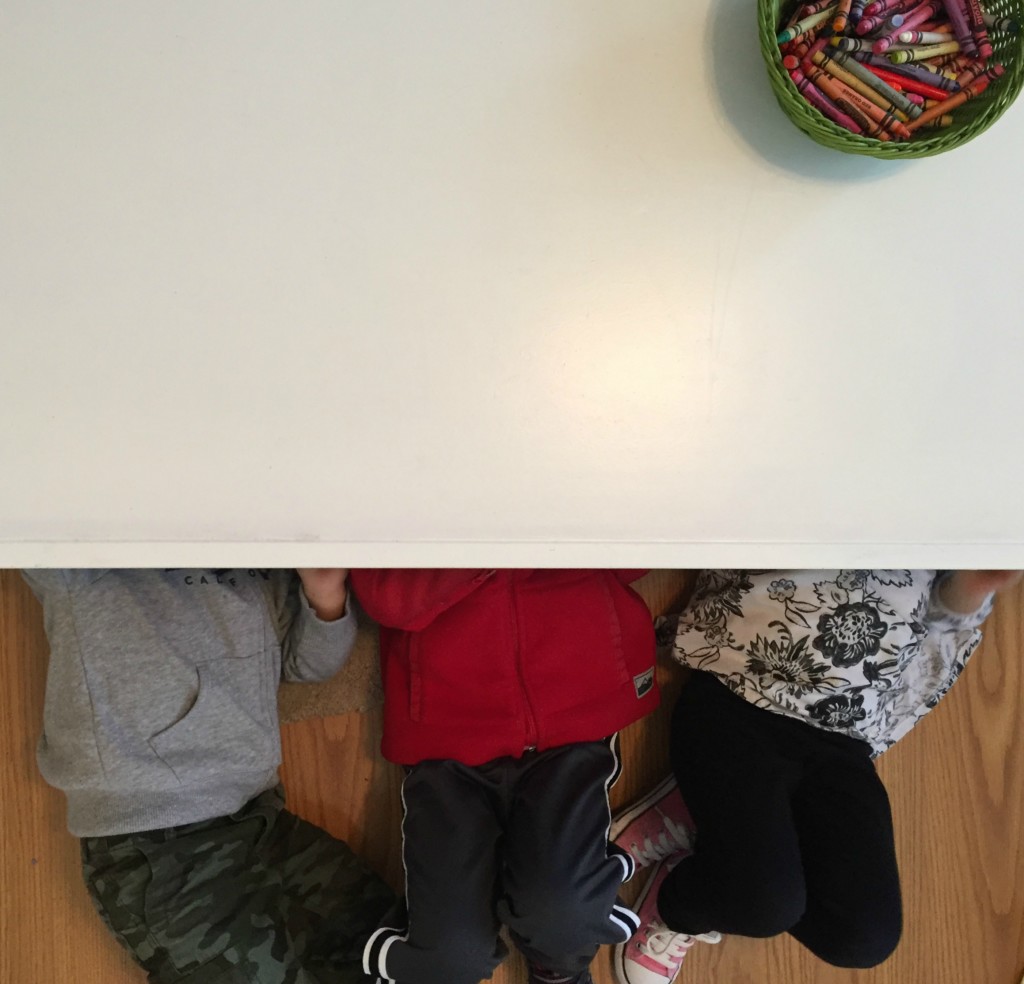 Coloring paper under our table:)
Wacky Wednesday will be something we talk about a lot as the school year continues, lots of fun memories were made:)