We just wrapped up spider week and it was a lot of fun!!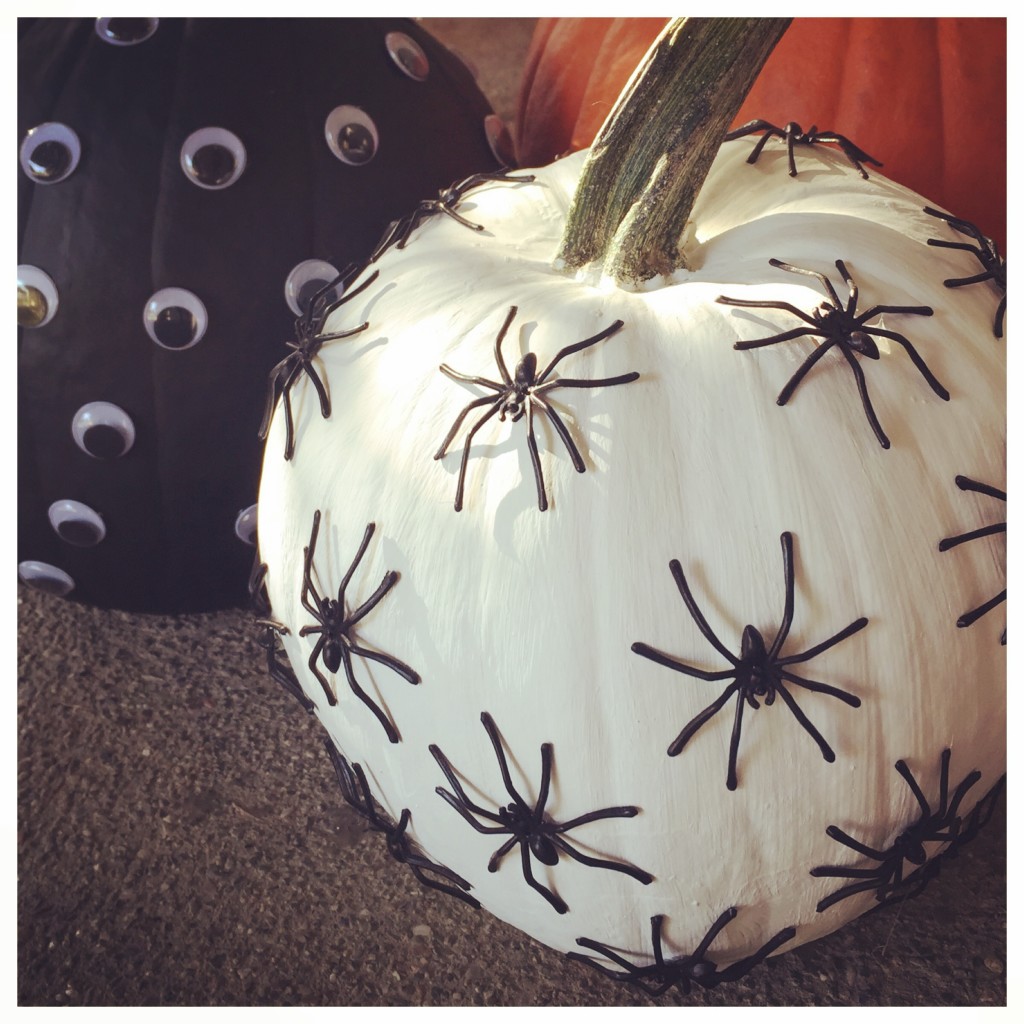 Our spider pumpkin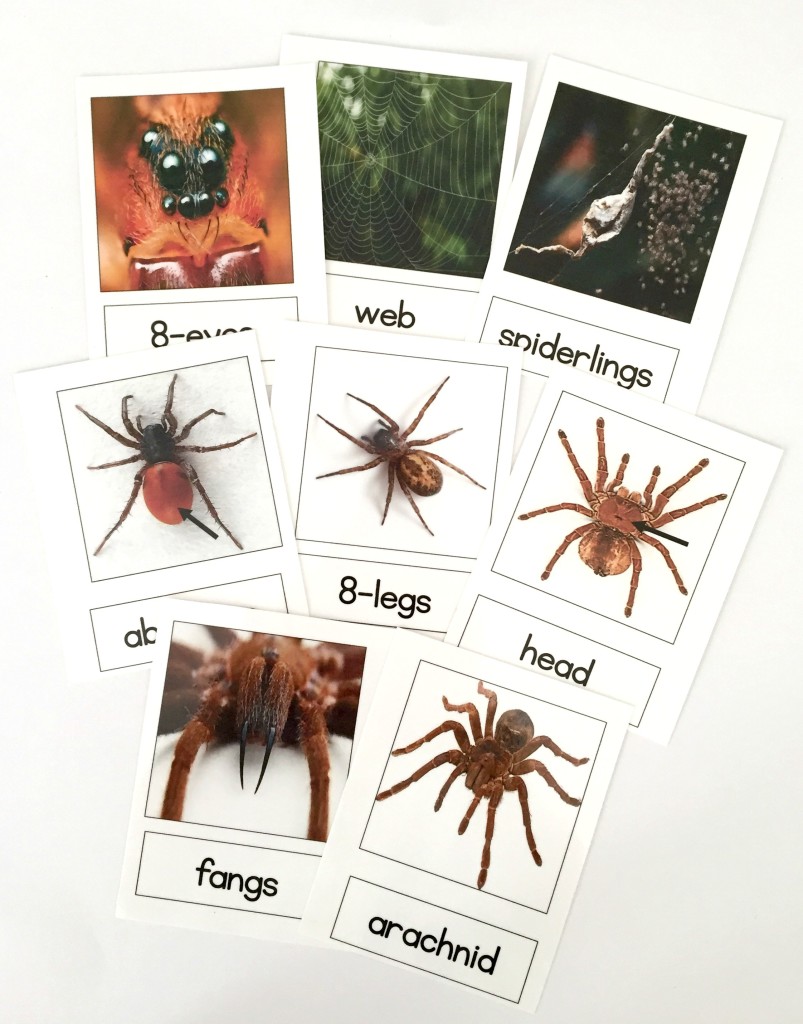 Spider vocabulary cards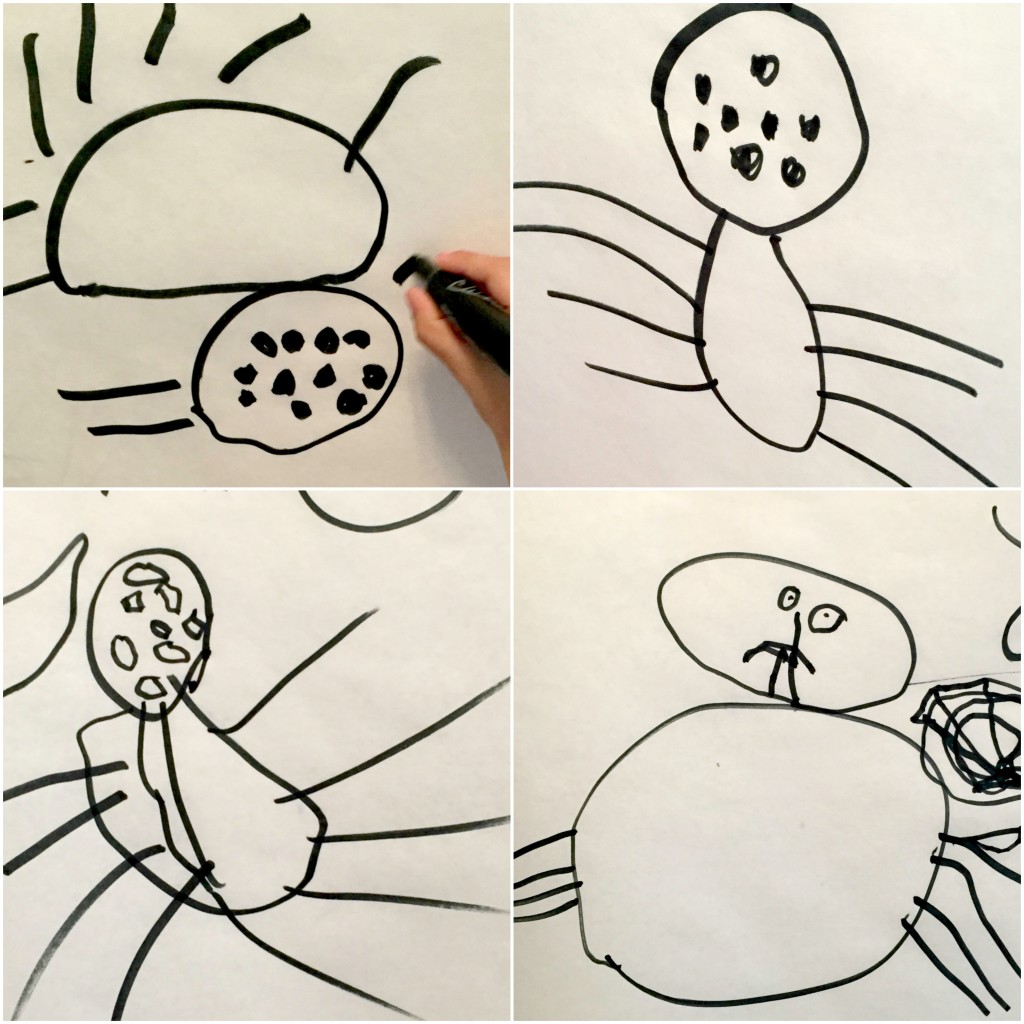 Our spider drawings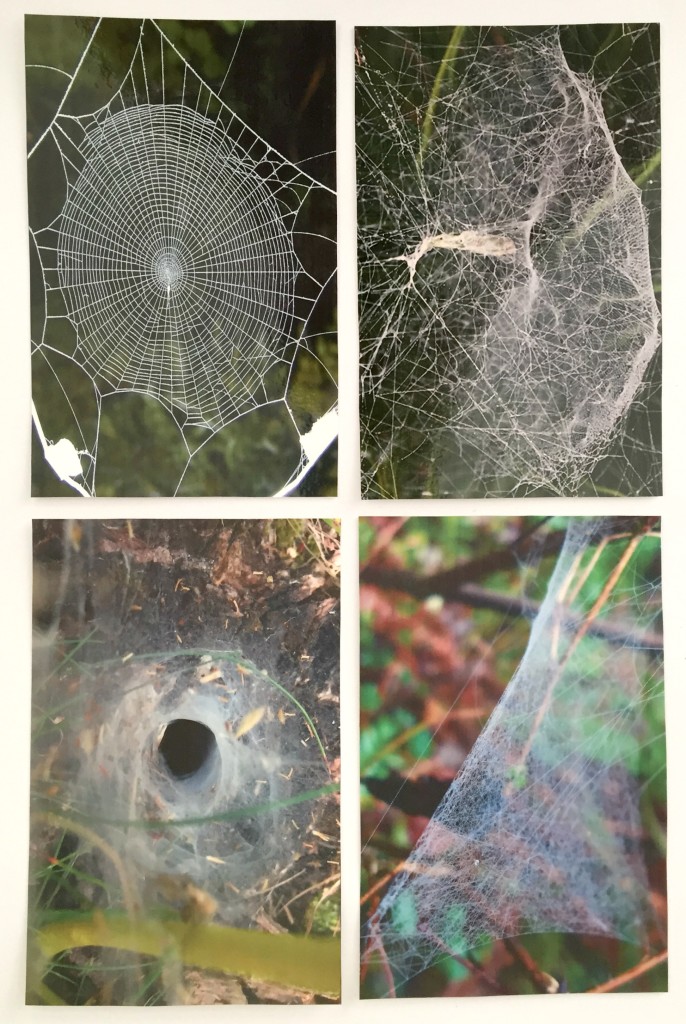 Here are some of the photos of different types of spider webs we looked at.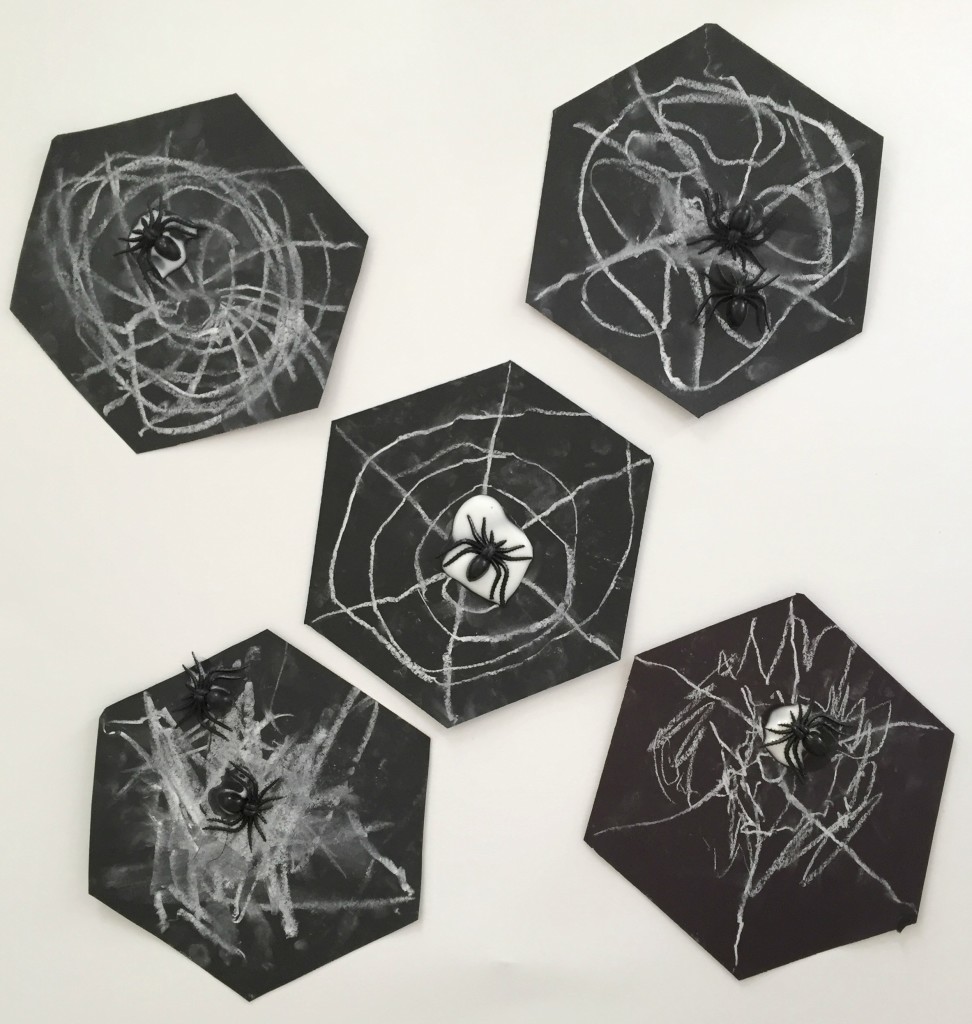 Our spider webs – hexagons, chalk, and a plastic spider:)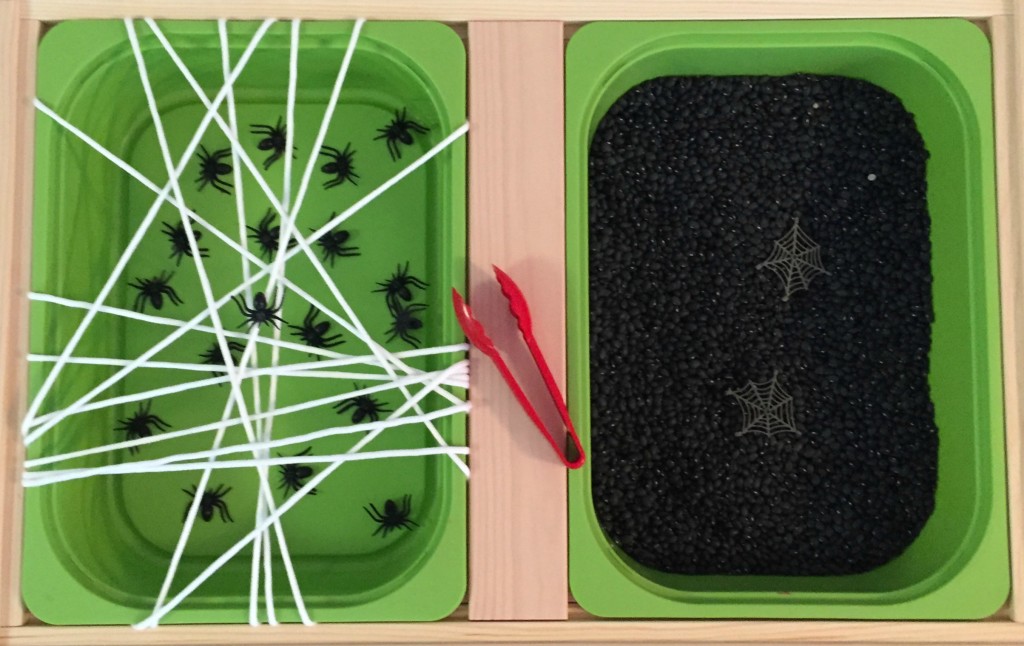 Finding spiders through the web and in the sensory tub.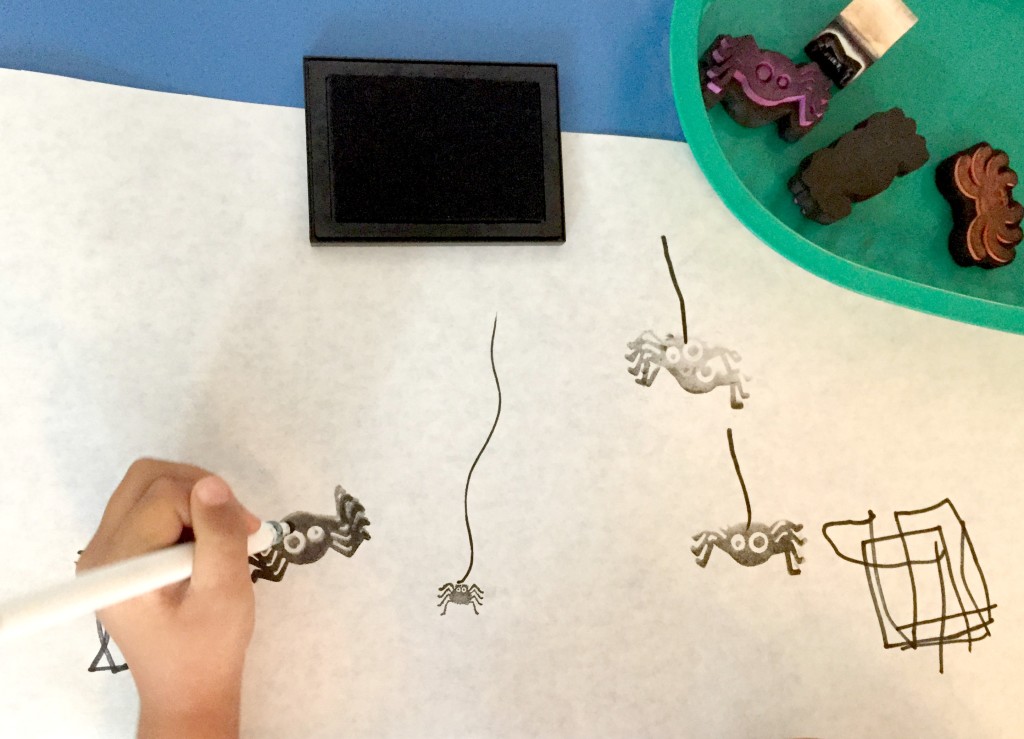 Spider stamping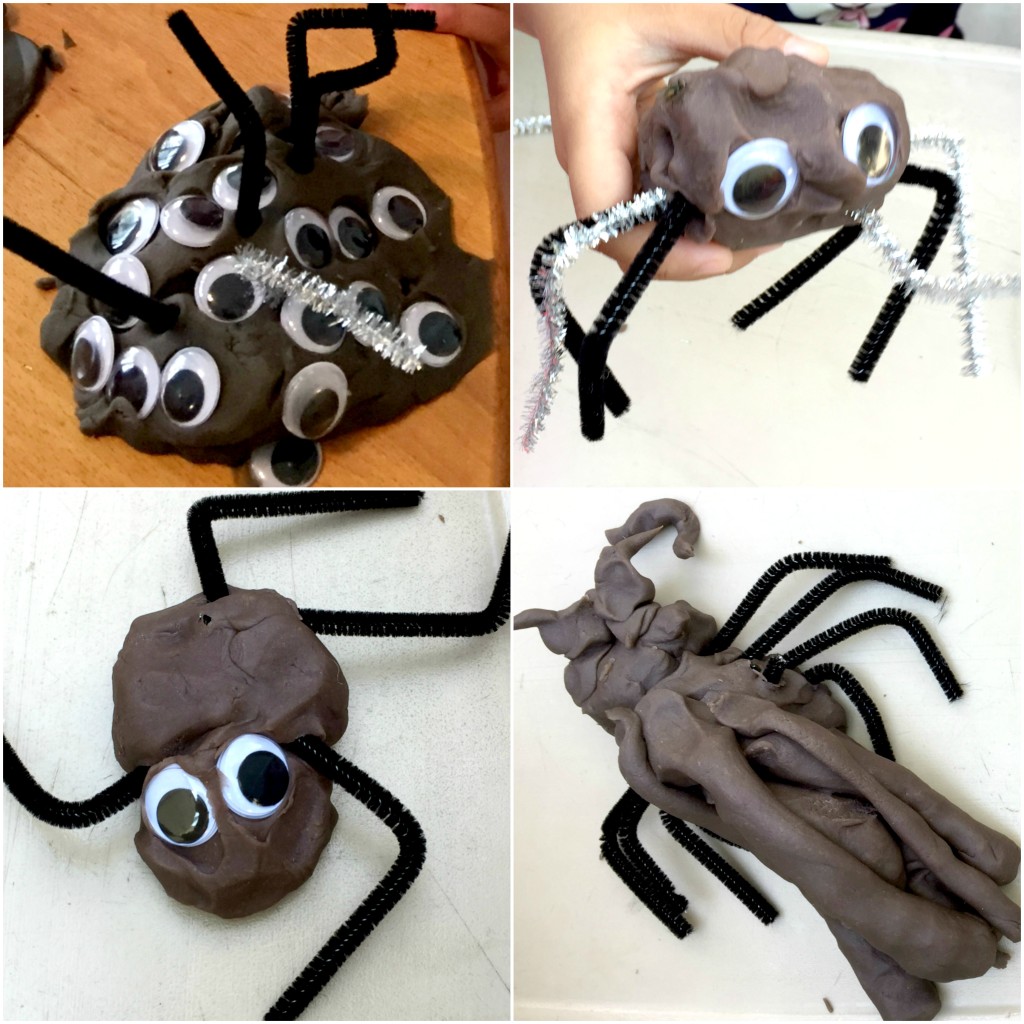 Spiders made with playdough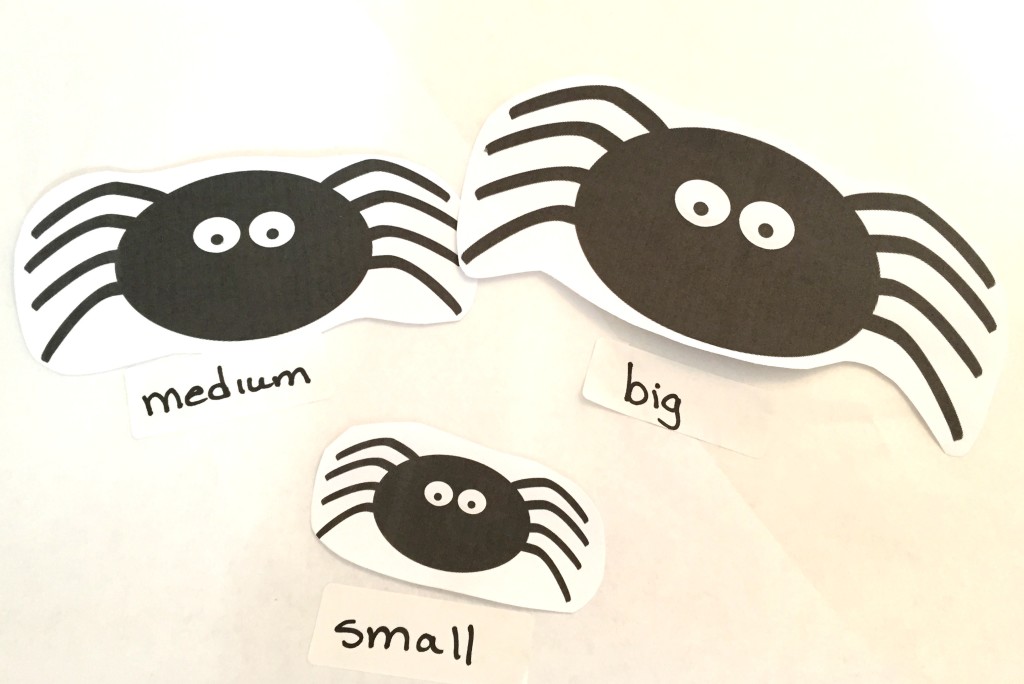 This week we were also talking about small, medium, and big.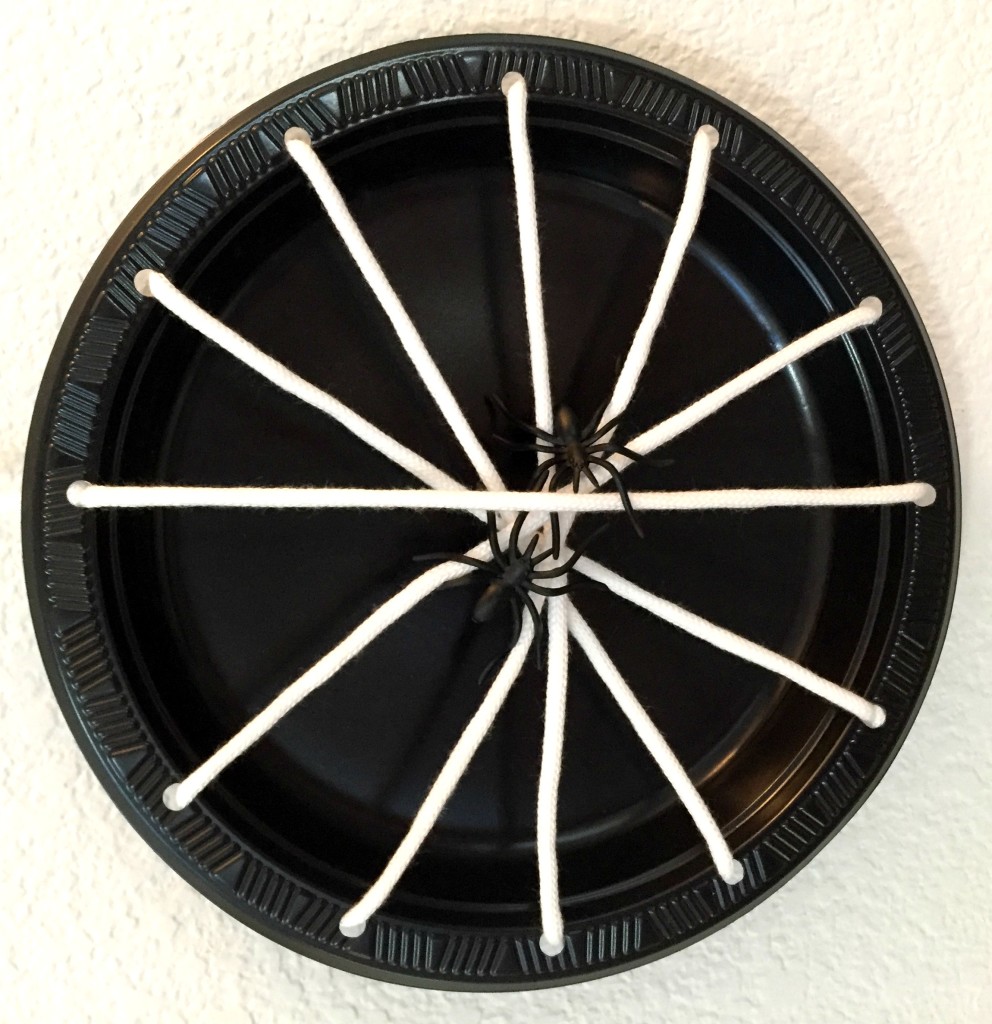 Spider weaving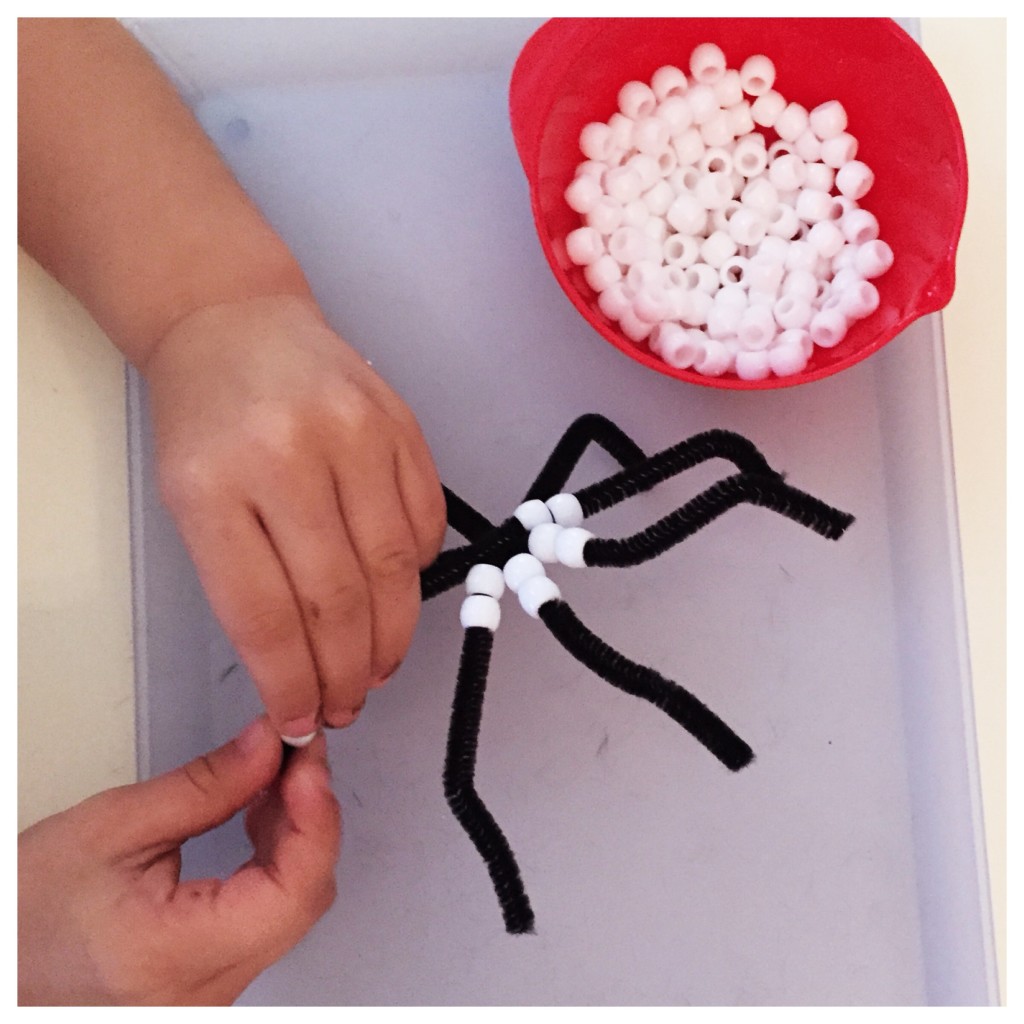 Spiders made with pipe cleaner and beads.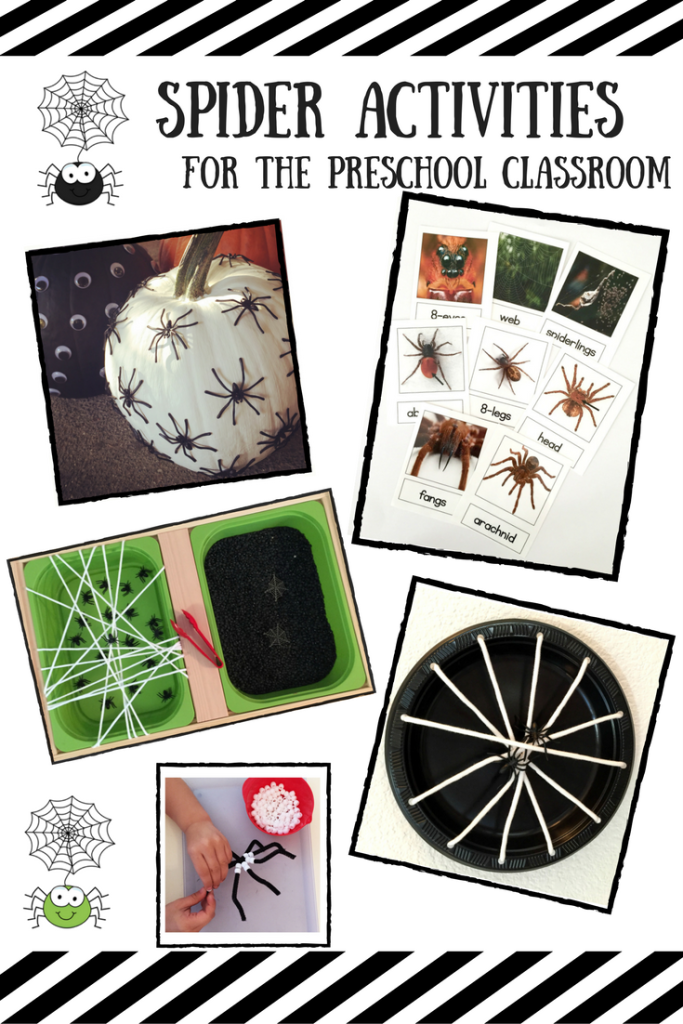 Here is a link to all of the spider books we read this week!