There is no offseason for a preschool teacher, we are constantly adding to the classroom!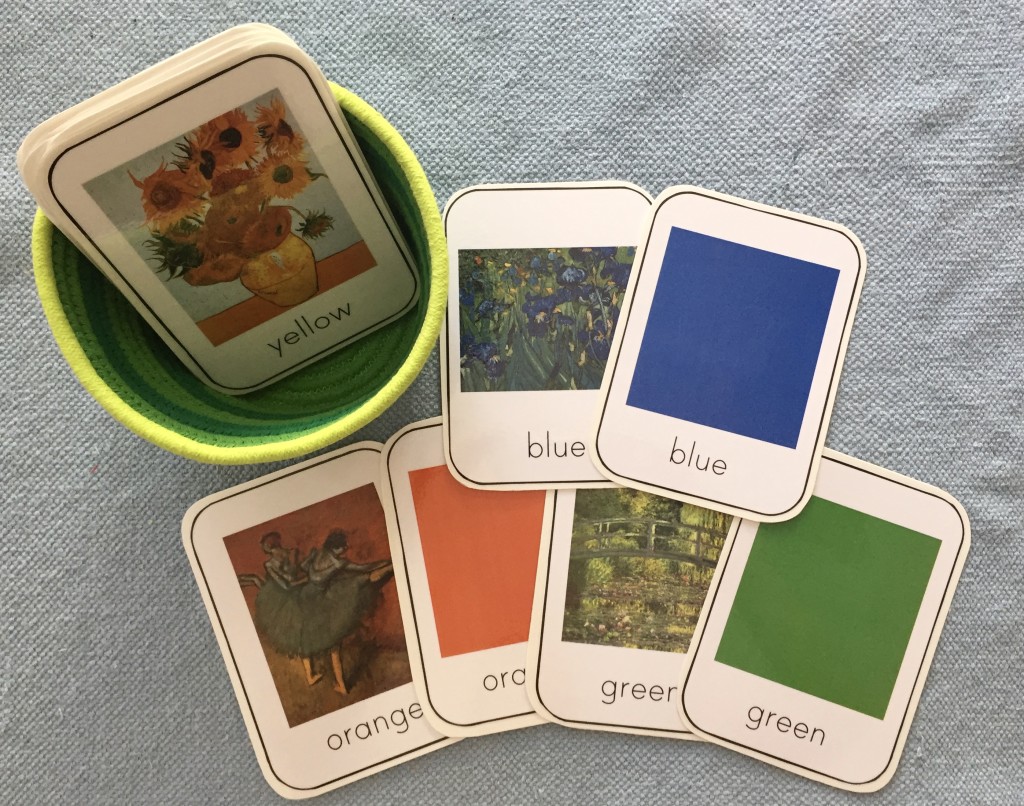 I just fell in love with this free printable over at youclevermonkey and knew instantly I was going to download them! These art cards are beautiful and I can think of so many ways to incorporate them into our classroom.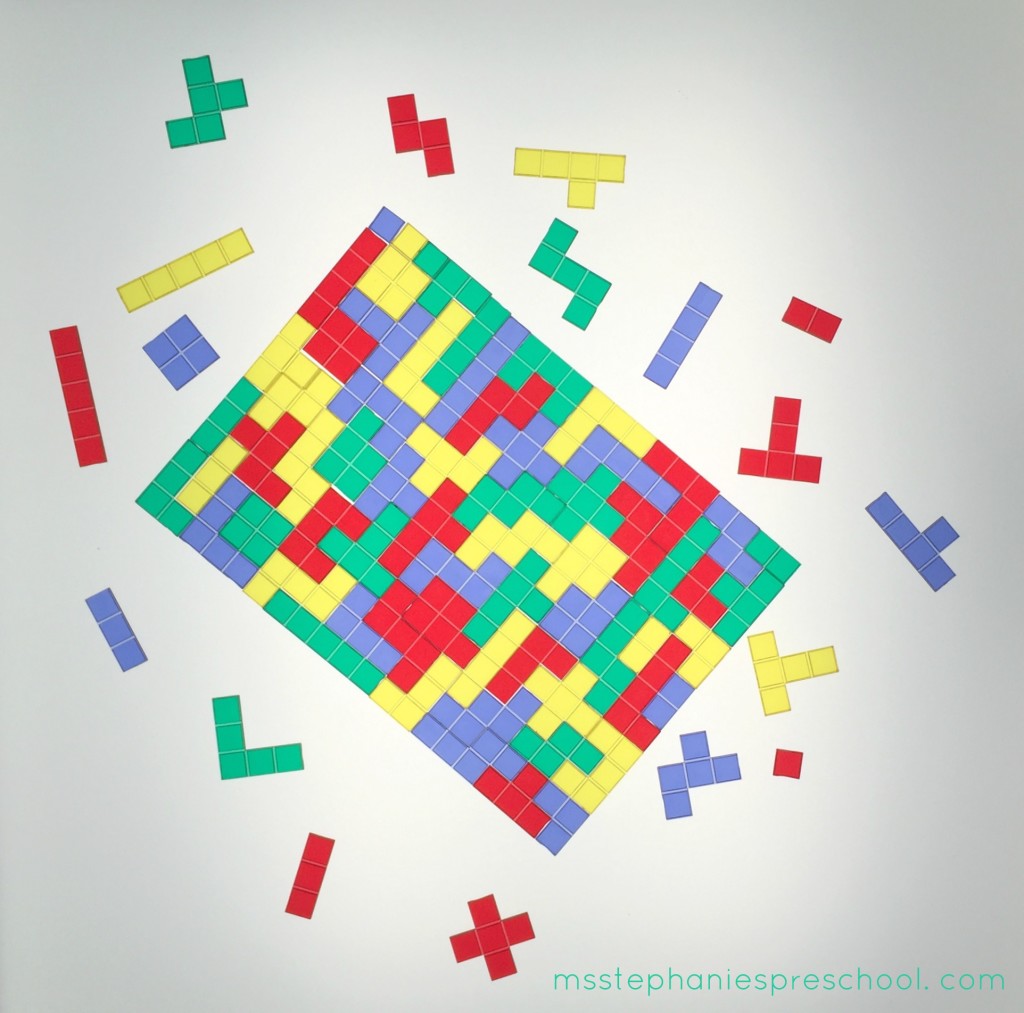 I was lucky enough to snag a huge light box from my dad's old darkroom and have been busy collecting ideas.  Check out my Light Table Pinterest Board!  These tiles are from the game Blokus.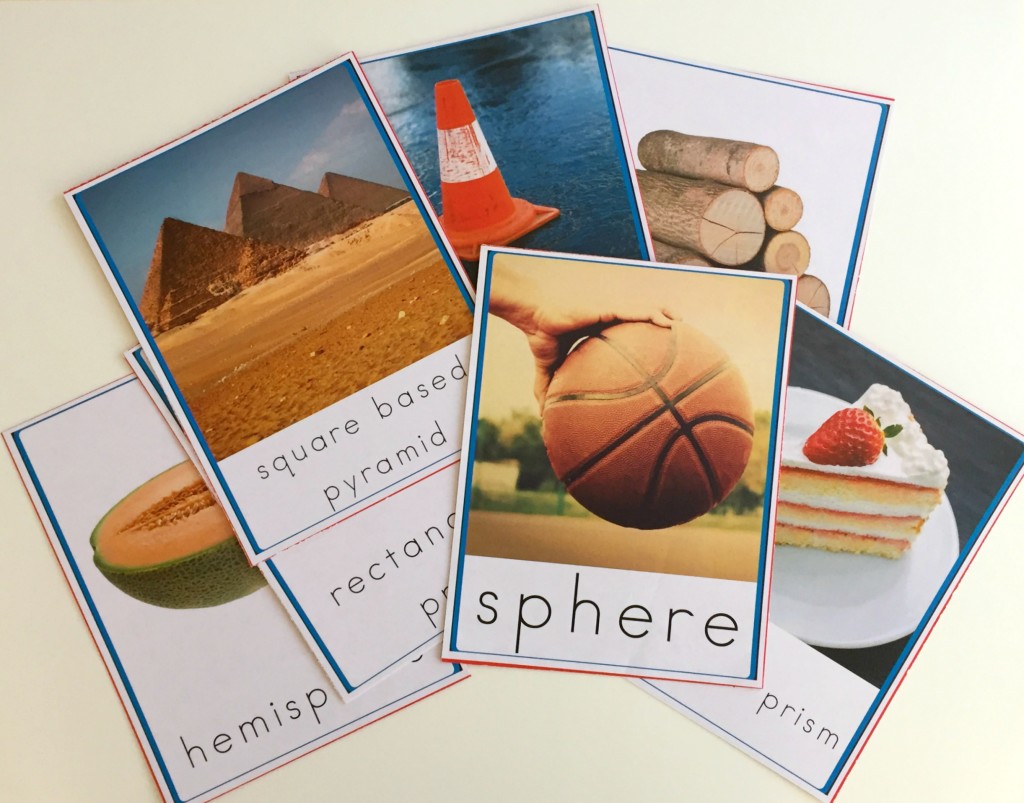 I am always looking for natural/real life pictures to add to our classroom. These 2D Shape Posters are perfect.  Kristen over at A Day In First Grade has a ton of inspiring posts and her photos are gorgeous! While I was in her TPT Store I found and bought these 3-D Shape Posters too!
I also spent some time making a few charts for the classroom.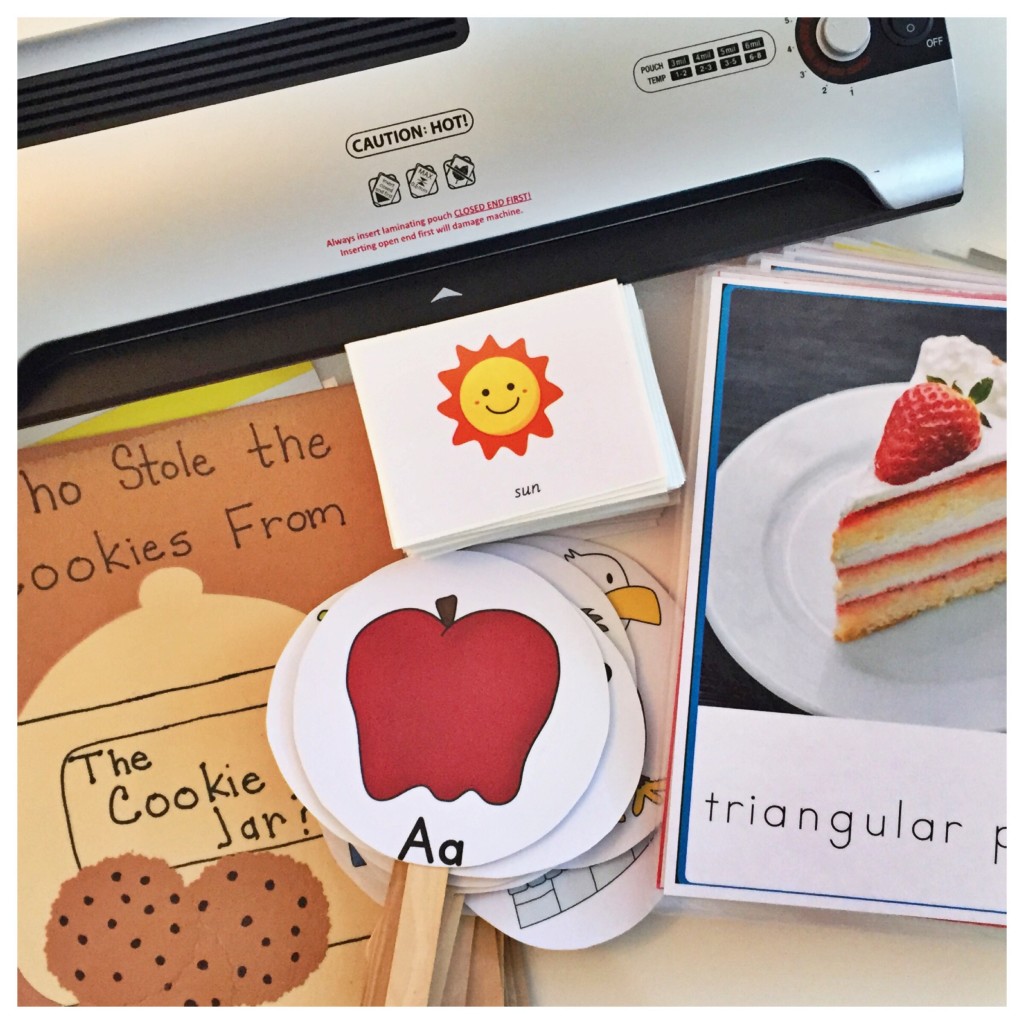 The laminating machine got a good workout while I listened to The Girl on the Train audiobook!