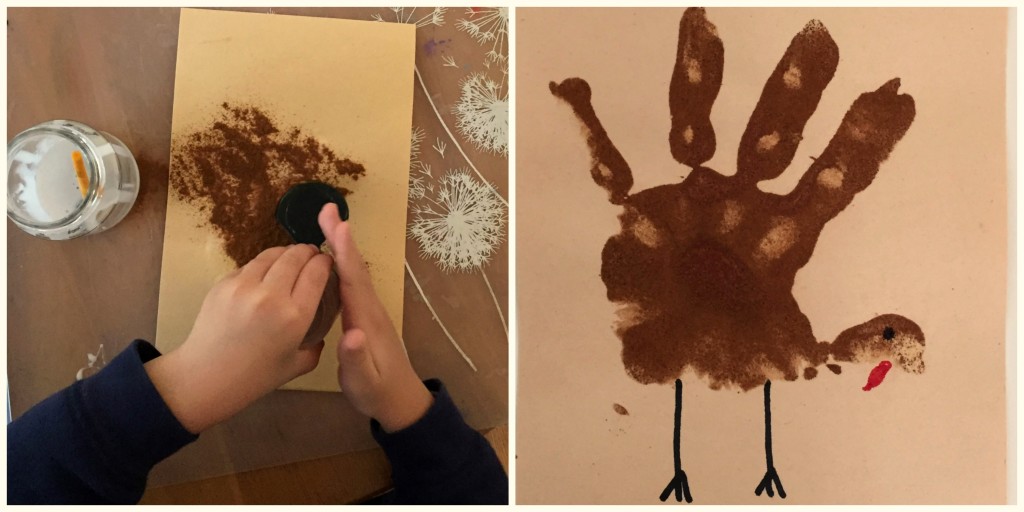 One of my favorite projects of the year! After making a glue hand-print, sprinkle a mix of cinnamon, allspice, and nutmeg over the glue.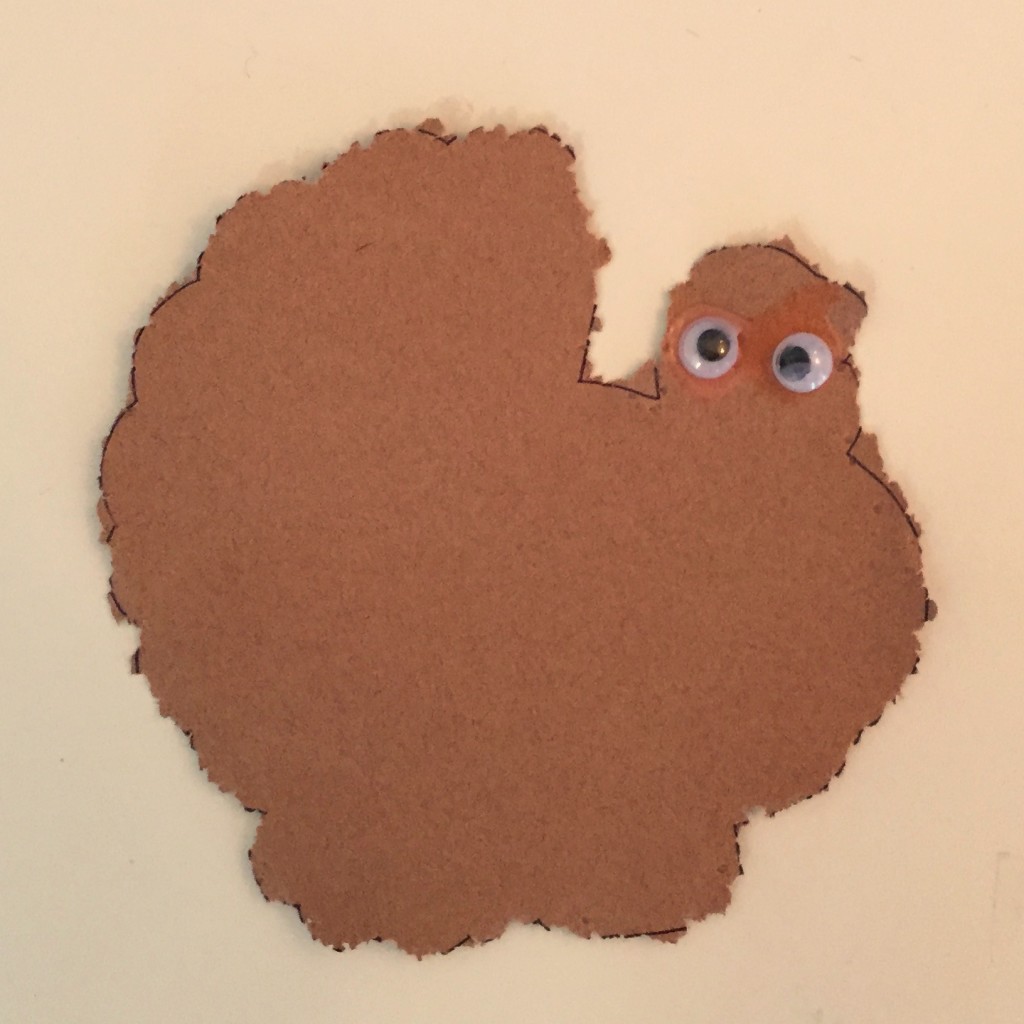 Pin poking turkey with googly eyes.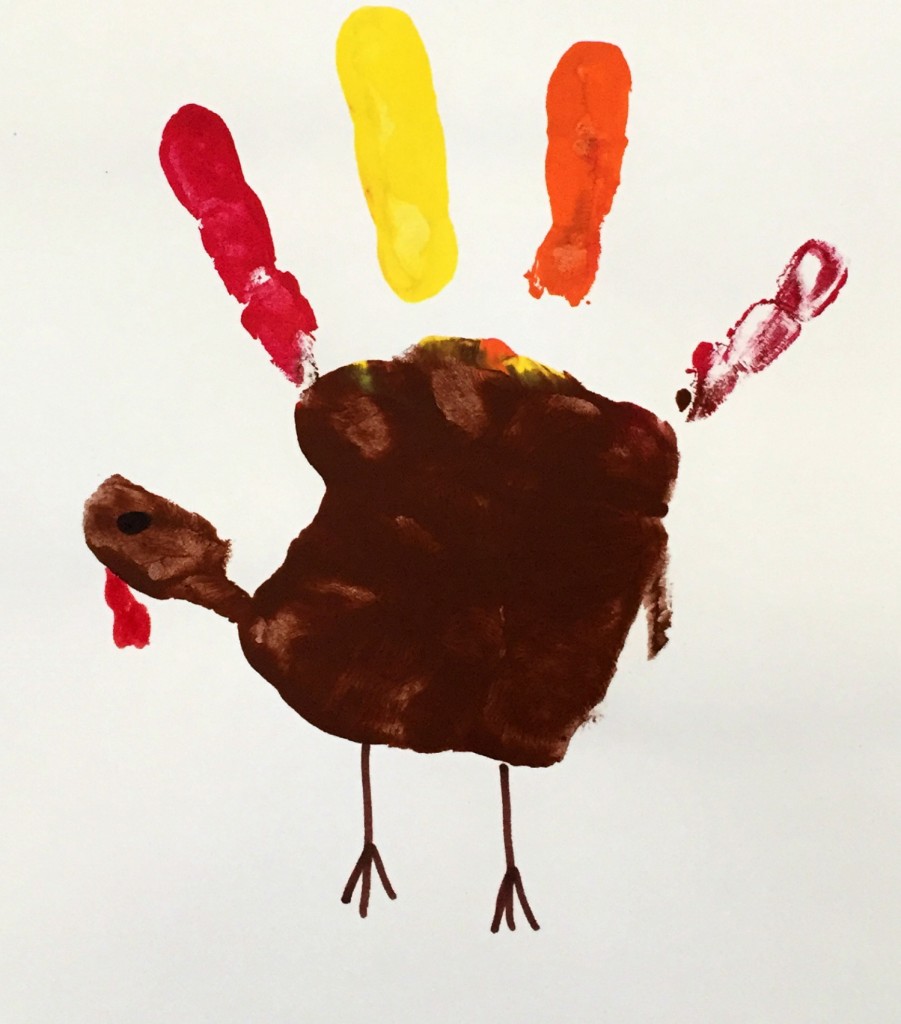 We made these turkeys for an upcoming project.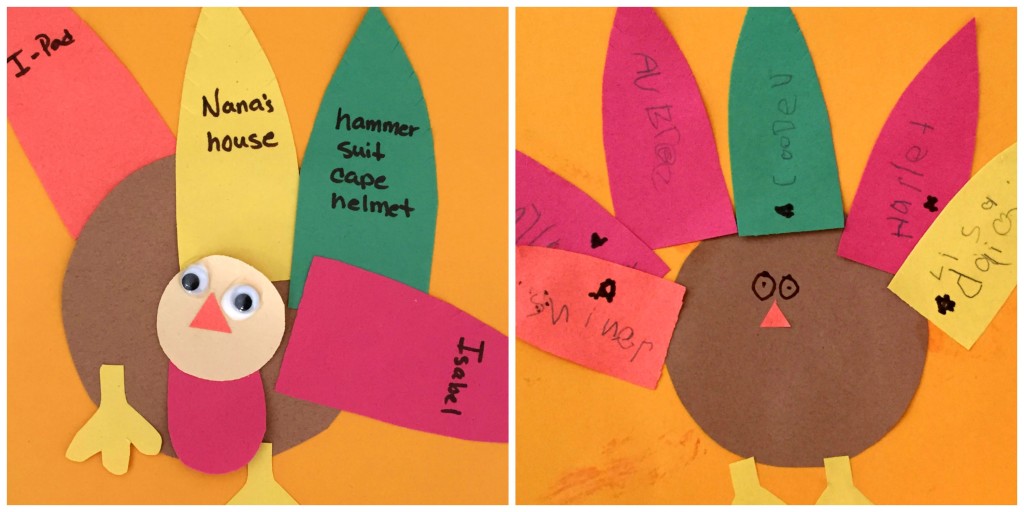 I love to hear what the kids are grateful for!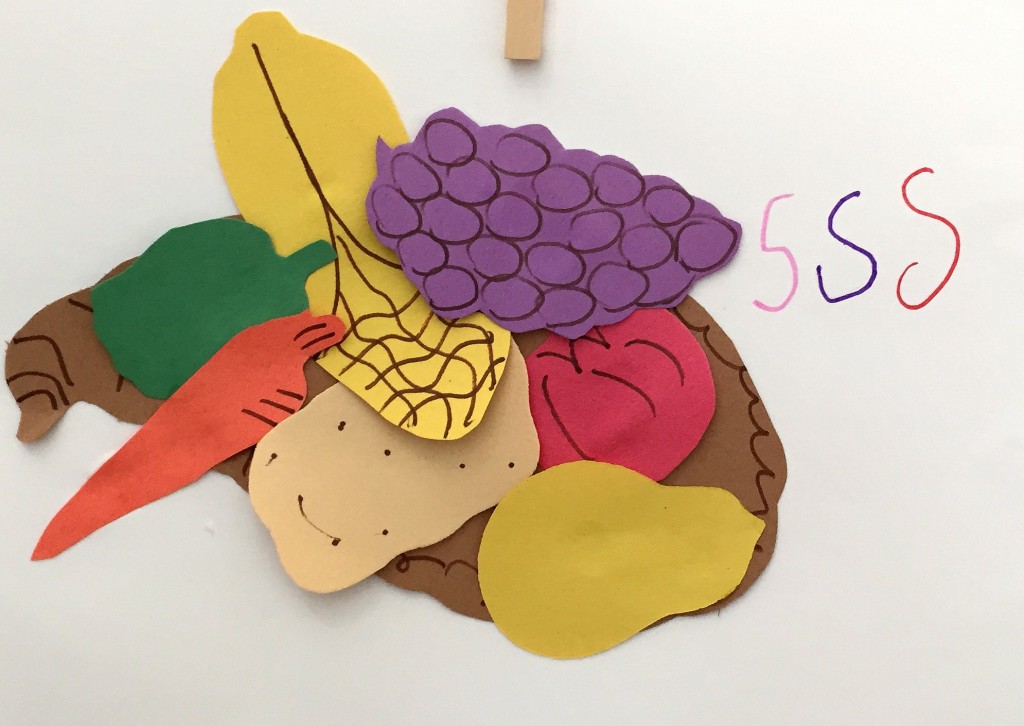 Always fun to learn a big word like Cornucopia!