Need a fun and quick idea to keep your preschooler occupied during winter break?  Try making homemade playdough! This is my go-to playdough recipe.  It is easy, foolproof, and makes the softest playdough.
2 and 1/2 cups flour
1 and 1/4 cups salt
1 and 1/2 tablespoons cream of tartar
5 tablespoons vegetable oil
2 and 1/2 cups water
Mix all ingredients in a saucepan over medium heat until well combined and the playdough pulls from the sides of the pan.  Then, kneed on cool surface.  **Add food coloring or glitter for added fun!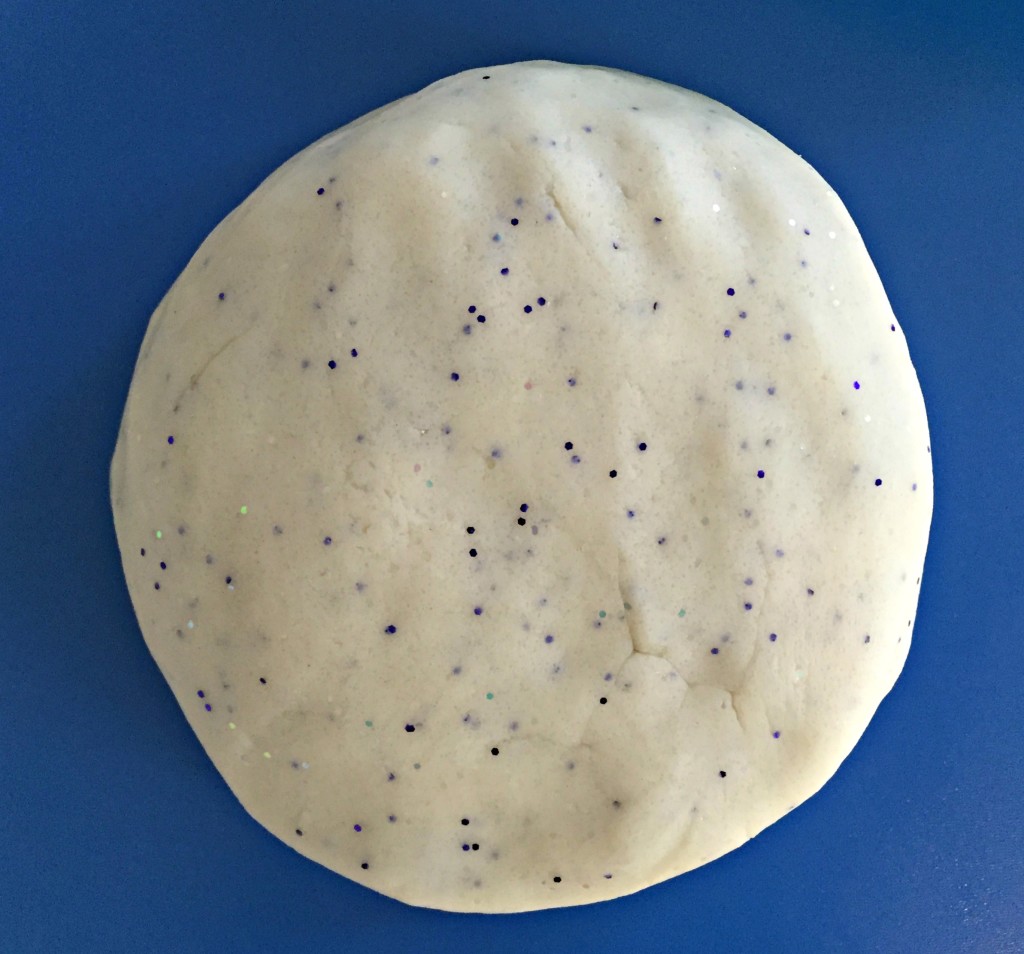 Encourage creativity by providing a mix of tools.  A few of our favorites are popsicle sticks, toothpicks, shells, rocks, pipe cleaners, beads and buttons, cookie cutters, rollers and scissors.