We are wrapping up all things Halloween this week!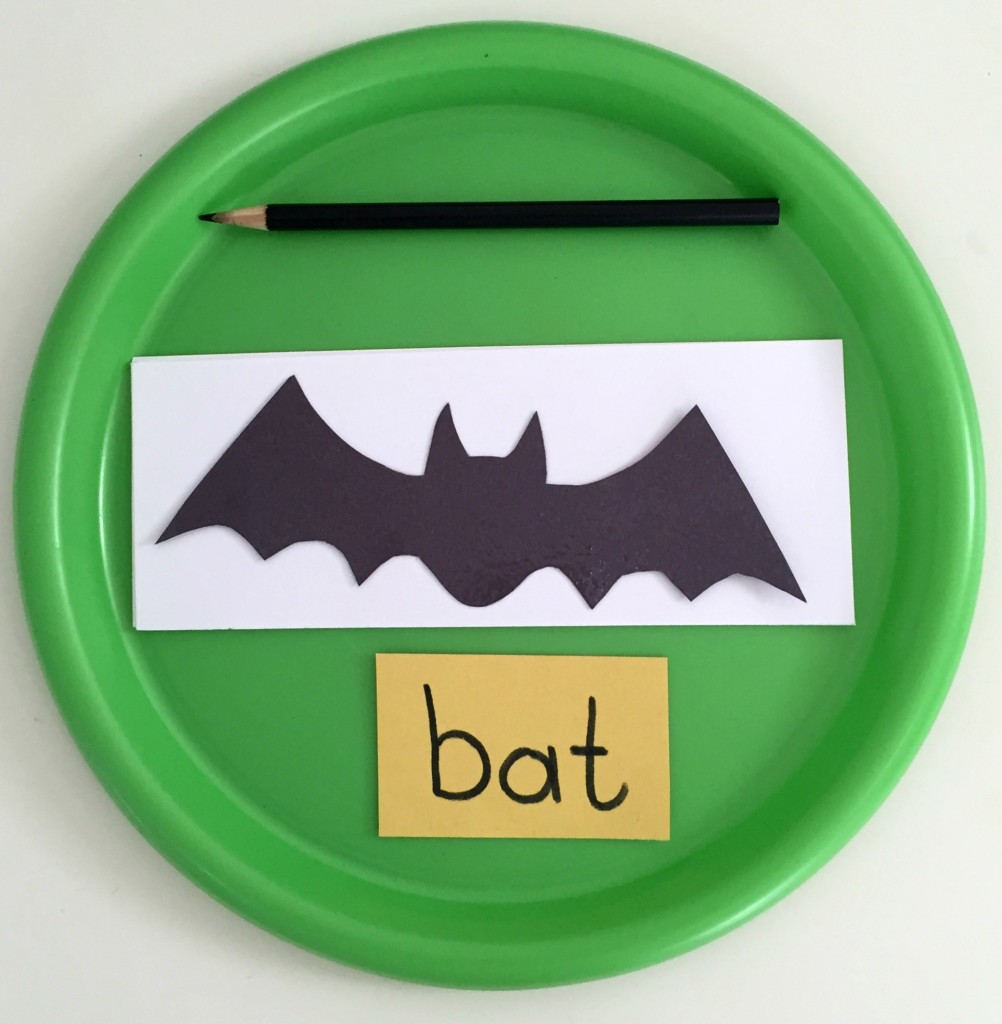 Tracing a bat and writing work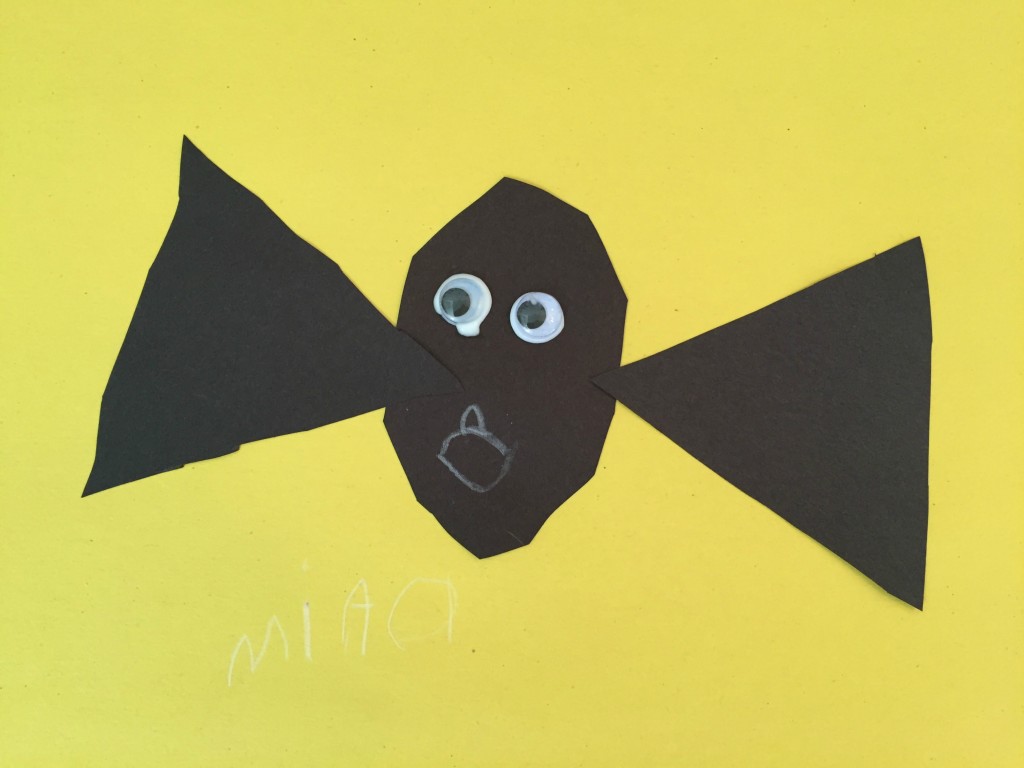 Bats made using the metal insets.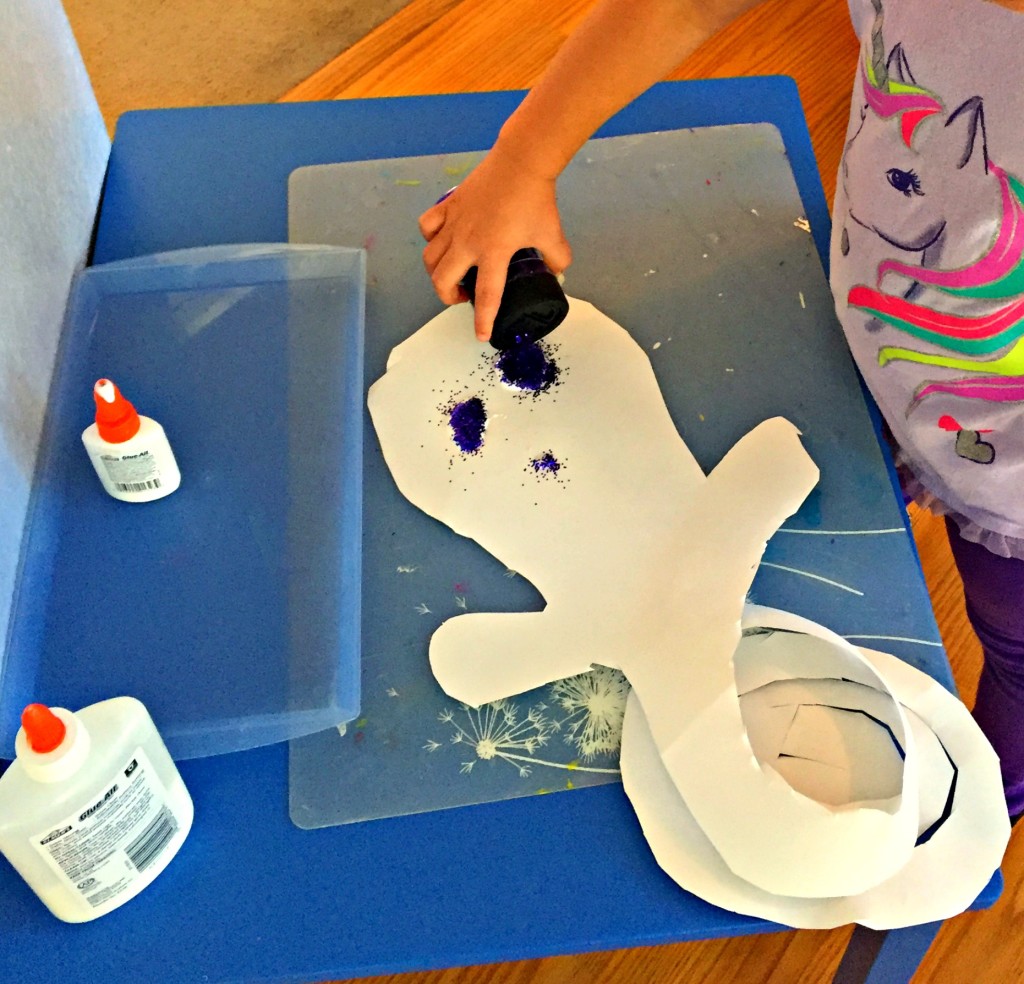 Hanging Ghosts with glitter eyes!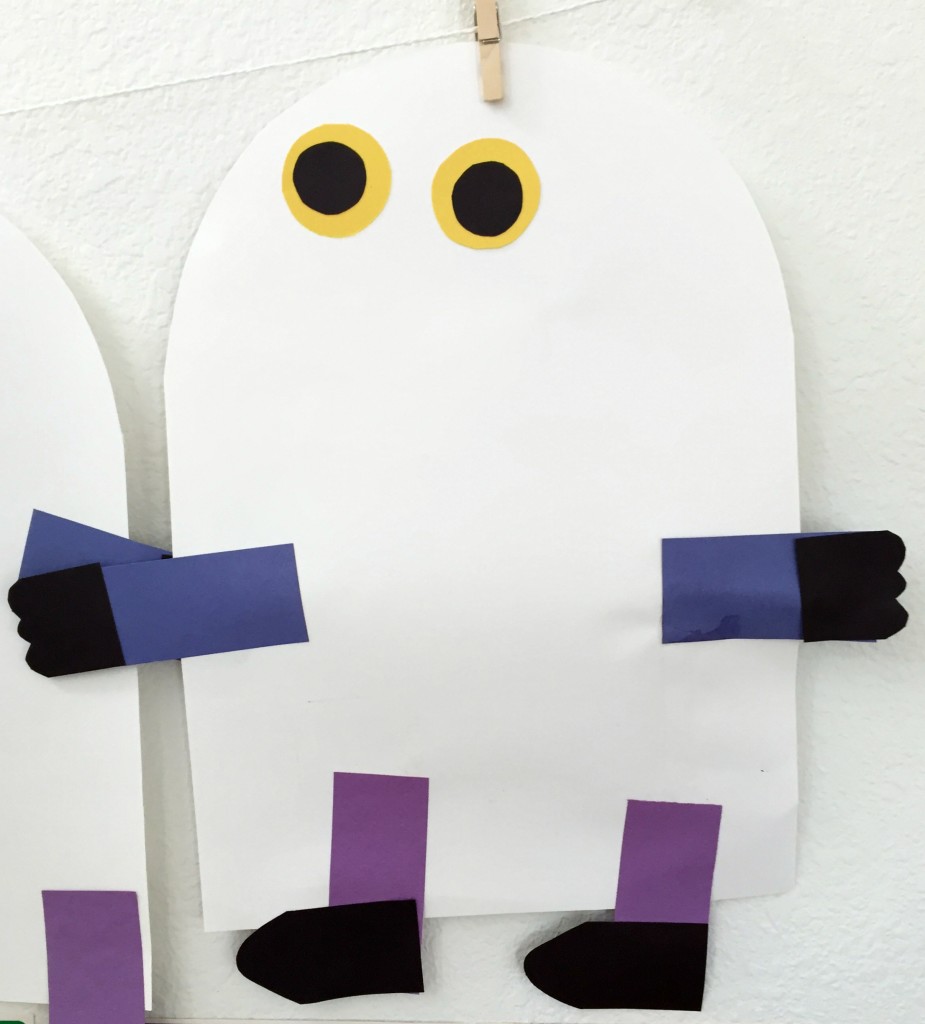 Trick or Treater Ghosts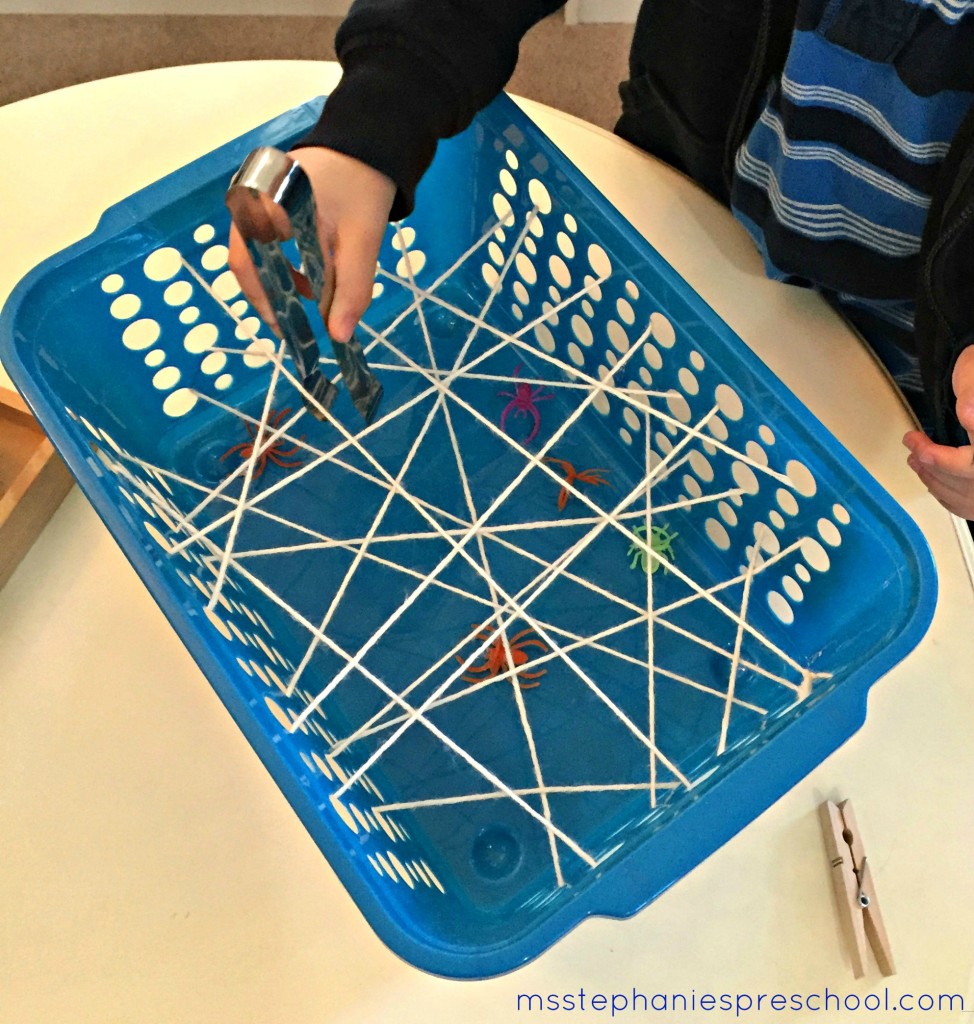 Grabbing spiders through the web, definitely a favorite!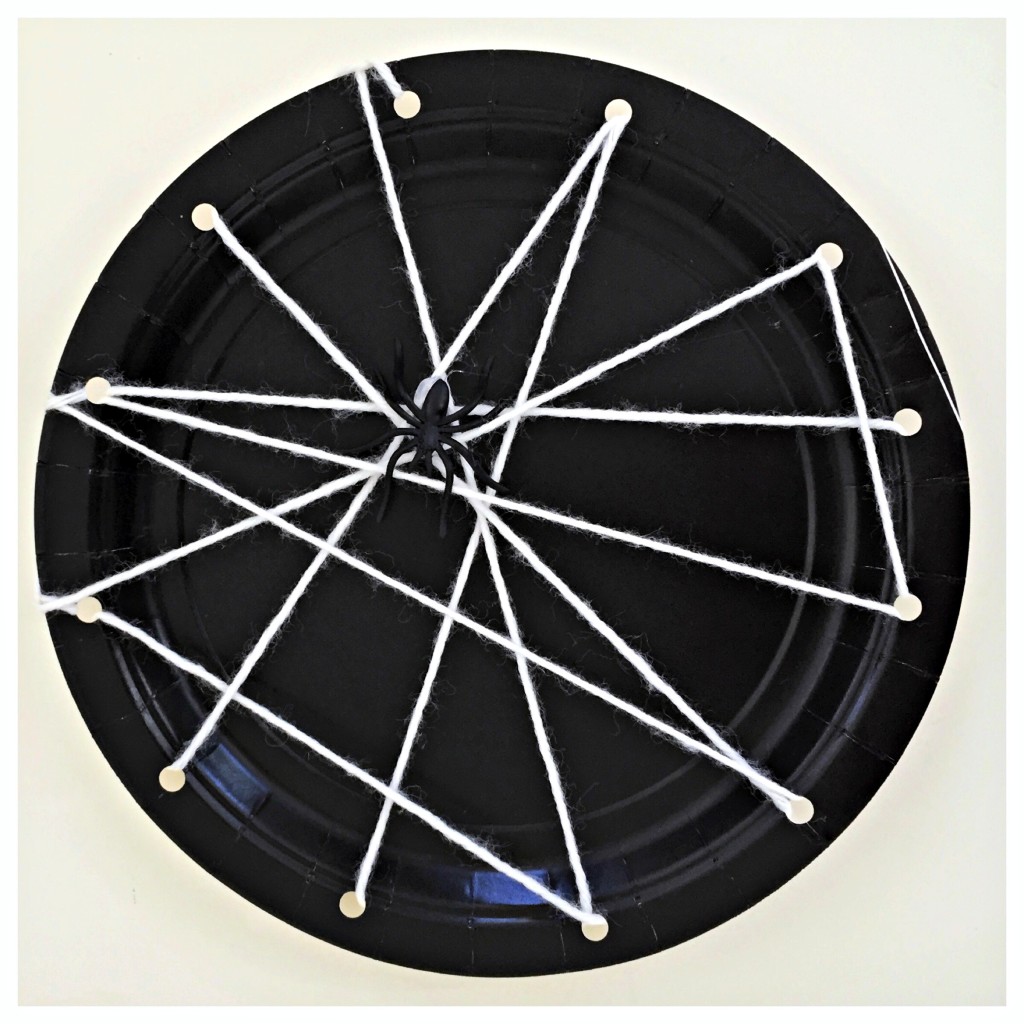 Spider web sewing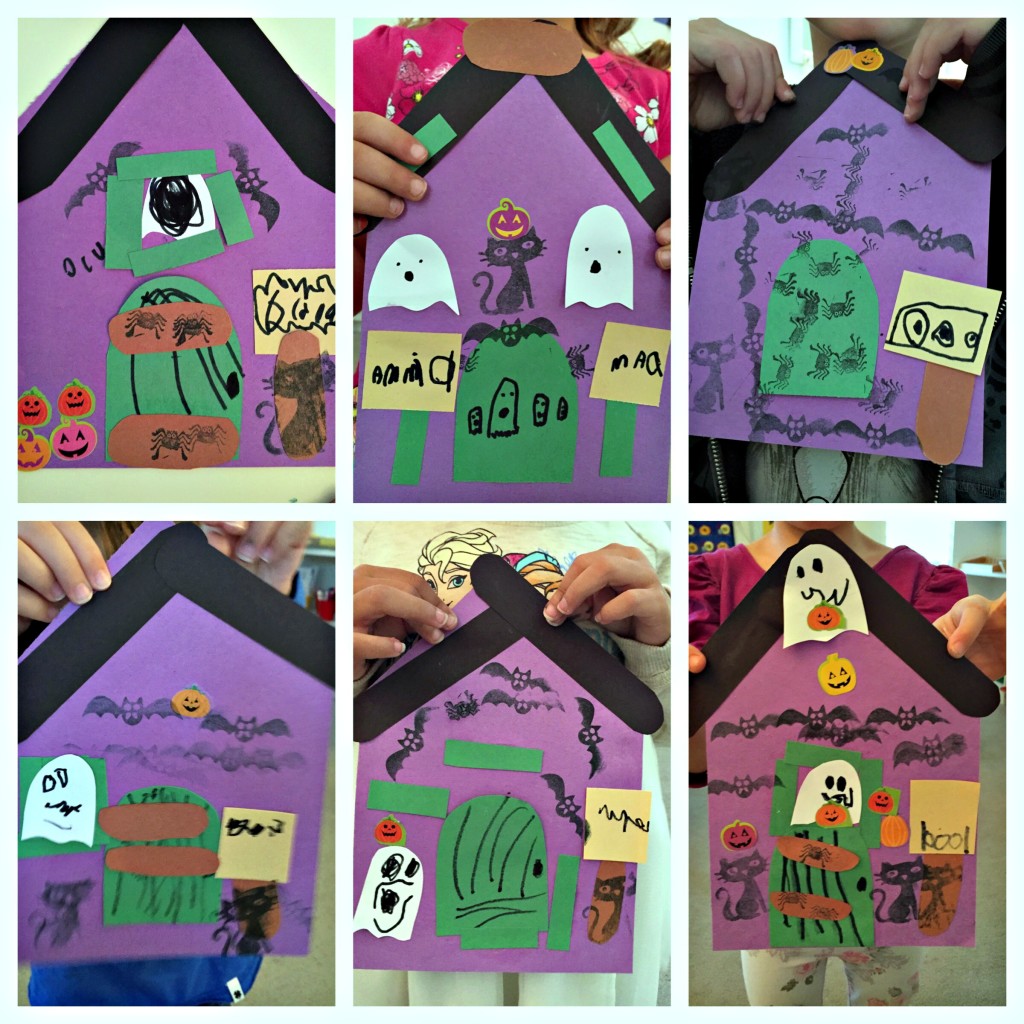 Haunted Houses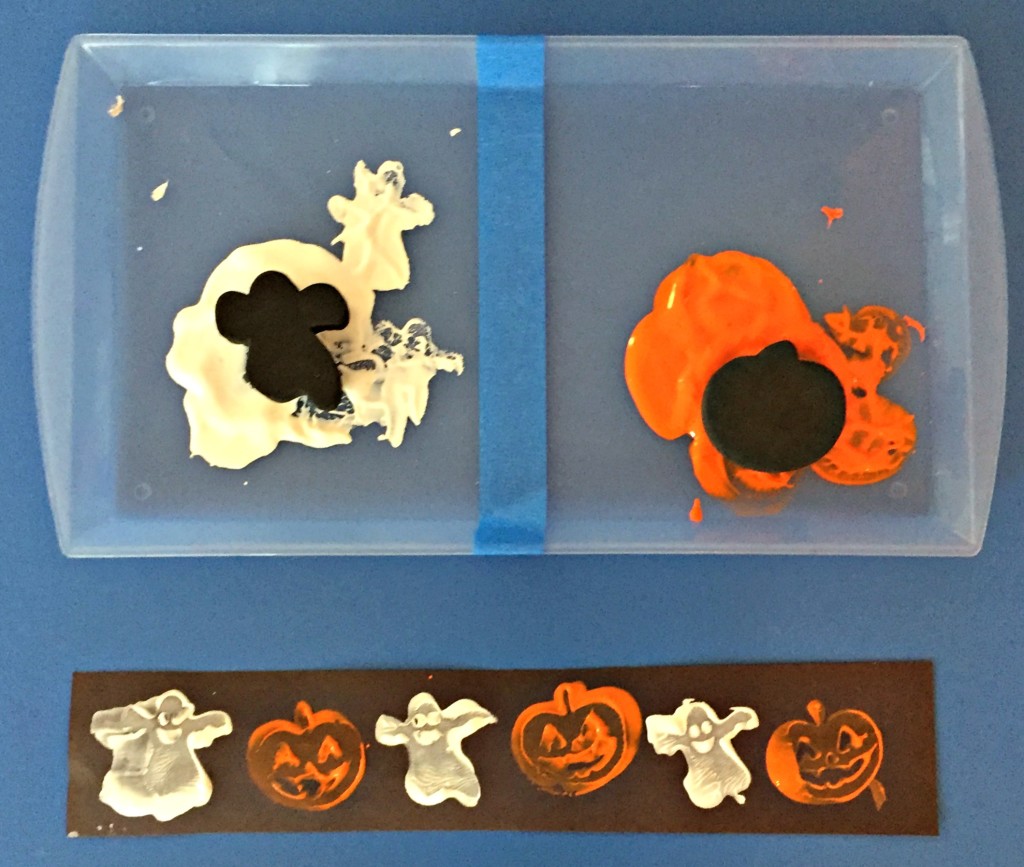 Halloween Patterning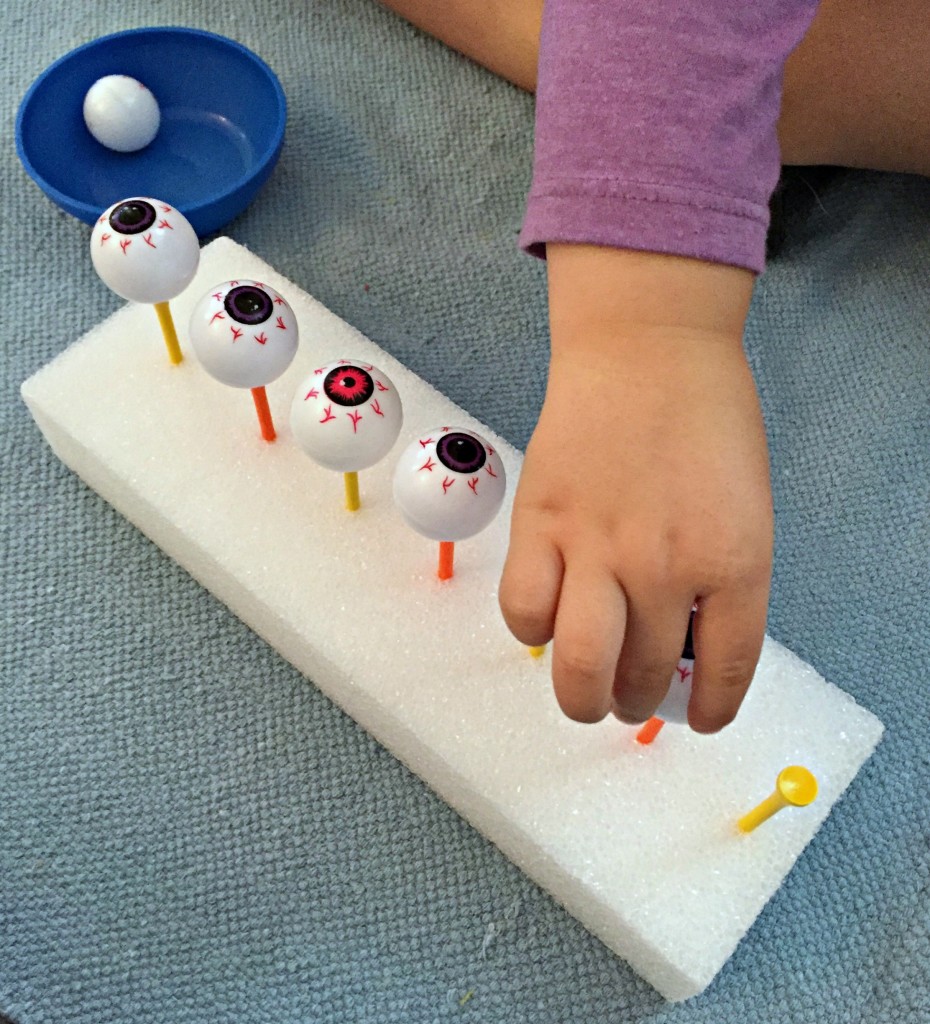 Balancing eyeballs, later we took this outside and used a squirt bottle to try to knock them off!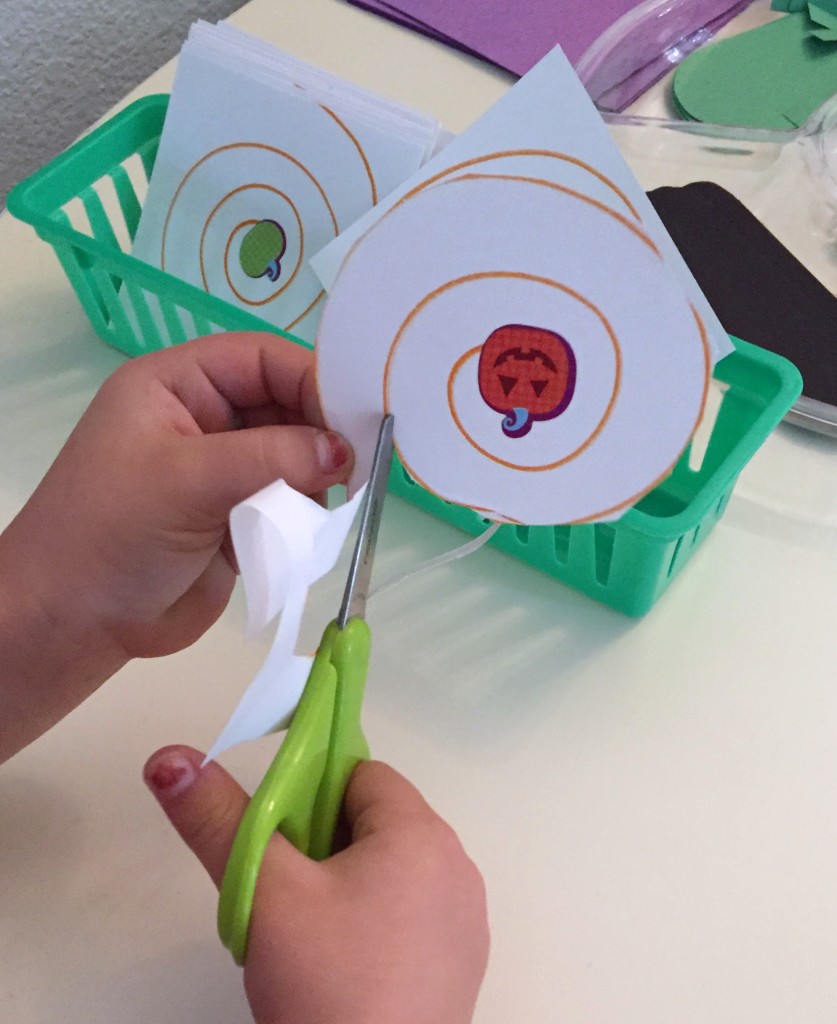 Always scissor work on the shelf.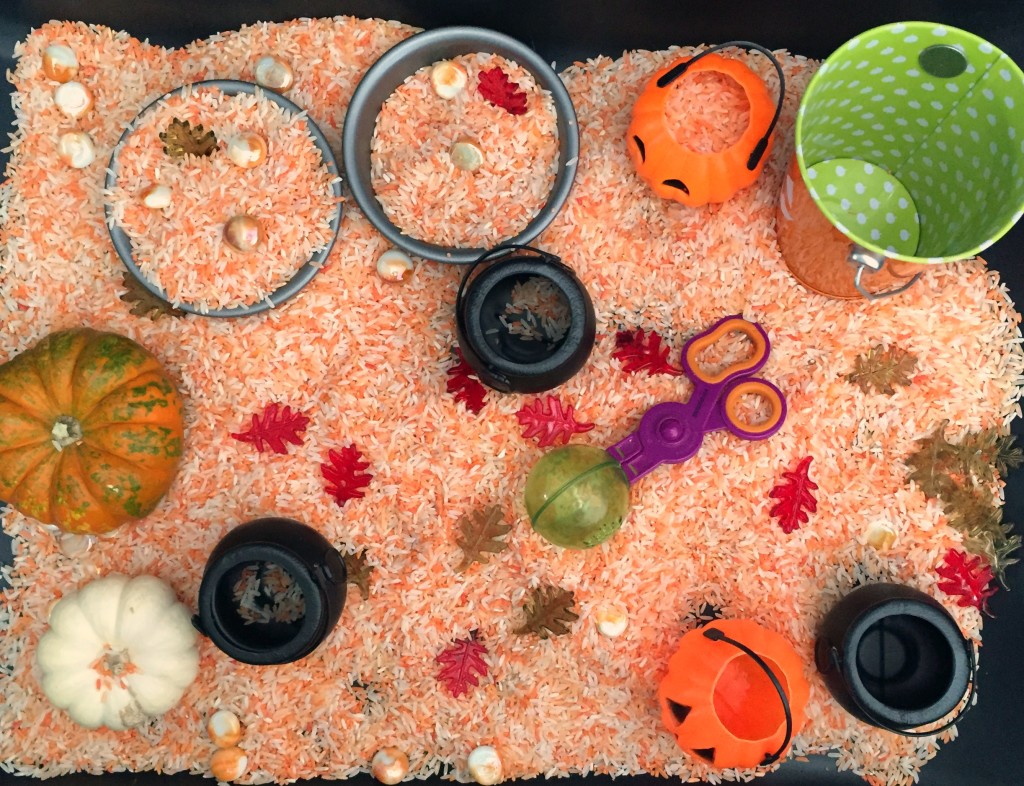 Fall inspired sensory bin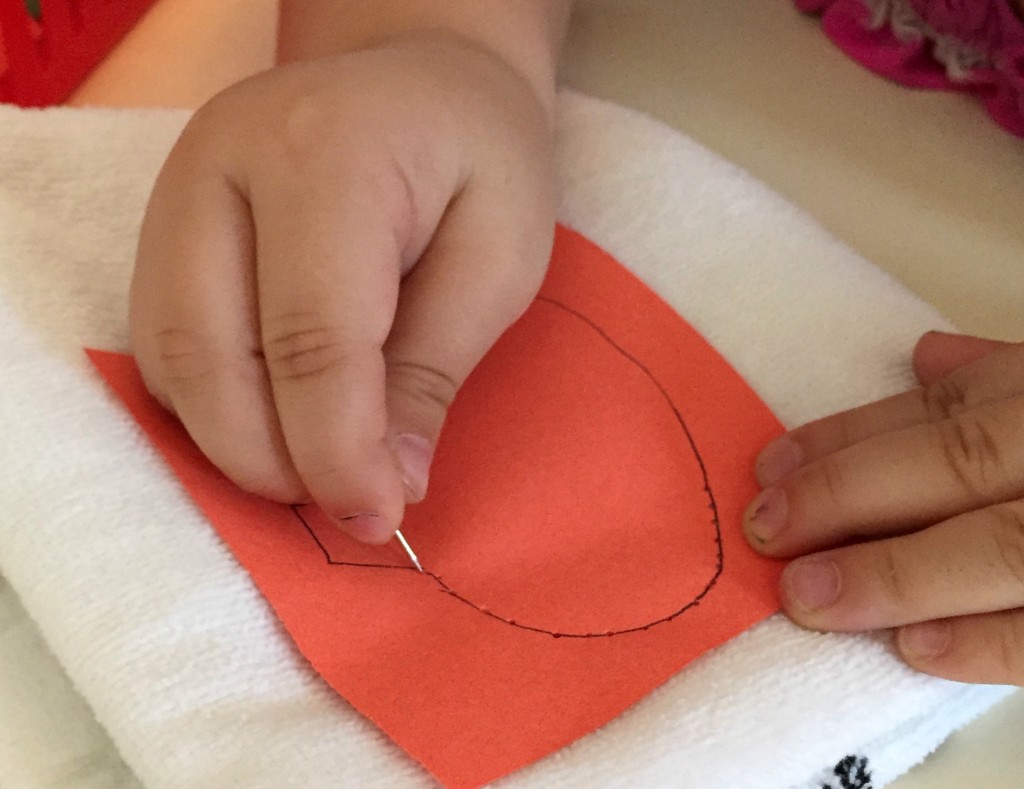 Pumpkin Poking, great for fine motor skills.
For more ideas try:
Halloween Practical Life Shelf Activities