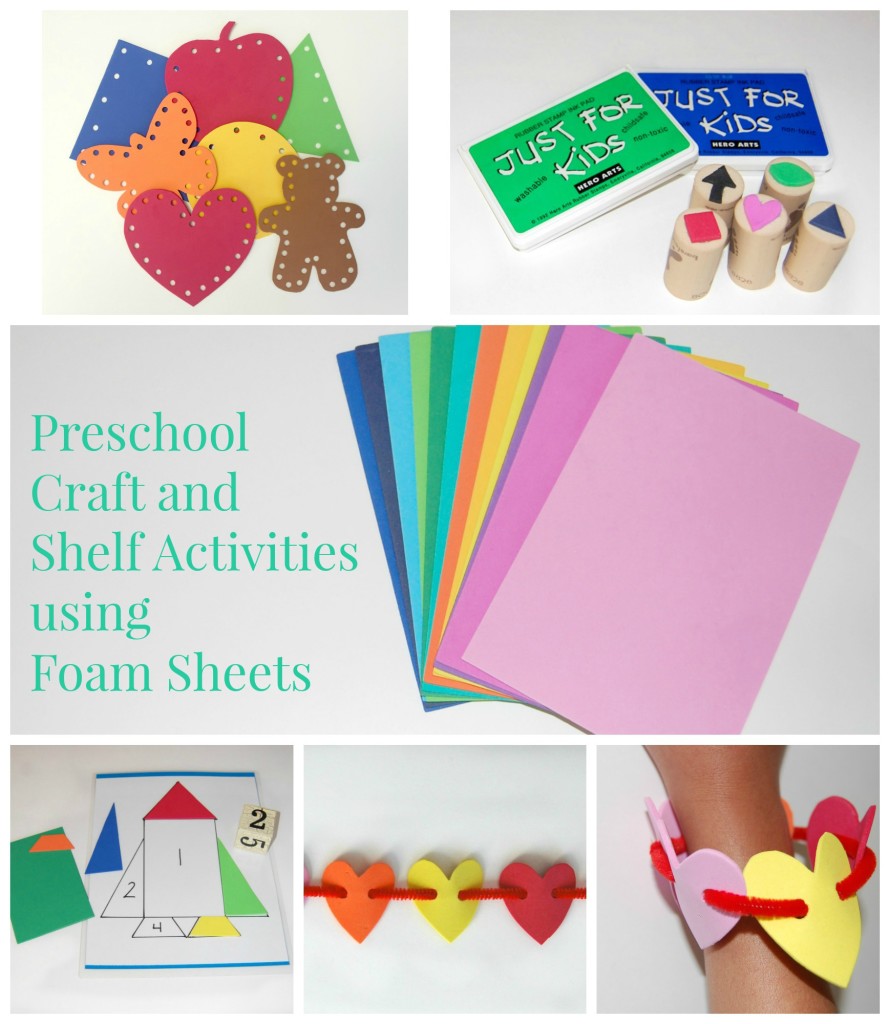 I bought a pack of these Foam Craft Sheets at the beginning of the last school year and never used them.  This summer I finally opened them up and made a few shelf activities and prepared a few art projects to use next year.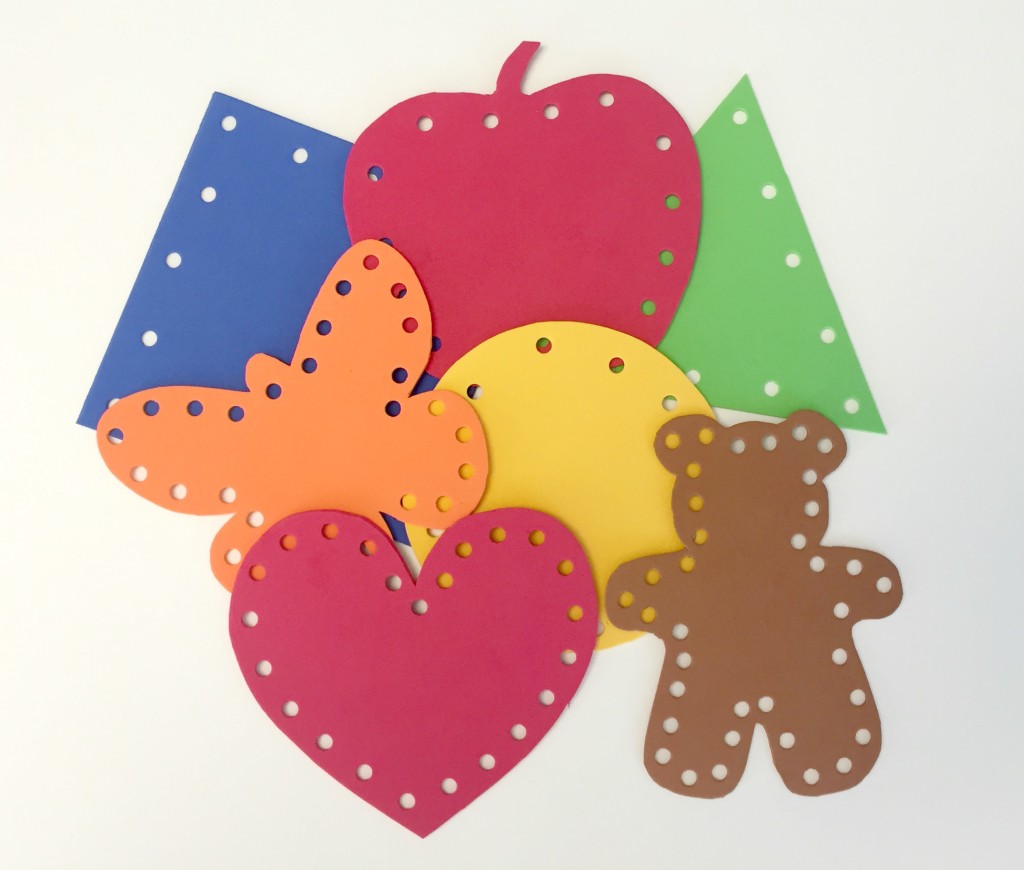 These sewing shapes were very easy to make.  I did a few basic shapes and I look forward to adding a few more seasonal shapes throughout the year.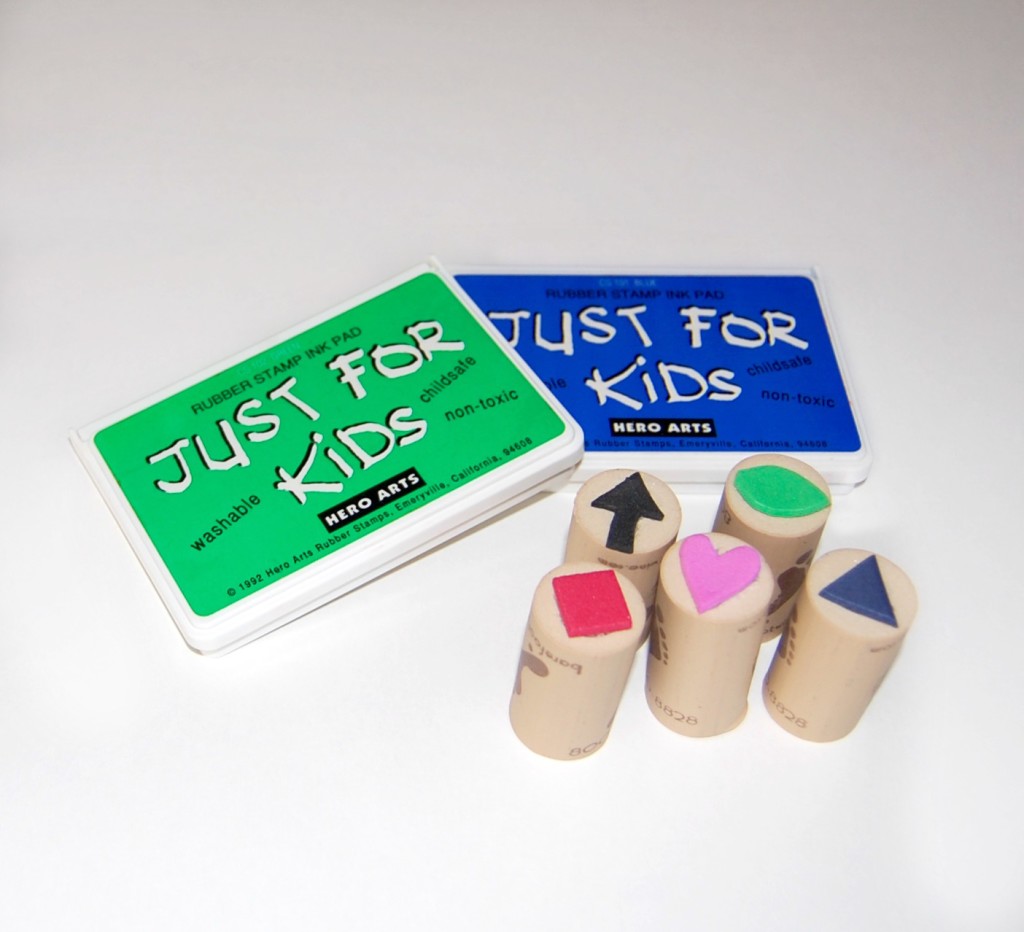 Using a few scraps of the foam sheets, wine corks and my hot glue gun, I made my own stamps.  I cannot wait to make more!  (I especially like the leaf shape for our Seasonal Tree Book we are starting the first week of school.)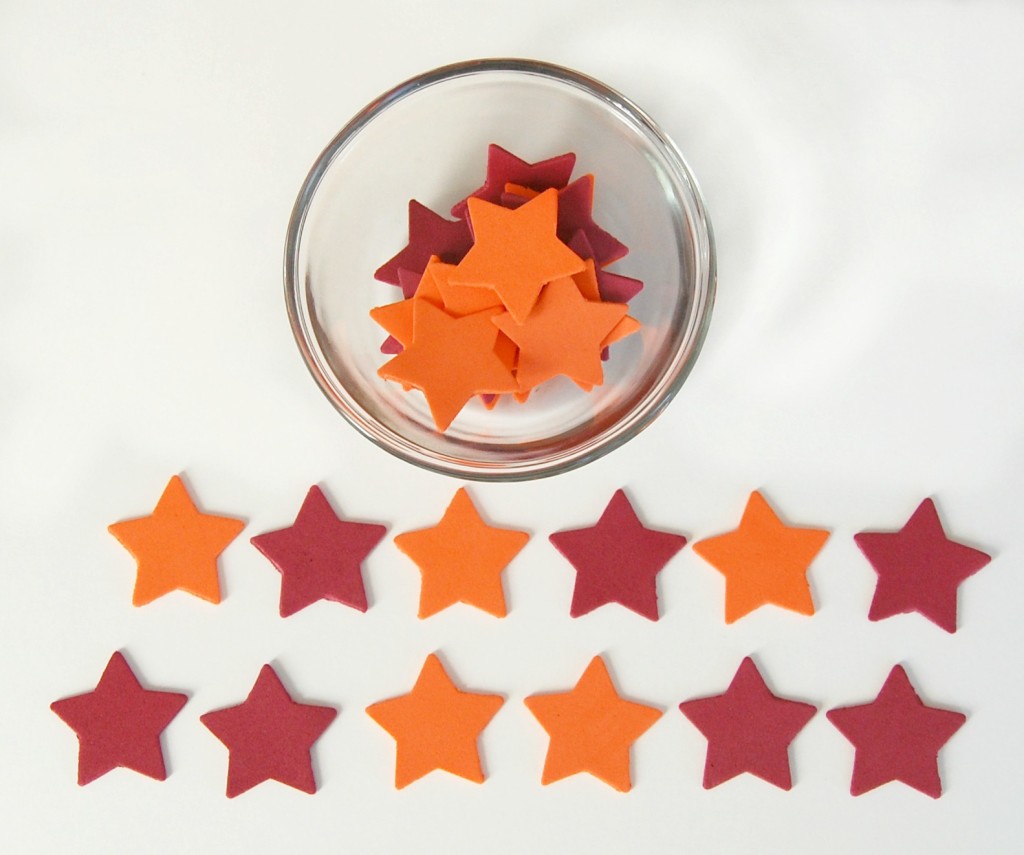 Last year, my kiddos could not get enough patterning work.  I made these foam stars using a craft punch, very easy.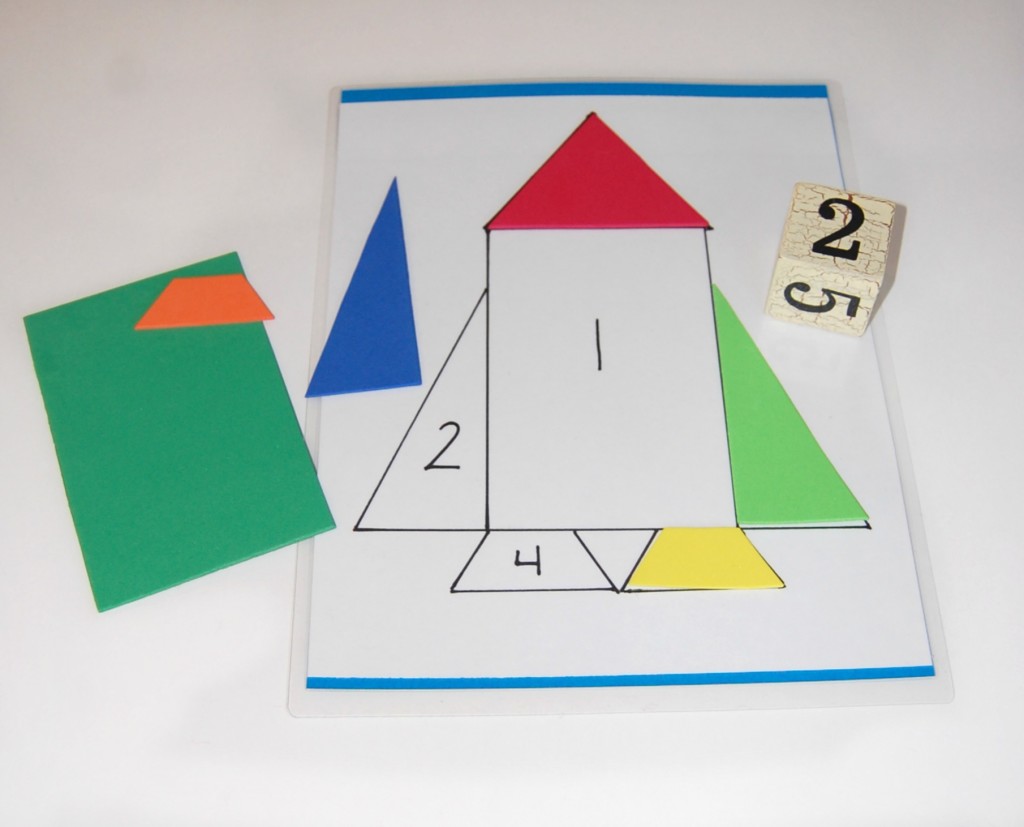 The kiddos love to roll dice, so I made this activity to add to the math shelf.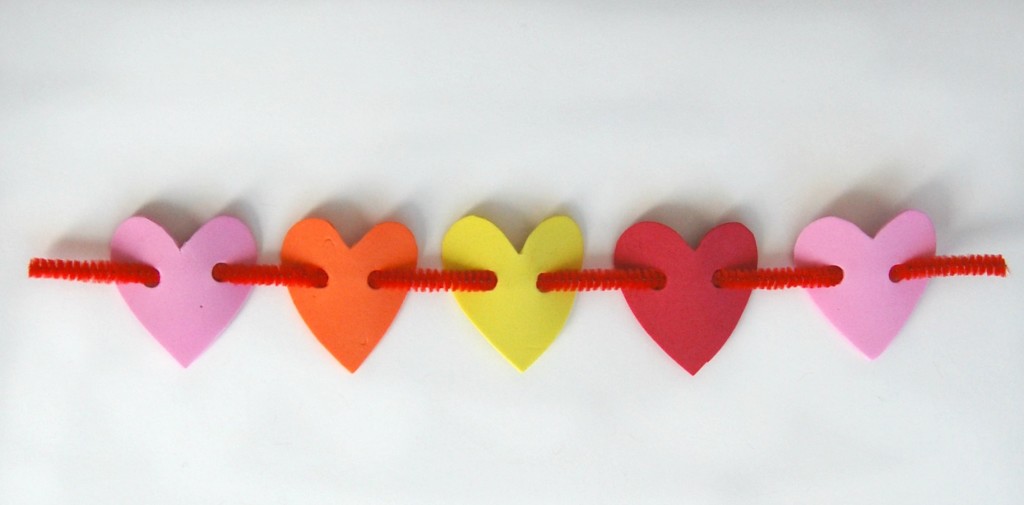 Threading foam shapes, the possibilities are endless:)