Here is a sample of some of the Easter themed activities on our shelves.
I placed lots of empty plastic eggs on the rug and let the kiddos come up with their own creations.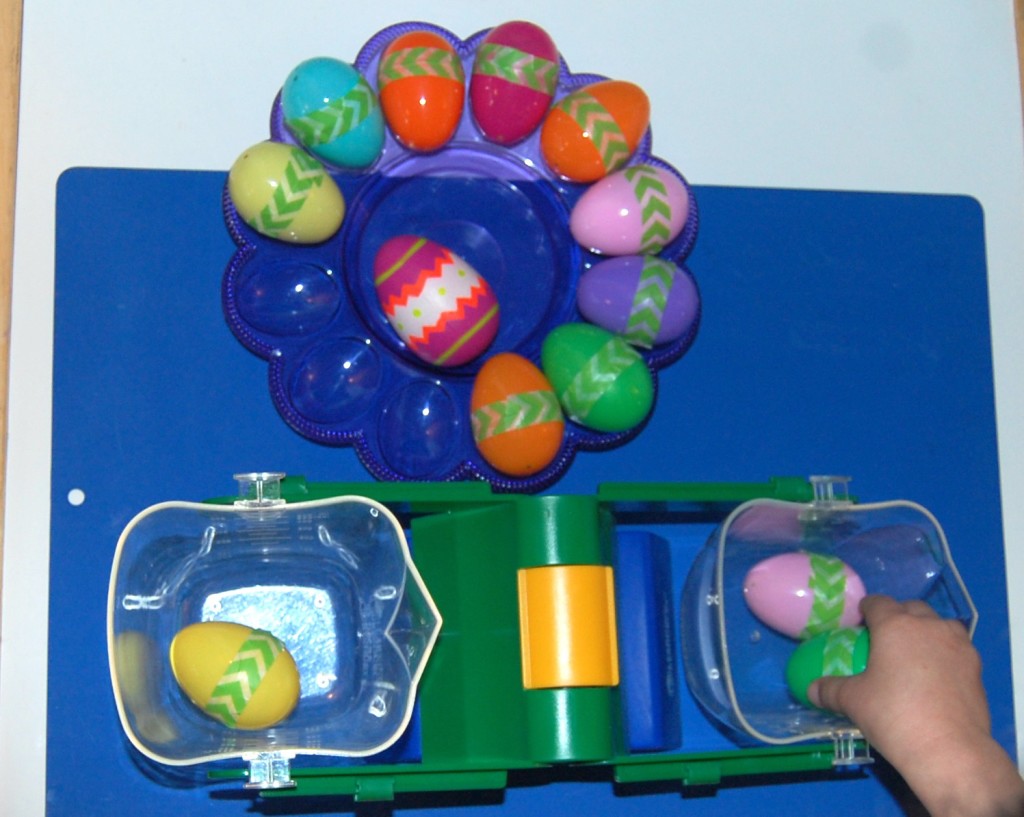 At the scale were plastic eggs containing different items such as rice, beans, small rocks, cotton etc. The kiddos then experimented with the heavier and lighter eggs.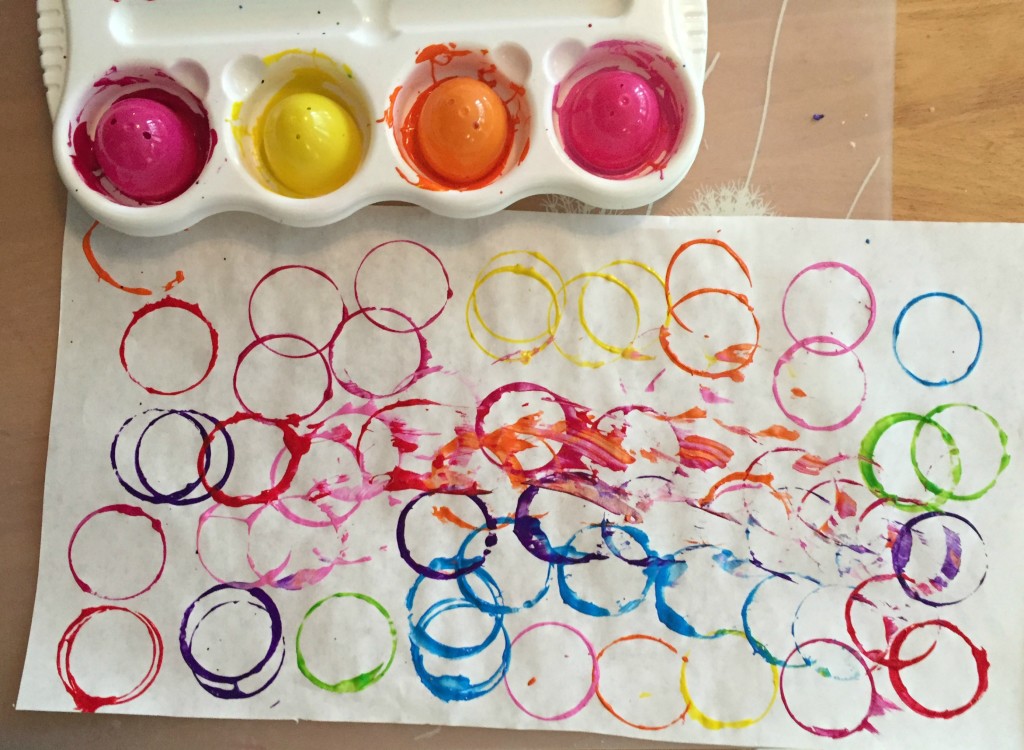 Plastic egg stamping with spring colors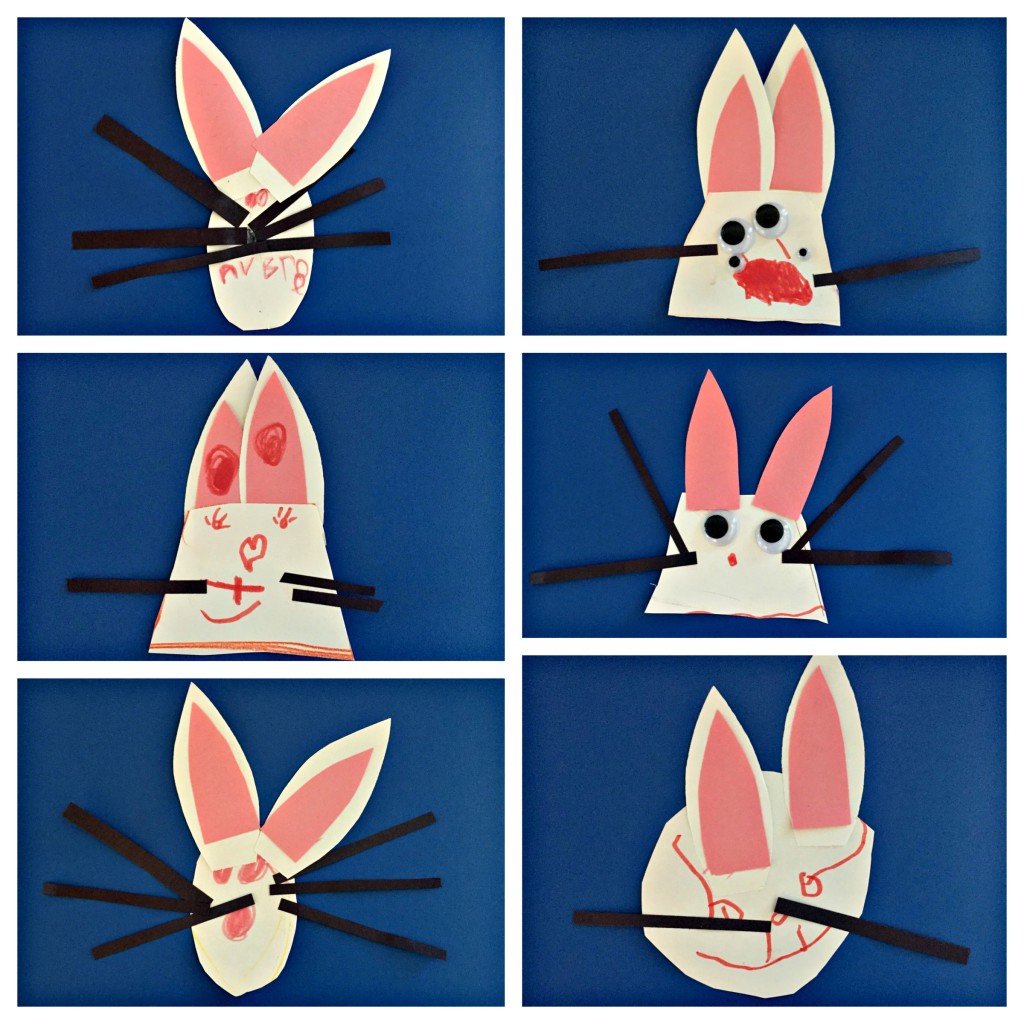 We used the metal insets to make shape bunnies.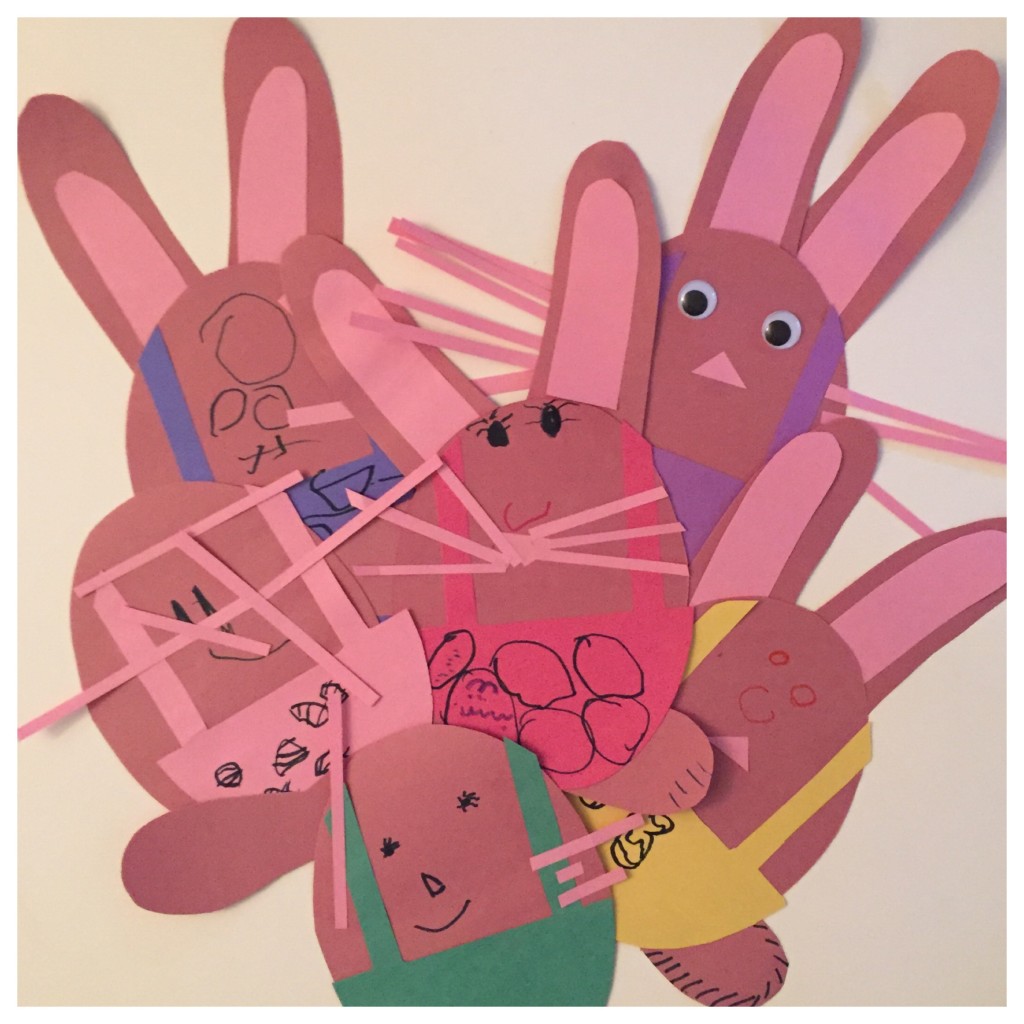 More bunnies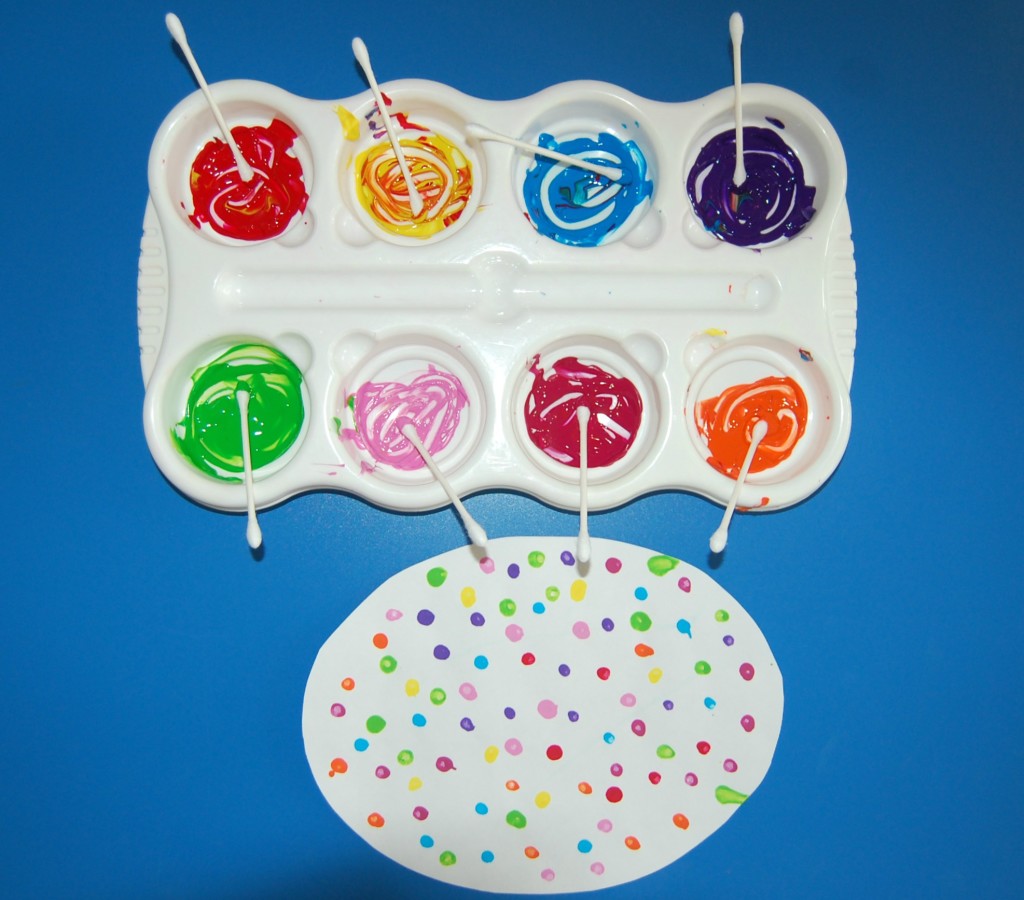 Easter egg dot painting
My kiddos love scissor work and I needed to refill this basket a lot!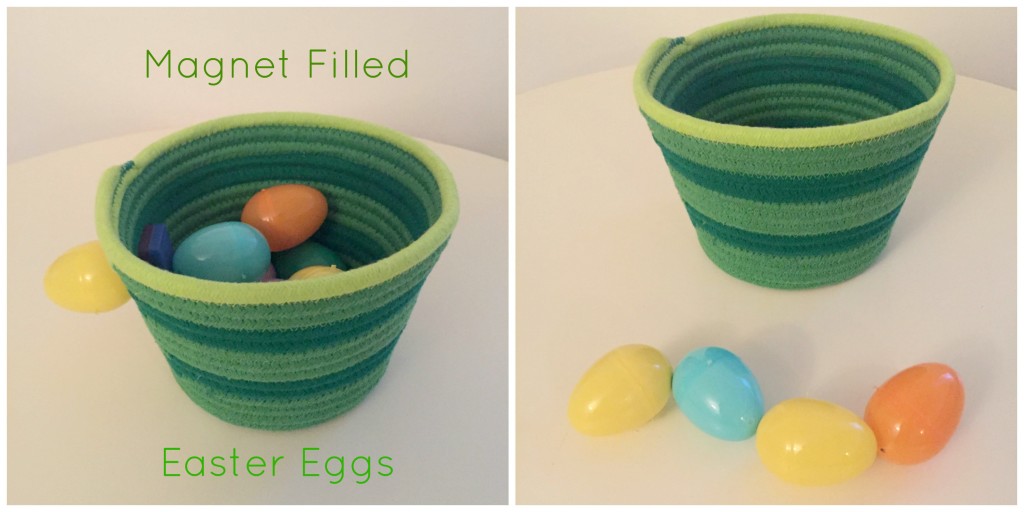 I filled several Easter eggs with magnets and just let the kiddos explore.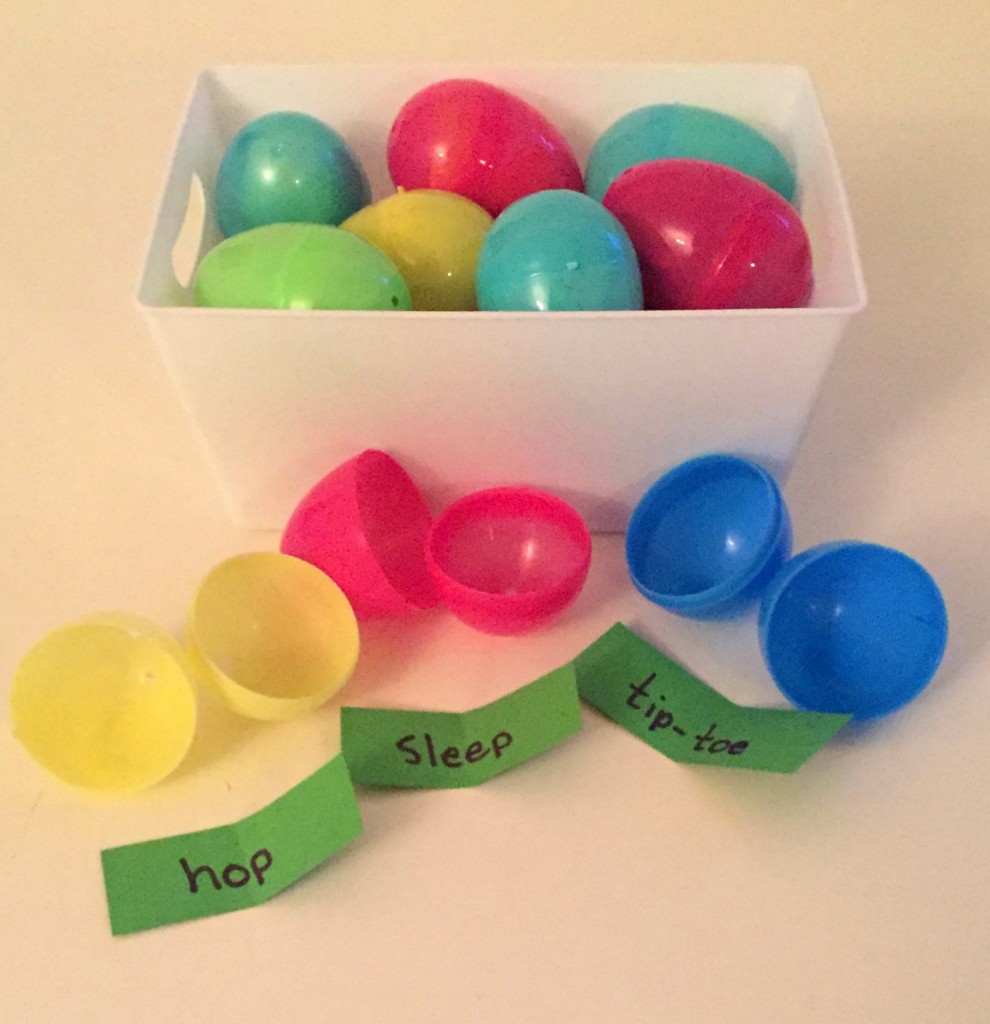 Each Easter Egg was filled with a simple command like jump, crawl, spin, etc. We did this activity as a group.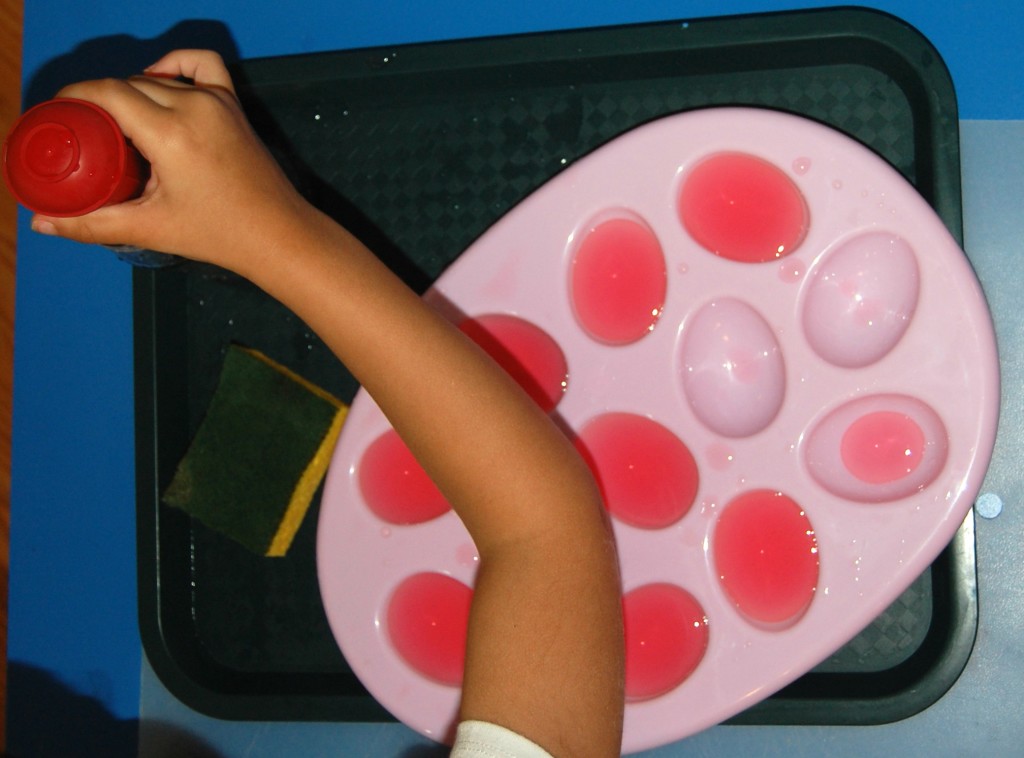 This is not the best picture, but I included it because one of the kiddos suggested we add a baster and water to the tray to make this activity.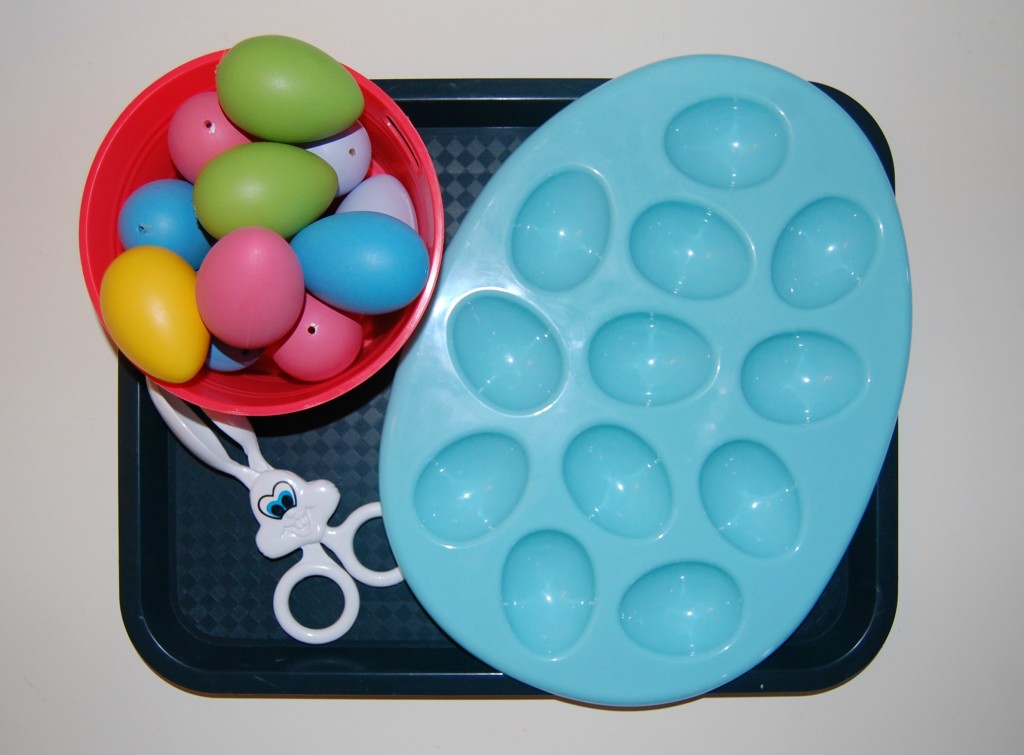 Transferring plastic eggs using tongs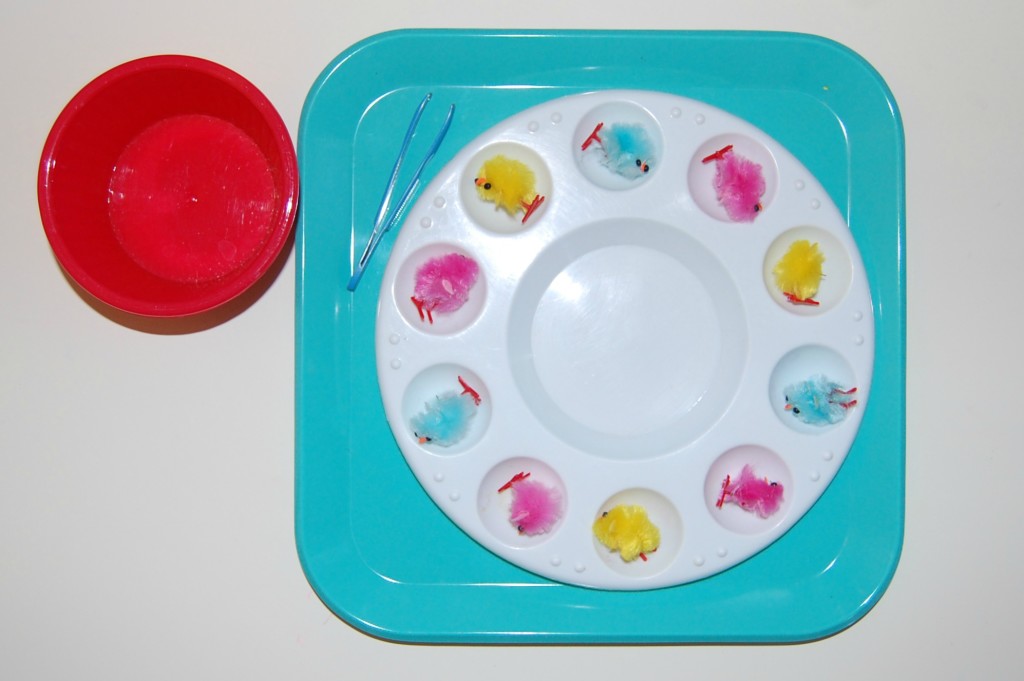 Transferring chicks using tweezers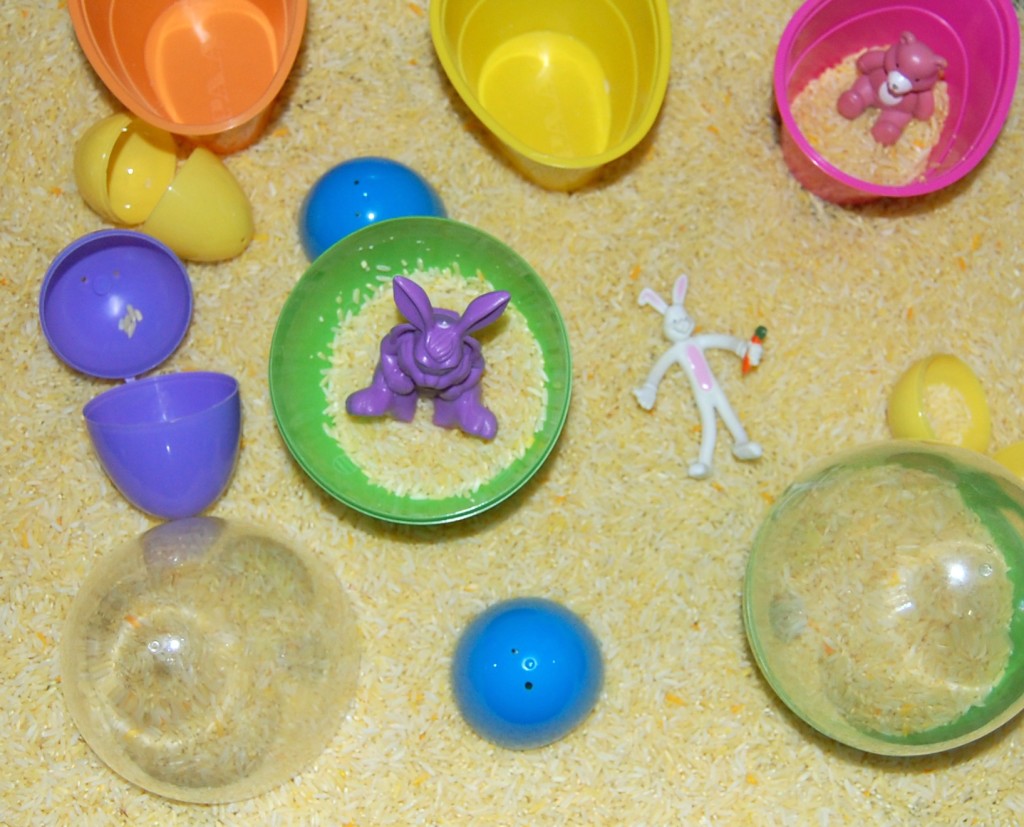 Fun Easter eggs and bunnies and yellow rice in the sensory table
Looking for more Easter ideas??
Try these adorable Easter baskets the kids can make!
Always fun Easter themed sensory bins.
 Easter shelf activities
Pinterest Easter Board